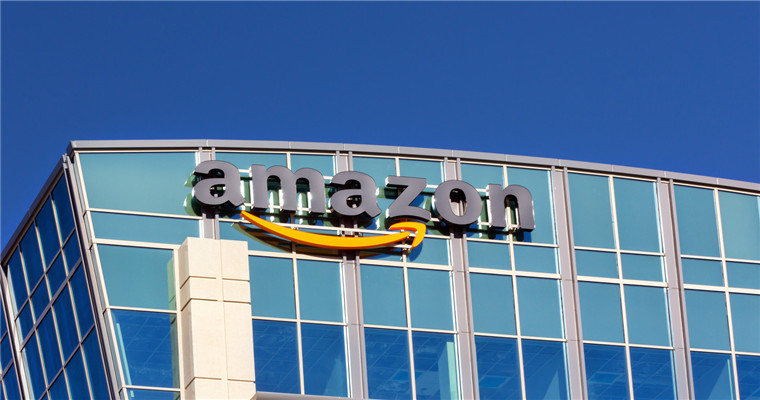 AmazonDecide to cancelclothingclassThe overall restriction of products seems to have played a decisive role in improving the clothing sales of the platform. This makes it easier for small enterprises to launch their own clothingPrivate brandAnd branded clothing.
IListing creation
Blue Ocean Yiguan has learned that,Create listing and productionclothingThe product page requires the following information:
1. Product identification: barcode and label. This includesUPCandFNSKU。
2. Quotation details: This includes the price, quantity, conditions and transportation information of a given product.
3. Product details: This information includes the title (name), category, description and image of the product.
IIoptimization
Prepare relevant keywords and search terms, optimize listing, and adjust product details accordingly.
In addition, the page seller can add these keywords and search terms to the clothing catalog data (according toASIN)To further describe it.
For example, if the product is a t-shirt for men and women, the seller can use"t-shirt for menMale t-shirt ""t-shirt for womenWomen's t-shirts ""simple t-shirtsSimple t-shirt ""round-neck shirtsT-shirt with round neck "and so on as its keywords and search terms.
In addition to optimizing text content around correct search terms, sellers can also optimize clothing products on Amazon from the following aspects.
1. Product Title
Make full use of the 200 character limit of the product title to provide maximum information about the product.
For example, if the seller is selling t-shirts, be sure to mention the brand name, product type, material, color, size, quantity, and other key features in the title. Here is an example of an optimized product title:
Comfort Unlimited Pack of 2 Yellow T-Shirts 100% Cotton, Medium, Stretchable, Single-Needle Stitched & Machine Wash
This title includes the following information:
(1) Comfort Unlimited=Brand name
(2) Pack of 2=Quantity/packaging details
(3) Yellow=Color
(4) Product type=T-shirt
(5) Material=100% cotton
(6) Size=Medium
(7) Key Feature=Stretchable, single needle stitched&machine wash
2. Product description and five point description
In the five point description, reiterate all the salient features of the product. In the product description section, once again outline these features and link them to the benefits and convenience to consumers. In addition, try to connect keywords and search terms with the context naturally.
3. Pictures
Each listing can add up to 5 pictures. Therefore, please ensure that the clothing products are displayed in the image in the best possible way.According to Blue Ocean Yiguan,These are some requirements that sellers must pay attention to when managing clothing product photos:
(1) We must use real models to show clothes, not mannequins or hangers.
(2) Shoot the model or product on a pure white background as the main picture. Sellers can use more life like product pictures in other product photo locations. However, make sure that the background of these images does not distract visitors from the product.
(3) Always use images that fully display the product without clipping.
(4) The colors shown in the pictures must match the products actually sold.
(5) The model in the photo cannot lie or kneel.
(6) Pictures should not be self portraits.
(7) Use real images. You cannot use digital renderings, drawings, and sketches to display clothing.
(Polly ZhangNew media of cross-border e-commerce - Blue Ocean Yiguan website domain news) connects with high-quality resources of cross-border e-commerce.Wal Mart, Coupang、Wayfair 、Mercado Libre and other platforms settled,Brand copywriting planning, network wide promotion, e-commerce training, incubation and other services, please contact us. No unauthorizedRewriting, reprinting, copying, clipping and editingIn whole or in part.