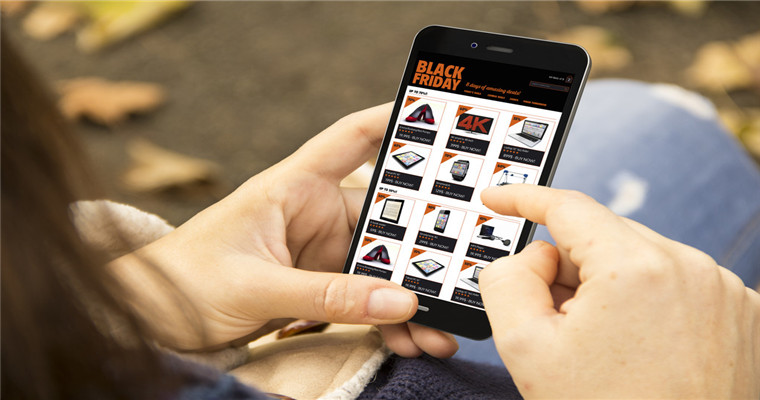 In winter, thick clothes and snow boots are worn, but even so, many people who are naturally afraid of cold still feel that they are not enough. Innovative products such as baby warmers, electric fans, and "little sun (for office use)" are used, as well as hand warmers, which are no longer exclusive to athletes and campers.
Amazon America StationHand warmerIt sold very well,Ranked second in the BSR bestseller list of "camping hand warmers" category。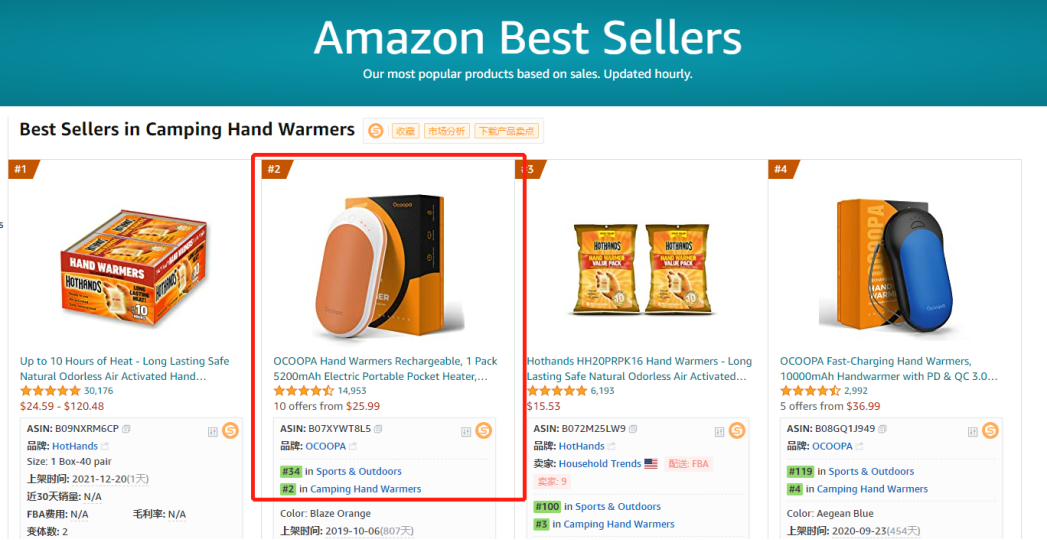 This product comes from the "OCOOPA" brand and starts from $25.99.
Seller wizard Seller Sprite data display,OCOOPA hand warmer has 10 variants,There are many colors and modes,The lowest price is $25.99, most of which are around $30, and the most expensive one is $51.99.
Each variant sold nearly 28000 pieces in the last 30 daysThe sales volume is more than 800000 dollars, of which the one priced at 51.99 dollars is 145000 dollars.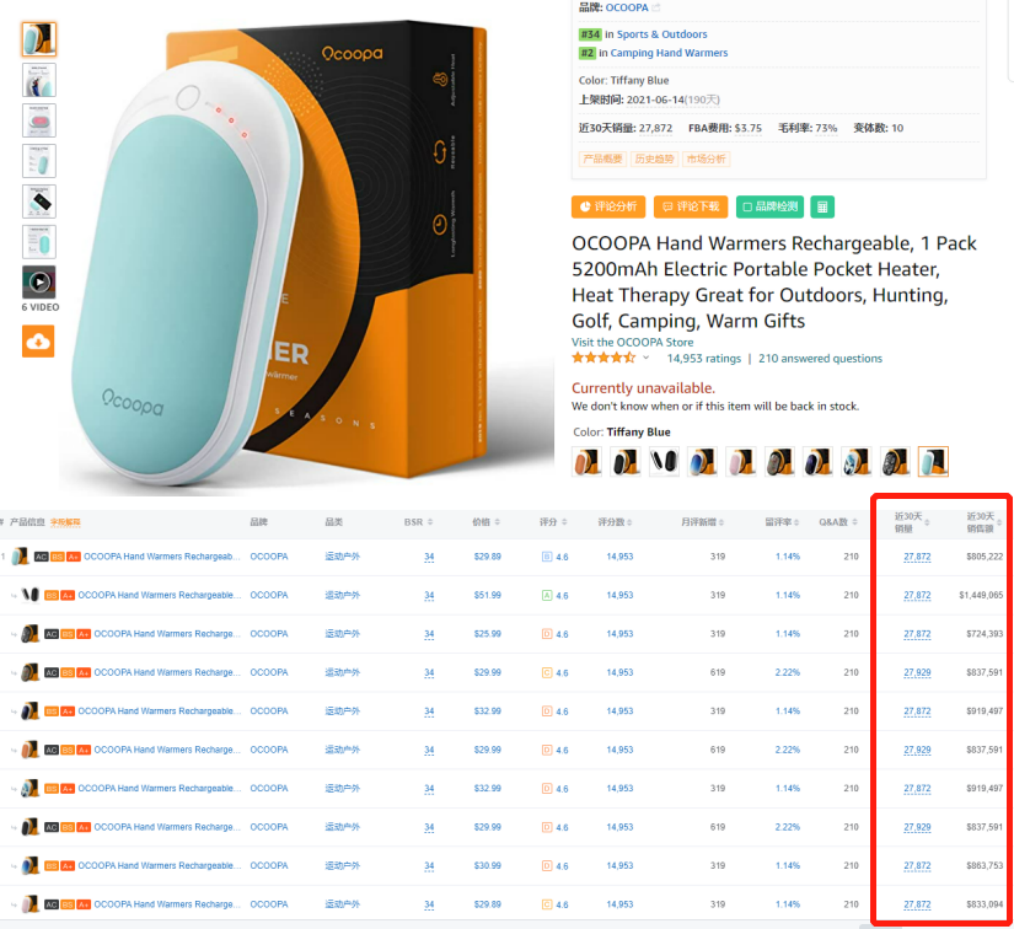 (PS: In fact, on the whole, its performance should be better than that of the first ranked HotHands warm baby. HotHands warm baby may suddenly reach the first place on the BSR list due to its lower price.)
Blue Ocean Yiguan has learned that the OCOOPA hand warmer has two most important features, which are also its selling points.
first,OCOOPA hand warmer can be chargedIt only takes a few minutes to warm your hands.
According to the product manual and the feedback from the buyers, this hand warmer can be set to three temperatures, the maximum temperature is 131 degrees Fahrenheit, and it is double-sided heating.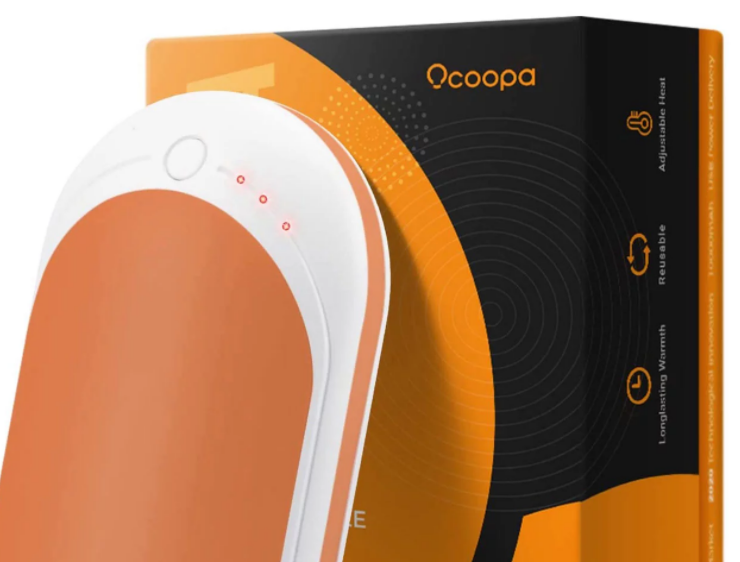 On the contrary, ordinary warm babies only get hot on one side, and keep warm for only a few hours. When they are finished, they will be thrown away.
In this comparison, the OCOOPA hand warmer is not only suitable in size and easy to carry, but also better to use when charging.
Second, OCOOPA is not only a hand warmer, but also a USB charging device, that is,It can be used as a mobile phone charger to charge mobile phonesThis is its biggest advantage.
In summary, the OCOOPA hand warmer has won unanimous praise from many consumers,Nearly 15000 buyer reviews, including more than 10000 five-star reviews.
Some consumers said that the OCOOPA hand warmer can be simulated as a heated rock, which can be used for hot rock therapy to relieve pain and relieve pain symptoms immediately.

Some buyers also said that this is a necessary product for the "Hand Cool Star" in winter. They charge it every night with a standard USB charger and use it directly the next day. They also hope OCOOPA can develop a similar foot warmer.

(New media of cross-border e-commerce - Domainnews Riley Huang)Coupang, Wayfair, Wal Mart, Mercado Libre and other platforms settled, brand copywriting planning, whole network promotion, e-commerce training and incubationPlease contact us for other services. No unauthorizedRewriting, reprinting, copying, clipping and editingIn whole or in part.