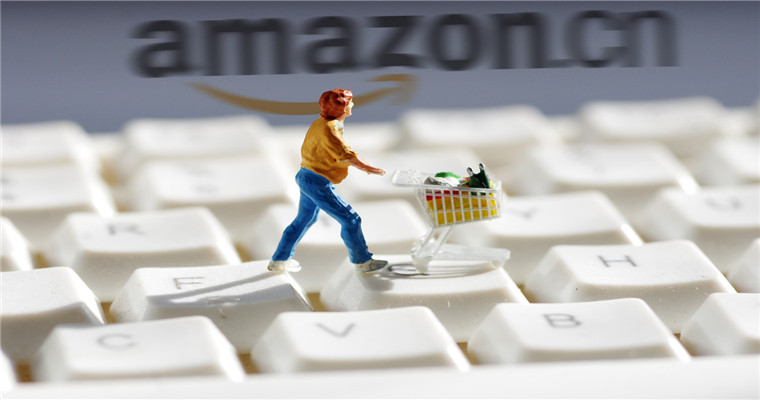 For new Amazon sellers, it is the most difficult to choose products. If the product is not selected well at the beginning, even if the promotion is good in the later stage, logistics will be useless. Maybe no one will pay attention to the product. It can be seen that a product determines the survival of the Amazon store. Today we will talk aboutAmazon novice seller's choiceQuestion.
Amazon novice products have many problems to pay attention to, such as product quality, product price, market supply and demand for products, profits, whether they can be sold all the year round, etc. There are many problems.
What problems should Amazon novice sellers pay attention to when selecting products
1、product quality
When selecting products, novice sellers must choose products with good quality to avoid more after-sales problems and poor reviews. Product quality must be well controlled.
2、Product size
The size and weight of the product should be based on the standard size as much as possible. If the size is too large or the weight is too heavy, a high fee will be charged. If the product is too large, transportation and logistics will be inconvenient, and storage costs will be higher. Therefore, the seller must pay attention when selecting the product.
3、product price
Blueocean Yiguan has learned that for novice sellers, the price setting of $10 to $50 is the most appropriate, with high cost performance and good product quality, and the sales volume is usually not too bad.
If the price is set too low, the seller does not have much profit, and there are many costs, including storage fees, order fees, and logistics fees.
4、Degree of competition
For novice sellers, they should not choose products in the red ocean market, but try to choose the blue ocean market. Relatively speaking, the competition is not too fierce, and the products are easy to sell.
5、Not seasonal
When choosing products, novice sellers should not choose seasonal products or holiday products, because they are time sensitive. Once the holiday is over, the products will be unsalable, and no one will buy them. A large number of products will be overstocked for sellers, as well as storage fees that need to be paid.
6、Whether the product infringes
The products have invention patent right, trademark right and design patent right. When selecting products, the seller must avoid such products, or it will bring great trouble to the seller.
Blueocean Yiguan reminds sellers, especially when selecting new Amazon sellers, to pay attention to the details. For example, if the product quality is not up to the standard, you should not choose it. If you choose this type of product, there will be a lot of after-sales service, and it is estimated that the comments are all bad, which will bring a lot of unnecessary trouble to Amazon stores.
(New media of cross-border e-commerce - blue ocean Yiguan website domain news).Coupang、Wayfair 、Mercado Libre and other platforms settled,Brand copywriting planning, network wide promotion, e-commerce training, incubation and other services, please contact us. No unauthorizedRewriting, reprinting, copying, clipping and editingIn whole or in part.