Lazada 12.12 came to an end in a big way, and in the last month of 2021, the consumption boom in Southeast Asia was set off again.In 2021, the number of Lazada merchants will grow rapidly, 1.5 times that of 2020。 At the same time, Lazada cross-border merchants have achieved new heights in their overall achievements. Some powerful merchants have made a strong landing on Lazada's cross-border hot selling TOP list, and some dark horse merchants have sprung up. After only half a month, they have entered the category.
in addition,The shopping allowance of Lazada Bonus worth 327 million dollars in the six countries was received during the period of 12.12, which is higher than the cost of the popular science fiction film Avenger Alliance 3: Unlimited War! What other "surprising" data have appeared in Lazada 12.12 this time?



12.12 All data of Lazada have been highlighted for three days (December 14), which is the result of the unremitting efforts and support of all businesses and brands of Lazada. As a key member, cross-border businesses of Lazada have brought high-quality goods and shopping experience to consumers in Southeast Asia. At the same time, a number of cross-border brands led the ranks of cross-border merchants to new heightsThe overall sales of facial beauty instrument brand FOREO 12.12 in the three days increased by 317% year on year, and the beauty brand FOCALLURE increased by 216%Under the fierce benign competitionWho won the championship in Lazada's cross-border brand list? Now let's announce.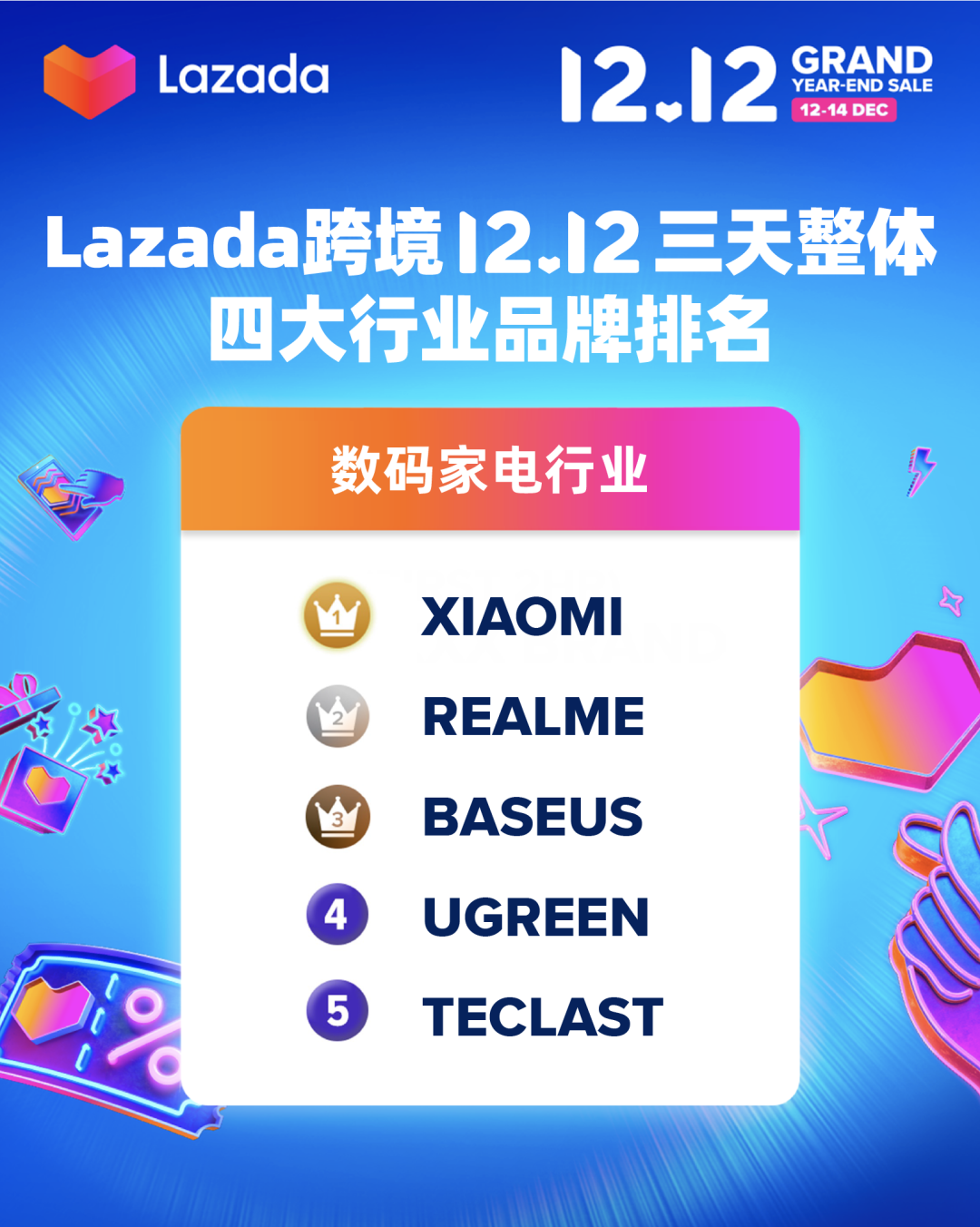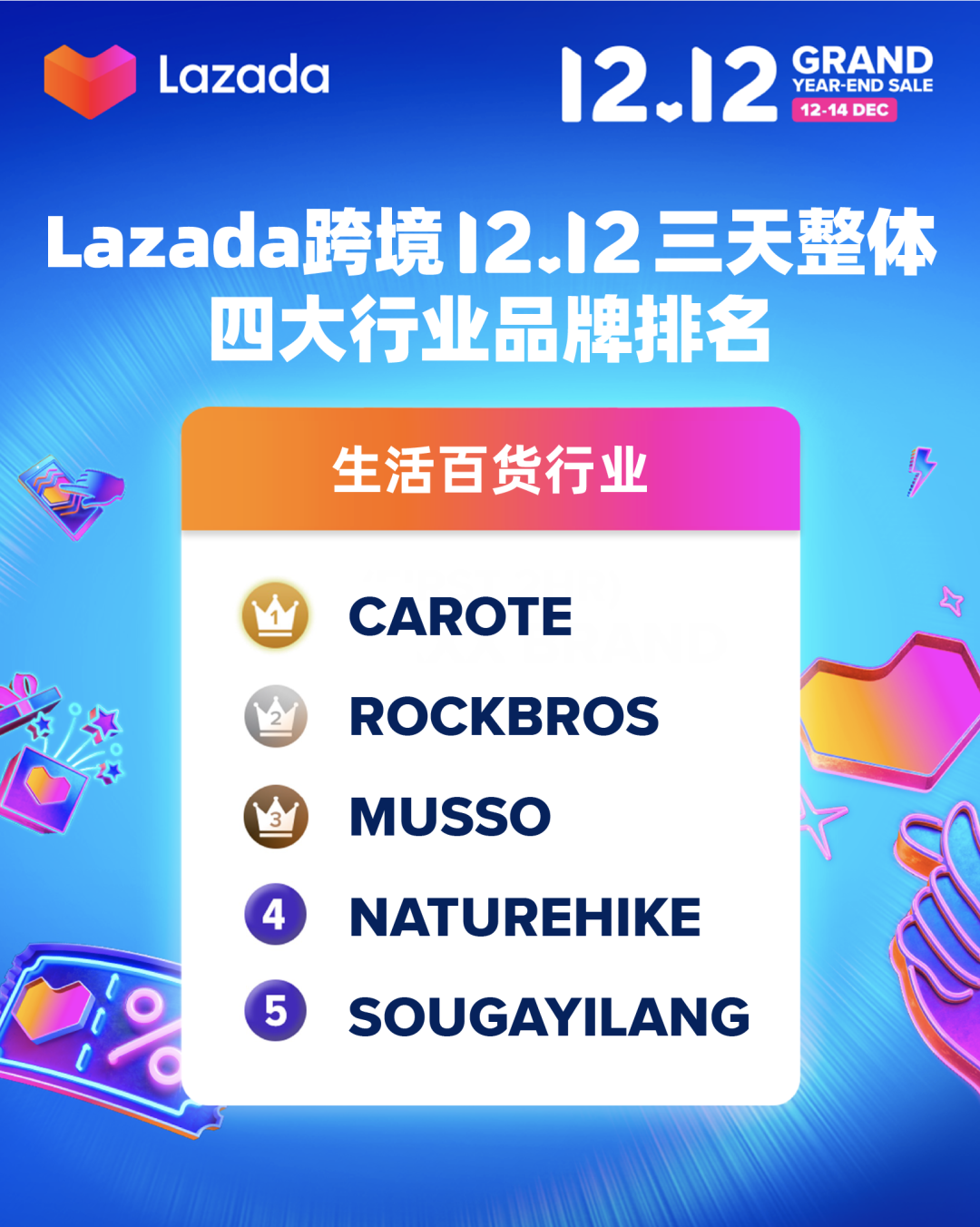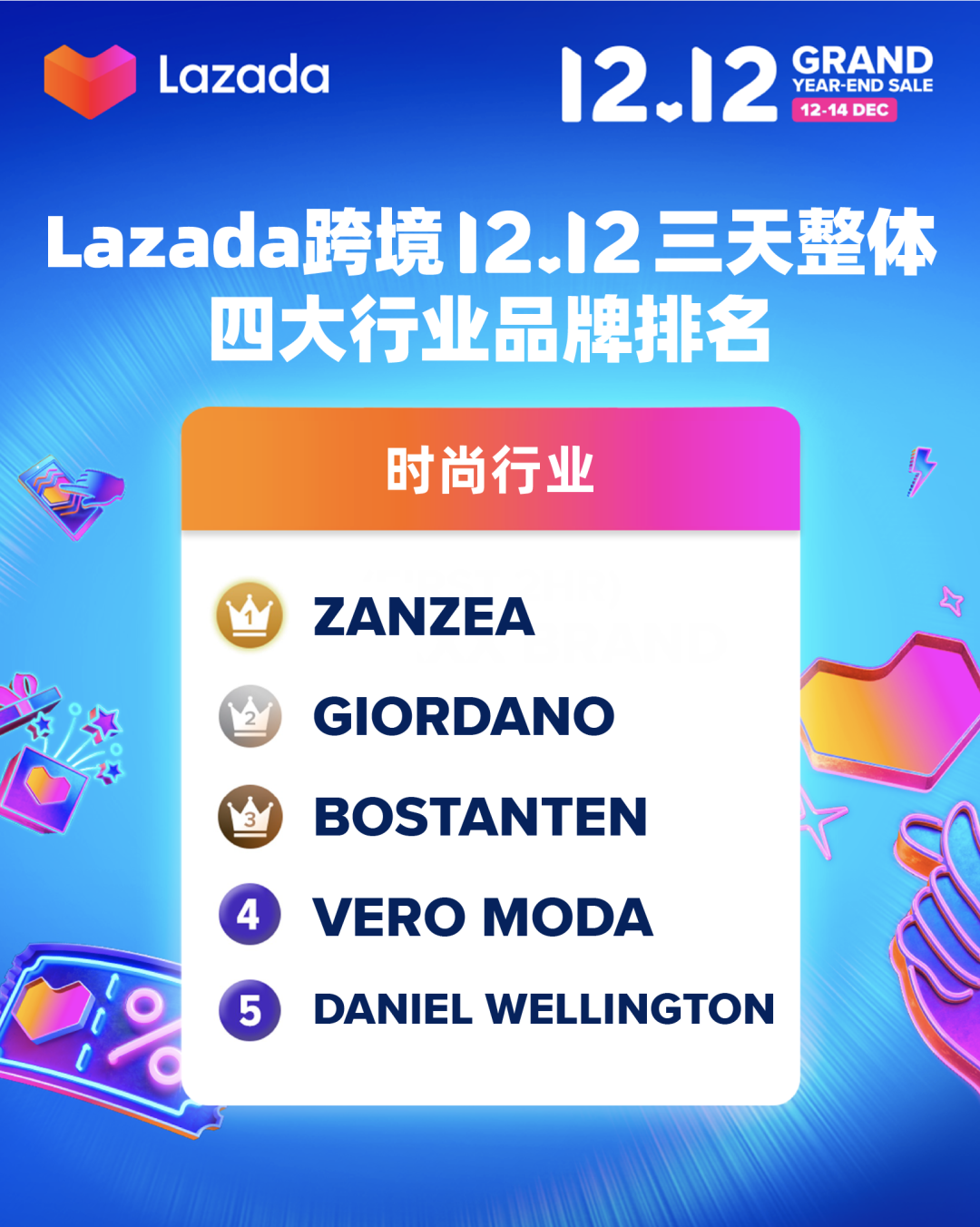 Data source 12.12 Three day cross-border brand ranking

Look at the trend from the data, and look for business opportunities from the trend.After the epidemic situation in Southeast Asia eased, people had a new consumption trend.Lazada's cross-border 12.12 war report is fresh. Businessmen, please take notes and focus!




Data source 12.12 Three day cross-border brand data
2021 is about to turn the page, and the achievements made in the past year will become the starting point of the new year. In the future, more brands and industry merchants will join hands with us to make more high-quality domestic products sell well in Southeast Asia.Lazada, Fighting!