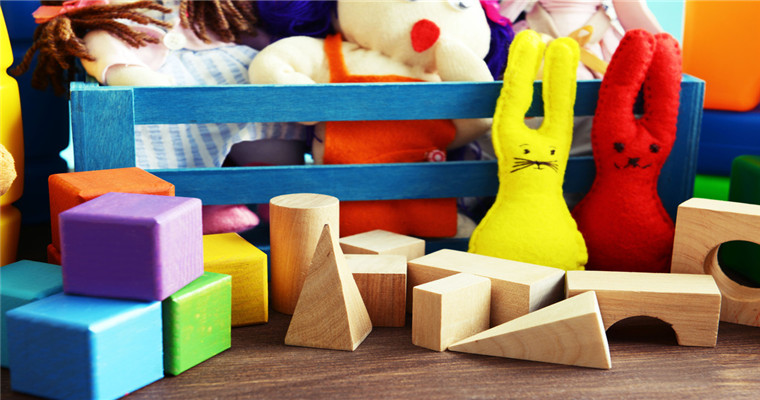 ChristmasyesToysOne of the most important festivals in the industry.NPDThe Group recently announced thatbritainTop 10 best selling toy sales data.
IbritainTop 10 Best selling Toys List
In the second week of December, NPD's sales data showed that consumers chose interesting and innovativeToys。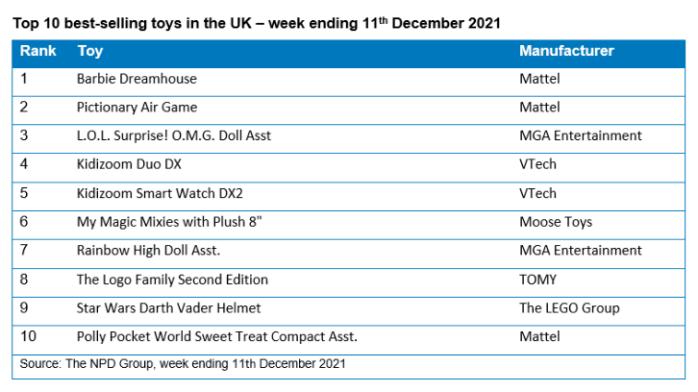 Blue Ocean Yiguan has learned that,Best selling products include:
1. The latest Barbie doll; L.O.L. Surprise! The latest unpacking project;My Magic Mixies。 Children add some smoke and magic to My Magic Mixes toysChristmasOpen and receive gifts in the morning.
2. The board game is one of the favorites of Christmas consumers every year, because the toy can let family and friends spend a good time together.
3. This year's best-selling toys include updated classic toys, namely the Pictionary Air Game and the second version of the Logo Game.
Sales data show that, so far in December, fun, imagination and innovation are important factors to promote toy sales.
IILooking back on the best selling Christmas toys in previous years
1. 2010's: Ice and snow toys
According to Wqow, after the release of Disney's animated film "Ice and Snow" in 2013, it received a warm response, including in 2014, Frozen (Ice and Snow) dominated the toy shelf, with a total sales of 531 million dollars that year.
All the toys related to the film were snapped up. A "Snow Glow Elsa" doll specially designed for children was the second best-selling toy of the year.
2. In 2010:Minecraft
In terms of its basic animation and relatively storyless settings, Minecraft (My World) is still very popular among young people. This is a leisure game similar to high-tech electronic games. The main goal is to build, destroy, defeat the enemy, and keep repeating.
But New York Times magazine said in 2016 that it was significant because it became a digital gathering place for young players. According to Wqow, the sales volume soared in 2012, reaching 150 million in that year.
3. 2000's: Wii
Blue Ocean Yiguan learned that Wii isNintendoThe sales volume of the new generation of video game console released at the end of 2006 soared in 2007, reaching 6.29 million in that year.
The user group of this game console is very broad. From young children to their grandparents, it is almost impossible to find this game console in the first year of its launch, unless it is people with contacts, perseverance or good luck.
(Polly ZhangNew media of cross-border e-commerce - Blue Ocean Yiguan website domain news) connects with high-quality resources of cross-border e-commerce.Wal Mart, Coupang、Wayfair 、Mercado Libre and other platforms settled,Brand copywriting planning, network wide promotion, e-commerce training, incubation and other services, please contact us. No unauthorizedRewriting, reprinting, copying, clipping and editingIn whole or in part.