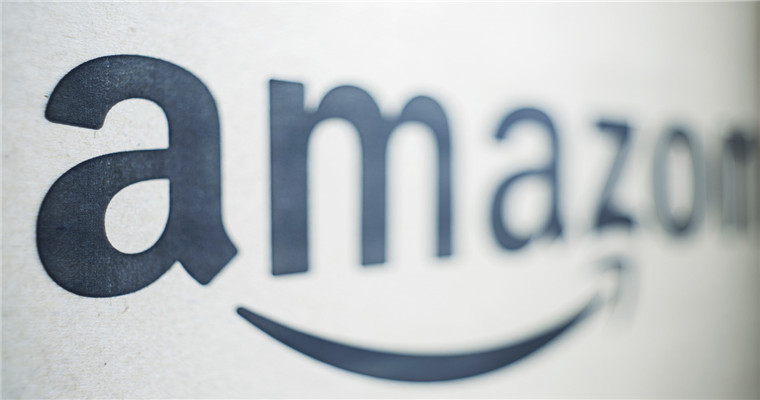 After Christmas, Amazon released an article praising the "good cooperation" between its platform and third-party sellers, which mentioned that,During the holidays (2021), Amazon American sellers sold 11500 products per minute on average.
More than 130,000 sellers with sales of 100,000+dollars
Blue Ocean Yiguan learned that during Prime membership day and the whole holiday shopping season, Amazon invested more than 100 million dollars to help SMEs attract more customers.
Among them, Amazon has released the Small Business Gift Guide to encourage consumers to support small and medium-sized enterprises and sellers and purchase goods from such sellers' stores, including those owned by blacks, women, families and soldiers.
Amazon's move is indeed effective. In the holiday shopping season of 2021, the sales of Amazon's independent enterprises or sellers (mostly small and medium-sized enterprises) hit a record.
There are three important data:
oneMore than 130000 sellers have sales of more than 100000 dollars
twoDuring Black Friday and Christmas, Amazon US (all) sellers sell 11,500 items per minute on average
threeThe products that the third-party seller sells best, or the main sales categories, includeOffice supplies, cameras, and red wine related products
The number of handicraft sellers with sales of 100000+US dollars achieved double-digit growth

If we don't talk about most of the sellers, we only look at the handmade sellers, and the relevant data is also quite interesting.
Blue Ocean Yiguan has learned that during the holidays in 2021, the number of handicraft sellers whose sales exceeded US $100000 showed a double-digit growth compared with last year, including artists and entrepreneursAmazon HandmadeThe project sells handmade products.
Amazon said that,The best selling handicrafts include jewelry, wine sets and seasonal decorations, in addition,The sales volume of personalized products is record, including cutting board, family name sign, initials necklace, etc.
The founder of a natural skin care brand said that in this key sales season, joining the "Amazon Handmade Holiday West" will help expand its enterprise's influence.
Amazon Launchpad program to help show the seller's innovative products
two thousand and twenty-oneIn the early part of the holiday season,Amazon Launchpad ProgramThe first Launchpad Deal of the Day (DOTD) gave priority to the promotion of kitchen products brands, including many unique and innovative products from SMEs.
This action benefited both consumers and small and medium-sized enterprises. A seller said that the sales achieved through DOTD not only exceeded expectations, but also increased by 1100% compared with the same period last year. It also became a best-selling brand in the "kitchen category" and contacted a large number of customers that might not be met in ordinary times.
(New media of cross-border e-commerce - Domainnews Riley Huang)Coupang, Wayfair, Wal Mart, Mercado Libre and other platforms settled, brand copywriting planning, whole network promotion, e-commerce training and incubationPlease contact us for other services. No unauthorizedRewriting, reprinting, copying, clipping and editingIn whole or in part.