Many years ago, the cross-border e-commerce industry attracted a large number of small white sellers; Over the years, the cross-border e-commerce industry has been changing. Many sellers who entered the market with passion have left the market in dismay, but at the same time, a large number of entrants have been honed and developed rapidly, and can still go against the current in this year's complex industrial environment,Henan Haiqi Information Technology(hereinafter referred to as"Haiqi Technology")It's one of them.

Under the pressure from many parties, such as the tide of number sealing, the soaring sea freight, power rationing in many places, and the falling exchange rate, it is not easy for sellers to operate and survive stably. However, Wang Xingyu, general manager of Haiqi Technology, said that the company's business still kept doubling this year. What are its business secrets?
Deeply cultivate Amazon for seven years, and become a market segment in many countriesTOP 5!
Seven years ago, the seaSincerelyScience and technology has chosen to enter Amazon, focusing on vertical categories. According to its product characteristics, it has chosen Europe and the United States as the target market, and its products can meetDemand of female consumers aged 35 and above.After years of efforts, Haiqi Technology has become a leader among sellers of similar products.
Haiqi Technology has always insisted onThe "stable and fast" route has accumulated enough experience in the vertical category, and has also summarized a set of unique playing methods. Therefore, even though the platform policy has been tightened continuously this year and many sellers have been seriously impacted, the business of Haiqi Technology still keeps rising steadily.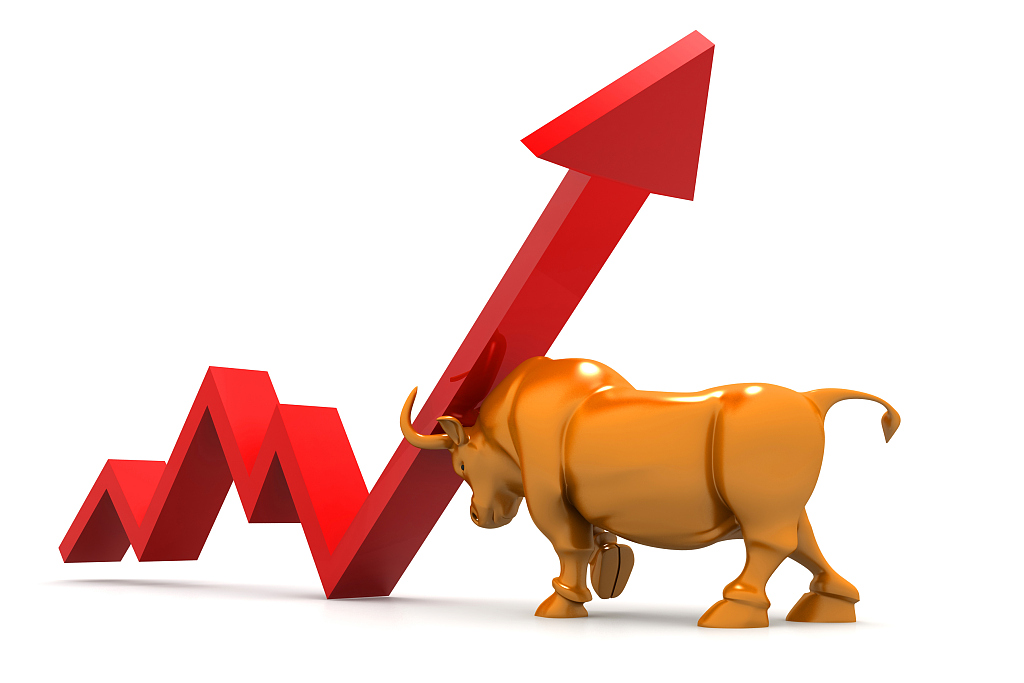 Speaking of the current situation of the industry and platform, Wang Xingyu said that, in fact,The business of the Company has doubled in previous years. Even under the influence of the industry environment this year, the business of the Company has not been greatly affected.
The moreThe more stable we will be in the "troubled times". At the time of industry reshuffle and platform reorganization, Haiqi Technology continued to dig into products and focus on creating products with comparative competitive advantages,In the pastDuring the "Black Five Year Plan" period, the company achieved excellent results in TOP 5 market segments in many countries.
Product R&Dandoperation managementIt is a necessary condition for sellers to stand firm. Achieving excellent results requires not only competitive products, but alsoRelatively standardized processandOperation ideas, which is crucial for any company, and this is also one of the key points that Haiqi Technology will continue to make efforts next year.
How to stand out from the competition? Amazon old sellers share secrets
This year, Wang Xingyu, who has many years of operating experience, also felt deeply about the advertising problems that troubled many sellers. Turning to product advertising, he said that the company also increased in advertising diversion compared with previous years, although the overall level is still below the industry average.
"Today's Amazon is no longer as easy to do as it used to be,How to accurately and efficiently capture the most accurate traffic is the most important issue for new sellers, because both determine the final effect of advertising."This is Wang Xingyu's most pertinent suggestion to fellow sellers.
In Wang Xingyu's opinion, each industry and each category has its own uniqueness, and advertising is naturally different. On the Amazon platform, there are drawbacks in both refined operation and distribution modes.For sellers with refined operation, advertising is more likeThe "offensive" requires a lot of "firepower" and "heavy artillery" bombing, which also doomed most of the other resources to be ineffective; For sellers who are engaged in distribution, advertising is more like a model of spreading the net. If they can't catch the wind in time, they will lose profits.
He believes that,For sellers, the most important thing is to know what kind of playing method they want to use to play this mode, which is also the core issue.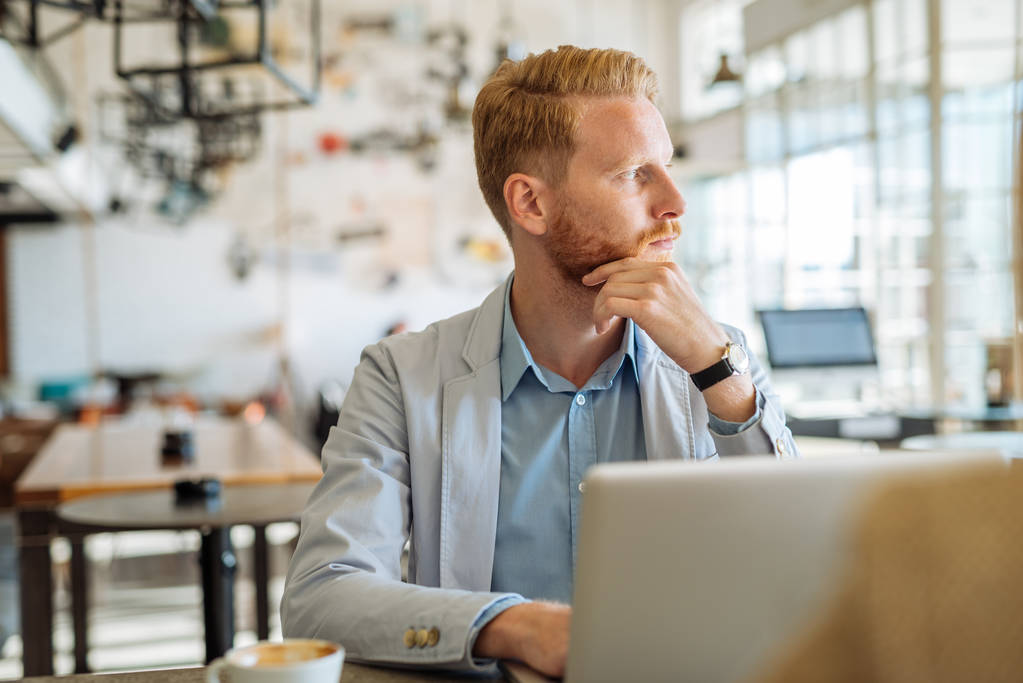 The Amazon market is still hot. With the influx of a large number of new sellers, traffic competition is gradually increasing; On the other hand, the costs of warehousing, logistics and other items continue to grow, and the traditional marketing model is not feasible or more difficult. On this basis, cross-border e-commerce platform sellers should seek solutions from a more comprehensive industry perspective. Wang Xingyu thinks it is important to do the following:
1、Customer group positioning: find the right customer group to serve, so as to facilitate marketing and service to customers from a deeper dimension;
2、Product solution: based on customer positioning, find out the entry point of your supply chain and create a relatively competitive product;
3、Marketing specialization: conduct in-depth research on advertising methods, evaluation acquisition and other aspects, find the right way to play, and focus on breakthroughs;
4、The rhythm is in line with the market trend: based on the above basic actions, according to the changing trend of the market, mobilize relevant resources to increase sales。
Focusing on vertical categories, Haiqi Science and Technology"Potential"
Now, with more and more new sellers entering the cross-border e-commerce field, the competition among the major platforms is becoming increasingly fierce, and the complaints of sellers continue to be heard. In fact, like many sellers, Wang Xingyu is not optimistic about the industry environment this year.
In his opinion, when many sellers are in a difficult situation,At this time, we should find some unchanging things from the changing market, Shun"Potential".
"When the market environment is in the blue ocean stage, many people can push forward and scale up slowly. But when the whole market enters a contraction stage, in some aspects, the higher the potential energy accumulated by a company in the early stage, the faster the growth rate will be when the next step is in the dive stage." As an experienced Amazon seller, Wang Xingyu expressed his opinion.
He believes that if the seller only does the distribution and pays attention to the sales, but does not pay more attention to the financial management and supply chain depth, and lacks the overall organizational structure, the later operation will be very difficult.
Facts have proved that there is no mistake in this move. After seven years of deep cultivation on the platform and focusing on vertical categories, Haiqi Technology has reached a higher level.
To sum up, it is a road suitable for every platform seller to create products suitable for themselves according to the market situation and conduct advertising and operation in combination with their own actual situation.
stayOn December 13, at the 2021 First Mid China Cross border E-Commerce Seller Brand Sailing Summit hosted by Yeon.com, Wang Xingyu will bring a wonderful sharing with the theme of "managing advertising plans through Amazon advertising data", discuss the importance of advertising in Amazon's business from multiple perspectives, and put forward corresponding suggestions to peers and sellers based on his own experience. You can scan the QR code below to register for this conference and listen to the dry goods shared by Wang Xingyu, General Manager of Henan Haiqi Information Technology.