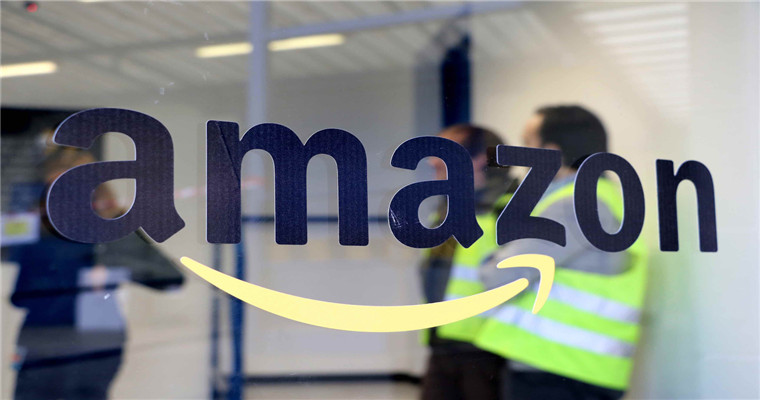 With the fierce competition on Amazon, it is inevitable that some sellers will "cheat" and attack other sellers, even brands, with black hat means.
What help can the seller get from Amazon when being attacked by Black Hat? Or, how can the seller let Amazon help fight against vicious competitors?
Blue Ocean Yiguan has learned that,It seems that Amazon's law enforcement team can only identify and find the obviousBlack hat methodMalicious attack and system abuse, such as editing the product details page without authorization, or inserting background keywords to trigger the "violation" investigation.
Therefore, if the seller receives the notice of product listing violation and can confirm that it is the damage from the competitor, he/she should take the initiative to protect himself/herself.
The following actions can be taken:
oneFor content changes that occur when the seller does not operate,Download a category listing report(Category Listing Report) If there is no such report, contact Amazon Seller Support Team to add it to Inventory Reports (page)
twoContact the "Catalog team" through Amazon Seller Support TeamThe seller can usually know what the specific situation is, whether it is a technical problem, a fault, or a malicious attack?
threeIf the Amazon directory team can't explain what happened, it may just be that they don't know where to look, or don't understand the information they see. Sometimes they could have explained that Amazon employees changed some content that shouldn't be changed, but they didn't explain, and the seller may be requiredCall many times to inquireTo get the answer you want
fourAmazonBrand
Registry(Brand filing) Try to open a ticket. These tickets can sometimes be delivered to a special Amazon team. However, Blue Ocean Yiguan has learned that most of the time, opening a ticket is a dead end. There is no news. If there is news, it is basically a standard "copy and paste" reply, and there is no useful information
fiveIf yesStrategic Account Manager(Strategic Account Manager)Submit "Strategic Customer Service Core" ticket, report the abuse behavior of other sellers, and submit the complaint to the specialized Amazon team in an internal way, such as the product review abuse complaint to the PRA team (Product Review Abuse), and if it is related to listing or brand content, to the MPA team (Marketplace Policy Abuse)
sixMany sellers send multiple emails to community-help@amazon.com Amazon also encourages sellers to report abuse of brands, listing or comments. However, in addition to receiving information that Amazon has investigated and taken "appropriate action", sellers rarely hear other replies. Amazon may indeed have investigated and done something, but sellers should not rely on it completely
To sum up, when sellers use the above steps to report the black hat method of vicious competitors, even if they receive a reply from Amazon, they may not necessarily see Amazon's handling plan. In this regard, Amazon seems to lack action.
However, the good news is that Amazon Brand Registry has recently deleted false negative reviews more frequently, and occasionally helps sellers solve obvious and false IP complaints. Although Amazon's team still tends to solve obvious abuses that do not require time to review, this is at least the beginning.
In a word, black hat sellers are very smart. Their "innovation" means emerge in endlessly. Amazon may need to invest more money, develop technology, and identify black hat means more accurately and sensitively.
(New media of cross-border e-commerce - Domainnews Riley Huang)Coupang, Wayfair, Wal Mart, Mercado Libre and other platforms settled, brand copywriting planning, whole network promotion, e-commerce training and incubationPlease contact us for other services. No unauthorizedRewriting, reprinting, copying, clipping and editingIn whole or in part.