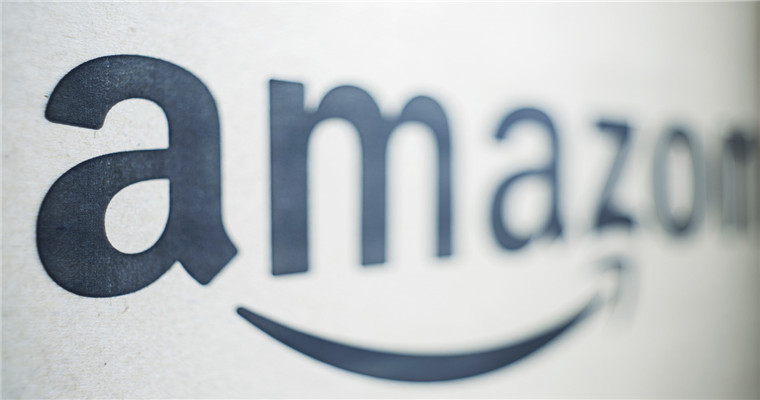 According to Instyle,AmazonThe hottest top 10 in 2021Fashion clothingSearch style. These trends may continue to be popular in 2022, including the clothes consumers often wear in the past yearshoesandmatchOrnamentEtc.
IThe hottest search style in 2021
Blue Ocean Yiguan has learned that,AmazonPopular fashion styles are as follows:
1. Wide leg jeans;
2. Mini bags;
3. Faux hearing clogs (wooden shoes);
4. Retro sneakers;
5. Retro sunglasses;
6. Corsets (corset);
7. Stacked rings;
8. Cottagecore (pastoral style);
9. Flannel;
10. Sweater vests.
IISome popular clothing examples
oneLevi's Ribcage Straight Ankle Jeans
Wide leg jeans have become the mainstream, and celebrities like Hailey Bieber and Bella Hadid are fans of the jeans. This high waisted, buttoned pants stretches from the hips and thighs to the ankles, and is 27 inches long.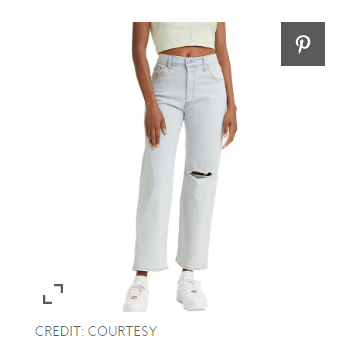 twoThe Drop Diana Top Handle Crossbody Bag
Since the popularity of small bags in 2019, this trend has swept the whole Hollywood. Even Sarah Jessica Parker carries a small handbag with her. The bag is available in 8 colors, each made of alligator embossed synthetic leather, with a handle on the top and a detachable shoulder strap, a magnetic button and a built-in pocket.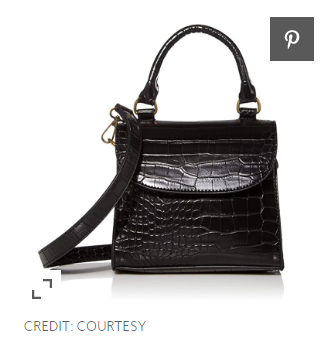 3.White Mountain Bonus Clog
The trend of thick soled wooden shoes will come back in 2021, causing controversy. This season, wooden shoes with artificial wool lining are the main ones. The wooden shoes in the figure below have rubber soles, cushioned insoles and fleece wool linings. They are available in five colors and currently sell for $49.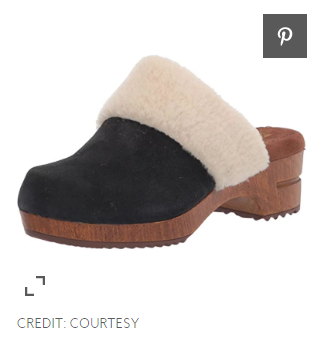 4.Reebok Club C Sneaker
Addison Rae, Emily Ratajkowski, Gigi Hadid and other stars often wore the retro style Reebok Club C Sneakers in the past year. This $75 shoe is made of leather, with a terry lining on the tongue and heel, a rubber sole, and a retro Reebok logo woven on the side. Users can buy classic grey white sneakers, or choose from 27 color combinations.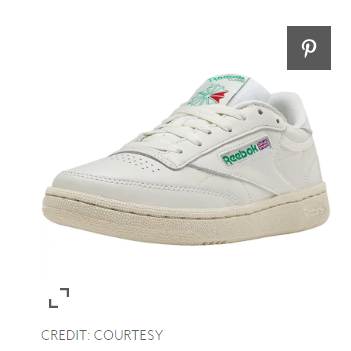 5.Butaby Rectangle Sunglasses
Retro sunglasses have also become very popular, and users can buy two pairs of Butaby rectangular sunglasses for $14. This sunglasses has 33 colors, and has obtained more than10000Five star evaluationCustomers said they "look expensive" and "everyone looks good".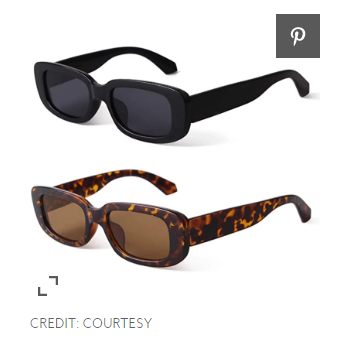 6.Modegal Strapless Mesh Bustier
Since the American TV series Bridgeton was broadcasted a year ago, corsets/tunics have swept the fashion world. Modern Strapless Mesh Bustier is the best-selling Modegal on Amazon. It has a layer of pleated Mesh fabric on the top, a slip strip on the straight collar, and a zipper on the back. Many customers said that the corset enhanced the natural curve.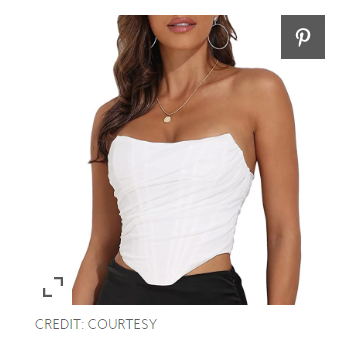 7.Madewell Chunky Tube Stacking Rings
Simple stacked rings are popular in accessories. This Madewell ring, priced at $20, has three gold rings of different thicknesses that consumers can wear on one finger or multiple fingers.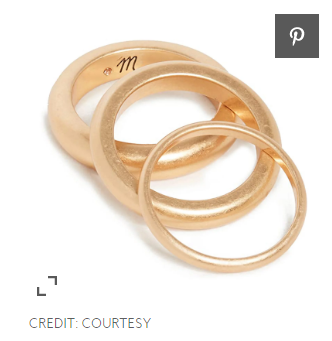 8.R. Vivimos Ruffled Vintage A-Line Maxi Dress
In the past few years, the idyllic style, that is, flower patterns and soft colors, has been popular, which outlines the elegant outlineInstagramBe popular on the Internet. This vintage long skirt is available inTikTokIt's very hot. The upper part of the skirt is a tight elastic blouse, with a frilly square neckline, fluffy sleeves, and a transparent skirt and lining.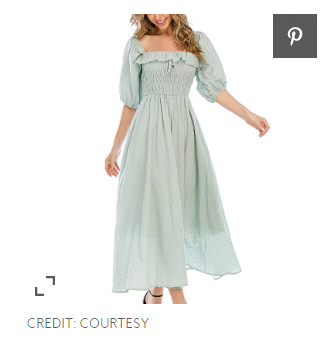 9.Goodthreads Brushed Flannel Boyfriend Tunic
Comfortable and warm large flannel shirts are popular. This Goodthreads flannel boyfriend style loose coat costs $30 and comes in 11 color combinations. It is made of 100% cotton and buyers can choose sizes from XS to XXL. A customer said that the product was very soft and warm, but not bulky.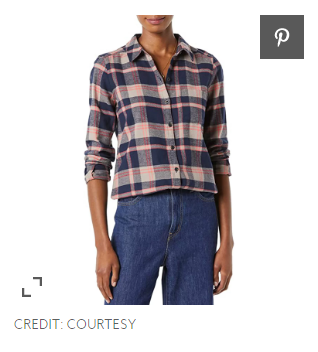 10.Hotapei Oversized V-Neck Sweater Vest
Hotapei oversized V-neck sweater vest is one of the best-selling products on Amazon,According to Blue Ocean Yiguan,It comes in three different styles: solid rope knit, solid plain knit and dog tooth knit.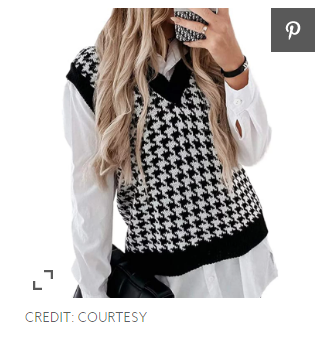 (Polly ZhangNew media of cross-border e-commerce - Blue Ocean Yiguan website domain news) connects with high-quality resources of cross-border e-commerce.Wal Mart, Coupang、Wayfair 、Mercado Libre and other platforms settled,Brand copywriting planning, network wide promotion, e-commerce training, incubation and other services, please contact us. No unauthorizedRewriting, reprinting, copying, clipping and editingIn whole or in part.