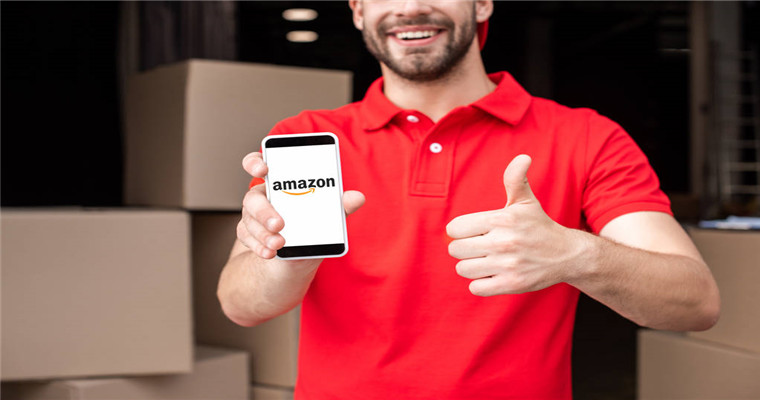 Recently, the seller of Amazon Japan Station reported that he was prompted by the system that he was not authorized when logging in to the backstage of the store, and then the backstage could not log in.
As we all know, once the seller cannot enter the store background, it will have a significant impact on their own interests.
As a result, the seller immediately contacted Amazon's performance team via email, but the information was like a stone sinking into the sea, and the seller has not received a reply so far.
"To my surprise, the product links of the store can be seen at the front desk of the site." The seller said.
In addition, Blue Ocean Yiguan also learned that the seller used a super browser to log in to the background.
In this regard, one other seller said that it might be a browser problem, and tried to contact the customer service of Super Browser to ask them to help solve it.
One seller believed that the Amazon store protection system affected the seller's inability to enter the background.
Another insider said that this situation indicates that Amazon believes that there are some security factors or violations in the store.
At the same time, he also pointed out that if the front link can still be seen, it means that the store has the opportunity to appeal back.
Then, what conditions may cause the seller's shop to fail to log in?
oneThere is a problem with the browser. The seller can try to change another browser or clear cookies, and then log in again.
twoThe account password is entered incorrectly for many times, which will trigger Amazon's protection mechanism.
three.The login environment is abnormal. For example, the seller has recently had a store audit, modified the collection account, etc., which will also be suspected by Amazon as illegal login.
four.Then log in again.
In a word, when the seller finds that he cannot enter the store, he should find out the reason at the first time and make a targeted solution.
Only in this way can we avoid losing our own interests.
(New media of cross-border e-commerce - blue ocean Yiguan website domain news).Coupang、Wayfair 、Mercado Libre and other platforms settled,Brand copywriting planning, network wide promotion, e-commerce training, incubation and other services, please contact us. No unauthorizedRewriting, reprinting, copying, clipping and editingIn whole or in part.