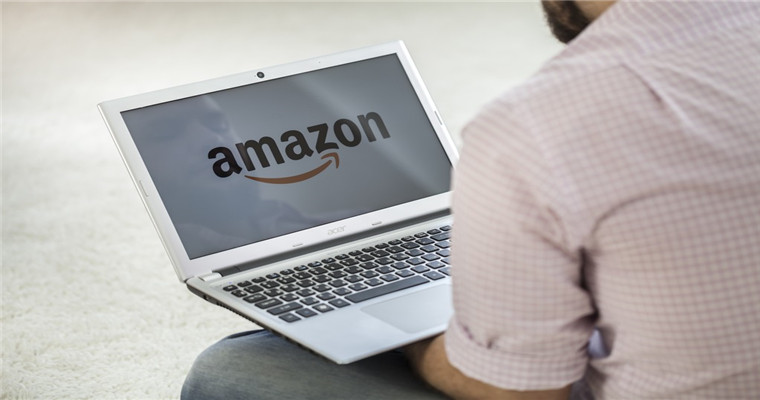 VAT refers to Value Added Tax. So,AmazonVAT invoiceHow do I get and print?
1、 Get Amazon VAT invoice
1. Orders placed from ordinary sellers
If the buyer does not register with AmazonVAT calculation service (VCS), there is no "Download VAT Invoice" option, and the product price on the listing details page does not include VAT.
When a buyer buys goods from a "non VCS seller", he needs to contact the seller and ask for the invoice.
The operation steps are as follows:
a. Go to your Orders page and select the correct date range
b. Enter the Invoice page, and then "Request invoice from * *"
C. Click What can the seller help you with, Go to An order I placed
d. Select the order for which you want to obtain VAT invoice
E. Select Tell us more about your issue, and then click Where's my invoice?
f. Leave a message to the seller to apply for the invoice, click the Send Email button, and wait for the seller to reply
2. Orders placed from Amazon proprietary or enterprise sellers
If the consumer is a self run brand from Amazon, or an enterprise seller(Amazon Business sellers, sellers for enterprise buyers). You can find the VAT invoice in PDF format on your Orders page or Amazon Business Analytics page.
2、 Print Amazon VAT Invoice
As mentioned above, orders placed from ordinary sellers generally require VAT invoices from sellers.
Orders purchased from Amazon's own or enterprise sellers can be printed by themselves.
Operation steps:
a. Login to Amazon account
b. Place the cursor on the Your Account menu and select Your Orders
c. Open the drop-down menu. The default time period is "the past 6 months", which can be changed to one year, or use the search box function
d. Go to the Invoice page below the order number
e. If you place an order from an Amazon proprietary brand, you can generally print the VAT invoice of the order by yourself, with the option of Print invoice. You can also print an order analysis report by selecting Order summary
f. If you place an order from a seller who has registered with Amazon's VAT calculation service, you can find the invoice from your Orders page. Click Print Invoice to print it. Similarly, you can print an order analysis report by selecting Order summary. If you do not see the option to print the invoice, you can directly select Request Invoice to contact the seller to obtain it
g. On the invoice page, click Print this page for your Records
3、 How do I print VAT invoices from the Business Analytics page?
Log in to the Amazon enterprise account, select Your Account for Business, then Business Analytics, select a report type, and then select Get order documents, or check the relevant options.
Select the order for which you want to print VAT invoices, and select Download from selected orders.
Blueocean Yiguan has learned that if the buyer uses Pay by Invoice to place an order to purchase goods, you can find the invoice in PDF format on the Your invoices for Pay by Invoice page. In addition, Amazon will also send the Invoice to the email provided by the buyer (provided when registering Pay by Invoice).
4、 What might be the reason why Amazon VAT invoices cannot be printed?
1. Goods purchased from Amazon Global Store
They do not include VAT, because these goods are imported from abroad, and import VAT and customs duties are paid in accordance with Amazon Global Terms and Regulations.
2. Gift order
If it is a gift order, you cannot print VAT invoice directly from Your Account. If you need an invoice, contact Amazon for it.
3. Gift Card
Amazon cannot provide the VAT invoice details of gift cards, but buyers can print the order analysis of gift card orders from your Orders page.
4. Second hand goods purchased according to the difference plan
For second-hand goods purchased under the margin scheme, you cannot directly print invoices from Your Account. You need to contact Amazon to obtain them.
In addition, VAT invoices cannot be printed for orders that have not been delivered or have been delivered before July 1, 2013.
(New media of cross-border e-commerce - Domainnews Riley Huang)Coupang, Wayfair, Wal Mart, Mercado Libre and other platforms settled, brand copywriting planning, whole network promotion, e-commerce training and incubationPlease contact us for other services. No unauthorizedRewriting, reprinting, copying, clipping and editingIn whole or in part.