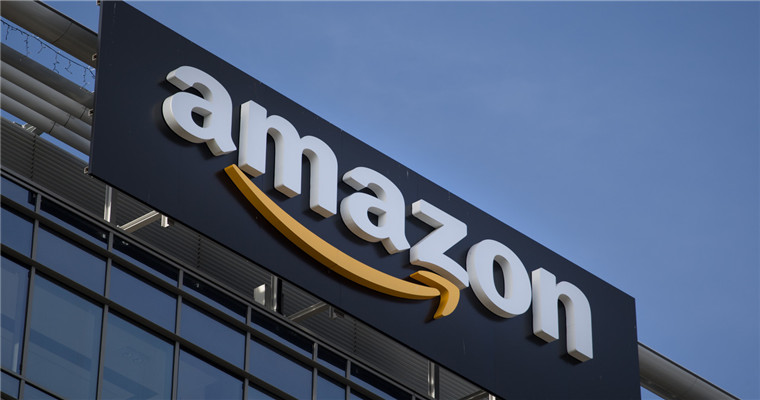 Amazon account is frozenIt is a serious problem. The appeal procedure is long and complex, and much work needs to be done to restore the account. handleAmazon seller accountThe best way to be frozen is to avoid being frozen in the first placeAmazonfrozen.
IManage Amazon Seller Metrics
AsAmazonIt is very important to know your position in the seller's account indicators. Pay attention to the dashboard of Amazon seller center. Customer feedback is one of the important factors for qualified indicators.
Blue Ocean Yiguan has learned that,In the seasons with large sales, such as holidays, the seller should make sure to pay extra attention to these important indicator parameters. If the indicators do not meet the following ratings, Amazon will suspend the seller's account:
oneOrder defect rateLess than 1%;
2. Negative feedback is less than 5%;
3. Pre shipment cancellation rate is less than 2.5%;
4. The late delivery rate is less than 4%.
The seller should also pay attention to indicators such as delayed response rate and invalid rejection rates to ensure that the seller's rating remains in a good position. If the seller notices the rating decline, he can immediately seek help from Amazon seller experts.
IITimely reply
Because some of the most important indicators come from the seller's customer experience, it is crucial to respond to customers. Amazon is a customer-centric platform. As a seller, it also needs to give priority to customer experience and strive to provide excellent customer service.
1. If the seller meets a dissatisfied customer, he should find a solution to change their view of the seller and improve their experience. Whether facing new customers or loyal customers, sellers should find innovative ways to improve their shopping experience.
2. Amazon sellers should pay close attention to customer comments, whetherfeedbackWhether positive or negative, we should respond in a timely manner. A timely reply will make customers feel that the seller is caring about them.
3. Effectively manage delivery and return. Customers want high-quality and inexpensive products and fast delivery services. If the seller cannot deliver on time, he should do his best to do it well. For example, contact customers in person, apologize to them, and provide them with an incentive to satisfy them.  
4. If the customer thinks the transportation problem is serious and the transportation is in the charge of a third party, the seller needs to evaluate the partnership. Although some delays and technical problems are unavoidable, if the problems still exist, the seller should look for new logistics suppliers.
3、 Optimize and review product listing
Competition is one of the biggest challenges faced by many Amazon sellers. Amazon will not prevent sellers from providing the same products, but will combine them into a product listing. This means that anyone can modify the information on the listing page.
To avoid this problem, the seller should monitor the listing and ensure that the images, five point descriptions or descriptions do not change.
Once Amazon receives the customer's complaint of "sending the wrong product", it will quickly suspend the seller's account, even if it is not the seller's fault. When merging product pages, Amazon will consider the following factors:
1. Product brand;
2. Number of packages;
3. UPC, EAN or ISBN of the product;
4. Color, size, fragrance or flavor of the product.
Every time Amazon announces new features in its marketing or advertising practices, the seller should optimize product listing.
4、 Compliance with rules
According to Blue Ocean Yiguan,Although the competition among Amazon's sellers is fierce, it is better not to try to hack into the system. Avoid using black hat technology, such as exchanging free products for favorable comments, using listing with high conversion rate, and selling counterfeit products.
Put customers first and win the trust of all relevant personnel. This will not only help the seller to maintain sales, but also help the seller to useAmazonThe revenue potential of the platform.  
(Polly ZhangNew media of cross-border e-commerce - Blue Ocean Yiguan website domain news) connects with high-quality resources of cross-border e-commerce.Wal Mart, Coupang、Wayfair 、Mercado Libre and other platforms settled,Brand copywriting planning, network wide promotion, e-commerce training, incubation and other services, please contact us. No unauthorizedRewriting, reprinting, copying, clipping and editingIn whole or in part.