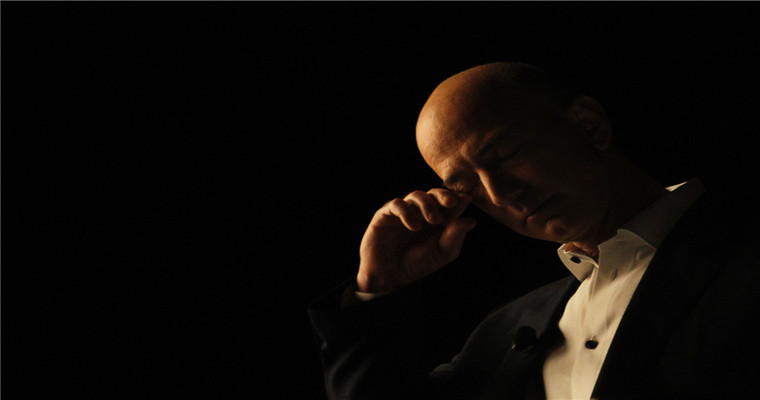 On March 21 last year, the Consumer Product Safety Commission of the United States announced that it would begin to assist the United States Customs and CBP in carrying out "Two Way Messaging" measures for foreign products entering the United States market.
In addition, the notice also said that any seller's products within the sampling scope of the Consumer Product Safety Commission would be marked for review.
Therefore, since last year, a large number of children's products and toys sellers have received product audit notices and asked them to provide CPC certificates.
In order to prevent the products from being detained by CPSC or the US Customs, many domestic sellers have also started to speed up CPC testing for products.
Recently, a seller reported that he encountered difficulties in the process of CPC certification.
It is understood that the seller's CPC application was repeatedly rejected by the platform, and was informed that the supplier's factory address was missing in the information provided.
Later, the seller communicated with the customer service, but the answer given by the customer service was ambiguous and could not solve the actual problem.
In this regard, one seller said that he felt that Amazon customer service really didn't work. Every time he opened the case, he pushed and pushed and didn't solve the problem, or the authority was too low to operate.
An insider pointed out that the seller's certificate may lack a product manufacturing address, which must be accurate to the specific city according to Amazon's requirements.
He also said that this problem was very easy to solve, as long as the manufacturer's address was modified and resubmitted for approval.
Another seller said that he had submitted three failed applications before and suggested that he look for a service provider to find out the specific reasons for failure.
Then, what are the reasons why Amazon sellers fail to pass the CPC certification?
1. The SKU information submitted by the seller does not match or is inaccurate.
2. The product is inconsistent with the required certification standard.
3. The seller's certificate lacks the information of the American local importer.
4. The laboratories for CPC test of products are not officially recognized.
5. There is no warning sign on the product page.
6. The products sold by the seller lack safety information or compliance marks.
In a word, after encountering the phenomenon of failing to pass the CPC certification, the seller must first find out the reason for rejection, and then make targeted modifications to quickly pass the audit.
(New media of cross-border e-commerce - blue ocean Yiguan website domain news).Coupang、Wayfair 、Mercado Libre and other platforms settled,Brand copywriting planning, network wide promotion, e-commerce training, incubation and other services, please contact us. No unauthorizedRewriting, reprinting, copying, clipping and editingIn whole or in part.