haveData display,Online retail sales fell by a record 19.8% in November.According to foreign media reports,AndCompared to the online transition during the lockdown period in November 2020, this decline may also be affected by shoppers making early purchases due to supplier shortages and delivery interruptions.
According to the report,This is the lowest growth record for the IMRG Capgemini Online Retail Index in 21 years. Compared to 2020yearNovemberPerformance is particularly strongAt that time, non essential retailers were blocked, and shoppers were effectively guided online, driving an increase of 36.2% in e-commerce sales.
Andy Markashi, Director of Strategy and Insight at MRGSay,In the retail industry,theyOften tends to focus on negative factors, but cannot avoid themYesThe performance in November was very poor. The most worrying thing is that trafficBecame importantThe problem lies in.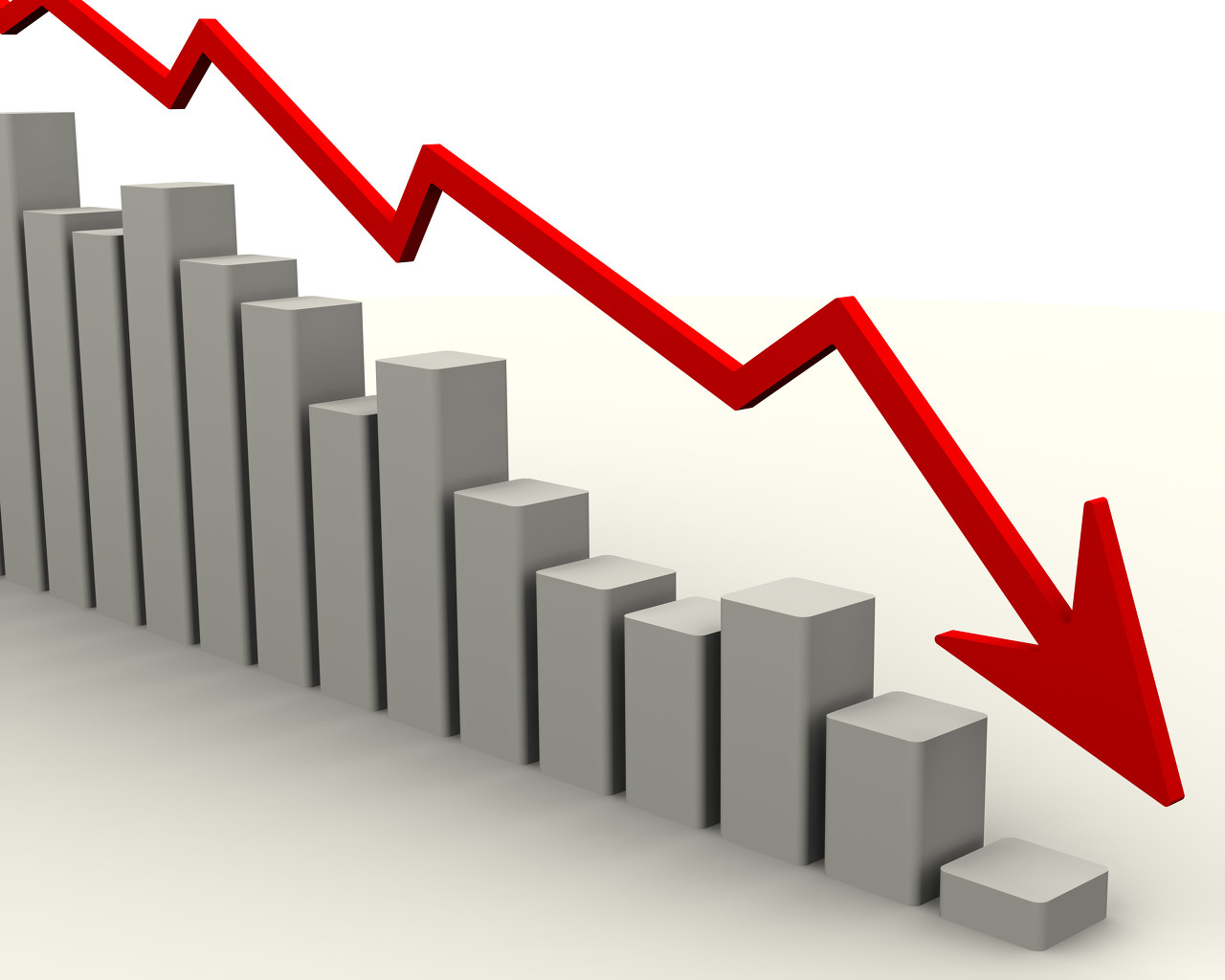 Visit the retailer's websiteThe decrease in quantity is closely related to consumers returning to physical stores. However, many consumers may have reduced their frequency of going on the streets recentlyTo avoid quarantine during Christmas.
 IMRG analysis shows that in November this year, shoppers made fewer purchases,Conversion rate decreased year-on-yearYes20% to 3.3%, while the average basket value decreased from a peak of £ 149 in 2021 to £ 123.Additionally,Different from last yearIn the middle ofThis year, the sales of multi-channel brands that can be sold in stores have decreased by 23.4%, while the sales of online sales alone have decreased by 13.4%.
In statistics,Clothing is the only category that has not experienced double-digit negative growthAmong them, giftsThe hardest hit has been a decline46.4%.Next is electrical appliancesdecline29.2%.
Lucy Gibbs, retail director of Capgemini Analytics and Artificial Intelligence, stated that the decline in online sales this year has notNot as expectedHowever, the month on month data indicates overall expenditureMore sluggish. sheAnd he said,Although reOfflineShopping accounts for a significant portion of expenses, but other factors such as supplier shortages and delivery interruptions have also led to retailers dispersing and diluting some discounts, which may be due toindividualThe conversion rate increased by 20% in November.
althoughThe data for November is not ideal, but more companies still have high expectations for the fourth quarter, with Christmas becoming the focus of this quarter.