Pickled cucumber is a common pickled food in the West, which is easy to make, refreshing and delicious, and is very popular among many foreign friends. Recently, another small tool has become popularTikTok, it's just a kimchi sandwich. With it, pickled cucumbers can be easily picked up in a pickle jar without worrying about getting your hands dirty.
As of now,The browsing volume of the # pickles and # pickles topics on TikTok has reached 1.1 billion and 1.3 billion respectively, making it a hot topic on the entire network.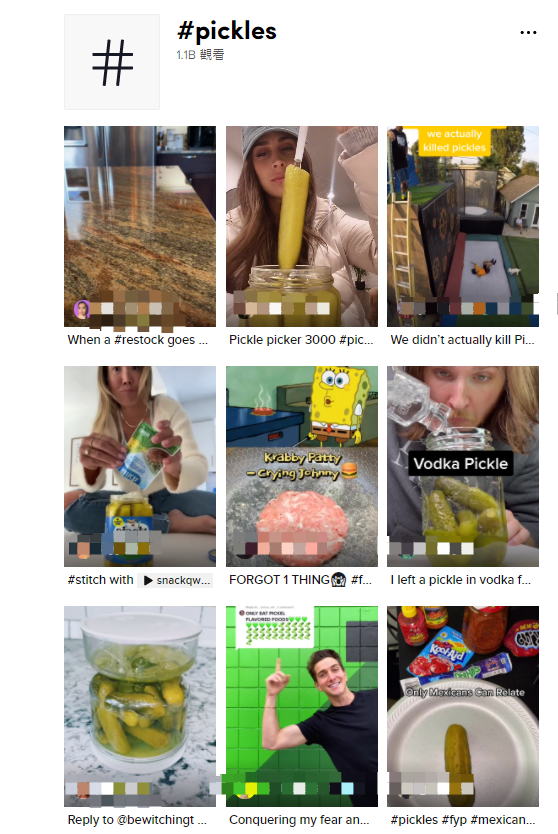 Under this topic, there are many videos with over ten million views, and bloggers are flocking toShare the experience of using this product on TikTok. Below the video, many users expressed their desire to get the same product.
Editor's Use on Google TrendsWhen searching for the term 'pickle picker', it can be found that its search popularity fluctuates throughout the year, reaching its peak in mid December. The countries with the highest search popularity worldwide are Canada, the United States, and the United Kingdom.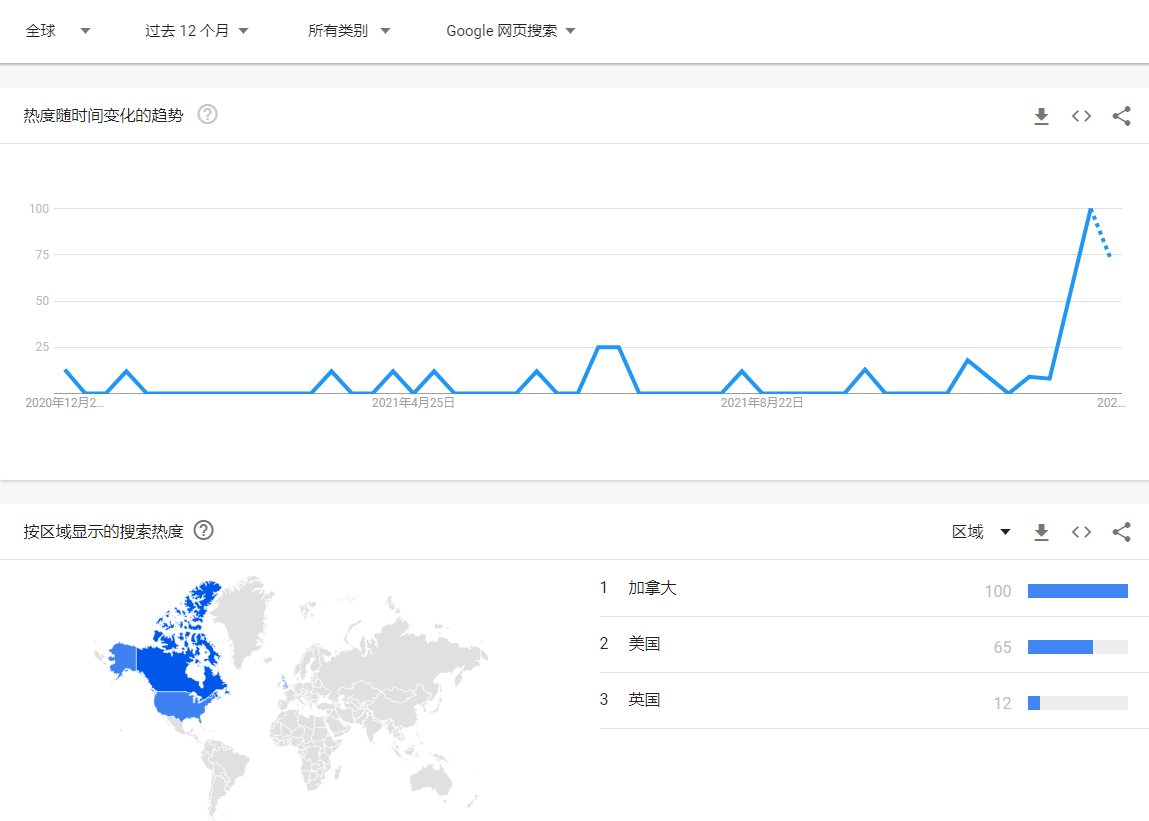 Pickle sandwiched inThe popularity of TikTok platform has also driven an increase in sales of such products on e-commerce platforms. When I searched for this product on the Amazon platform, I noticed that there are already many similar products with good sales on the platform. The product prices are mostly around $10, and the overall rating is also quite good.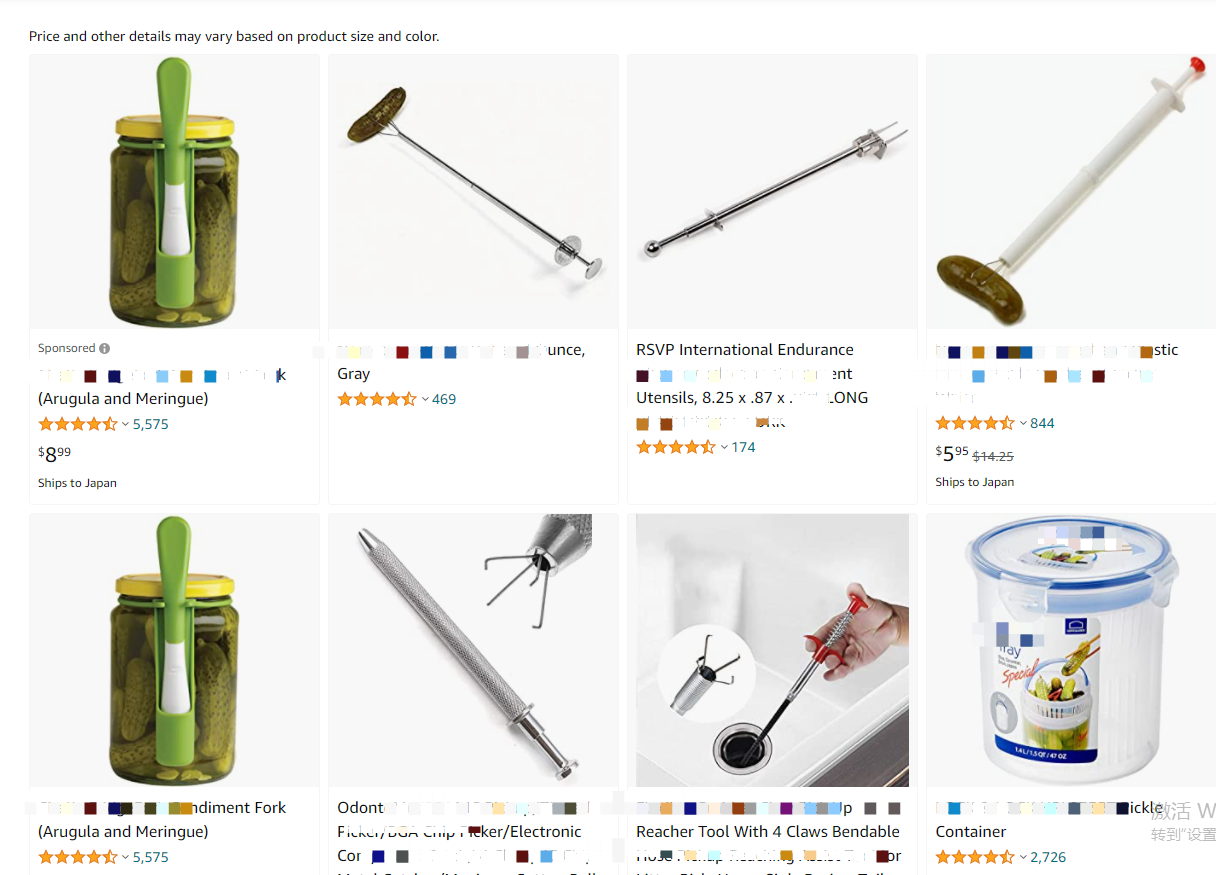 Under the reviews of such products, most consumers gave positive feedback:
consumerA: I really like this little kimchi fork, and the price of the product is also very reasonable.
consumerB: This is a must-have for kimchi enthusiasts With it, there is no need to worry about directly picking up kimchi by hand, which may cause it to spoil.
consumerC: When I saw this product on TikTok, I really wanted to give it a try, but the result really didn't disappoint me.
Overall, consumers are very satisfied with the tool, and some have also proposed improvement suggestions. For example, the clip is slightly short, making it a bit difficult to remove the kimchi from the bottom of the can; The quality of the silicone tape used to fix the pickle holder needs to be improved, and so on.
For sellers,TikTok and other social media platforms are powerful tools for product promotion and are also a treasure trove for exploring the next popular product. At the same time, in the face of popular products, one should not blindly follow the trend to avoid falling into a crisis of infringement!