adoptOnline shopping on Facebook and WhatsApp has become a global trend. Financial Technology Company(FaaS) RapydA study was conducted in Mexico, Colombia, Argentina, and Brazil,Among them, in Mexico, there are80% of people choose to shop on Facebook, while WhatsApp has a usage rate of 39%, which is lower than Facebook but also has a lot of popularity in the country.
After Mexico, Argentina had73% of consumers chose to consume on Facebook, followed closely by Colombia with 72% and Argentina with 66%, respectively.
aboutWhatsApp, 53% of Colombians shop on it, while Mexico has 39%; Additionally, 59% of Brazilian consumers consume through Instagram, compared to 43% in Argentina.
Among the Brazilians surveyed, there were63% said they attempted to shop through social networks; Mexicans and Colombians followed closely with 57% and 54%, respectively; The proportion of Argentinians is the lowest, at 38%.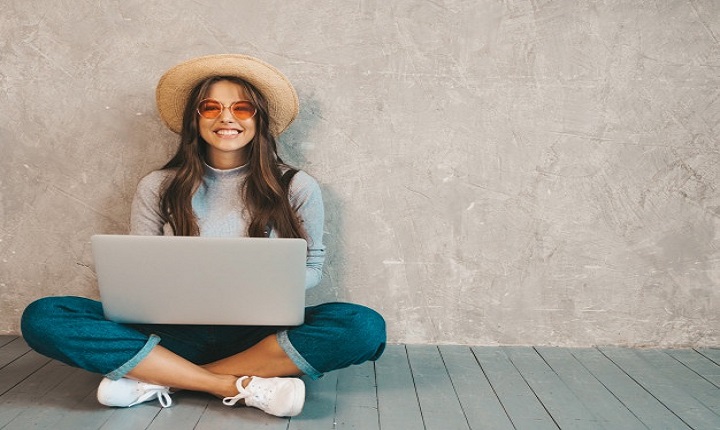 It is worth noting that for shopping through social networks,A purchase study by Facebook found that consumers in Mexico and Colombia preferred bank transfers when making purchases. In Brazil, credit card payments account for the majority. Meanwhile, in Argentina, bank transfers and payments for convenience stores dominate. PayPal is not the most commonly used in Brazil, Mexico, and Colombia, but it also ranks second and has a relatively high frequency of use.
stayMeta's flagship social network has multiple e-commerce tools, according to statisticsMarketPlaceIt is the most popular. andShops and Live ShoppingOther resources are also commonly used tools by businesses. They hope to use this platform to showcase more products to different audiences.
And in the era of increasingly developed social networks, more and more consumers will unconsciously consume when browsing and using social media, and will also use social media specifically to seek shopping inspiration. So social networking platforms are also investing more and more in the shopping and consumption sector, making it more convenient for businesses and consumers to use it.
In the short term, the status of social networks has not decreased. So when laying out and formulating marketing strategies, seller companies can use social media platforms as a key reference to increase the exposure and popularity of their stores, thereby achieving the goal of increasing sales.