In recent yearsRetro has always been one of the trendsetters. The popular retro style clothing of the 1990s in 2021 is expected to continue to be popular this year.
According to online fashion and cosmetics retailers in the UKThe annual trend report of ASOS predicts that items such as mini skirts, low rise jeans, and denim jackets will be popular in 2022. There is also a growing demand for clothing styles from the 1990s, such as loose fitting jeans and overalls.
according toThe sales records of ASOS last year showed that the sales of party high heels and bell bottoms were very impressive, with one pair of party high heels sold every 13 seconds, while the bell bottoms sold over 446000 pieces. In addition, the trend of 'returning to the office' has driven the growth of black pants, with sales of related black pants increasing by 30% in the second half of 2021.
stayIn 2021, oversized styles accounted for 60% of men's top sales, while sales of women's flared pants increased by 135%. This indicates that a loose and comfortable clothing style is the preferred choice for consumers. And in 2022, this trend will also continue.
After a long period of lockdown and quarantine, many cancelled weddings have also begun to resume one after another.The sales performance of the wedding clothing market in 2021 is impressive. Sold over 1.5 million gifts for brides and bridesmaids on the ASOS platform, with long sleeved wedding dresses being the preferred choice for brides.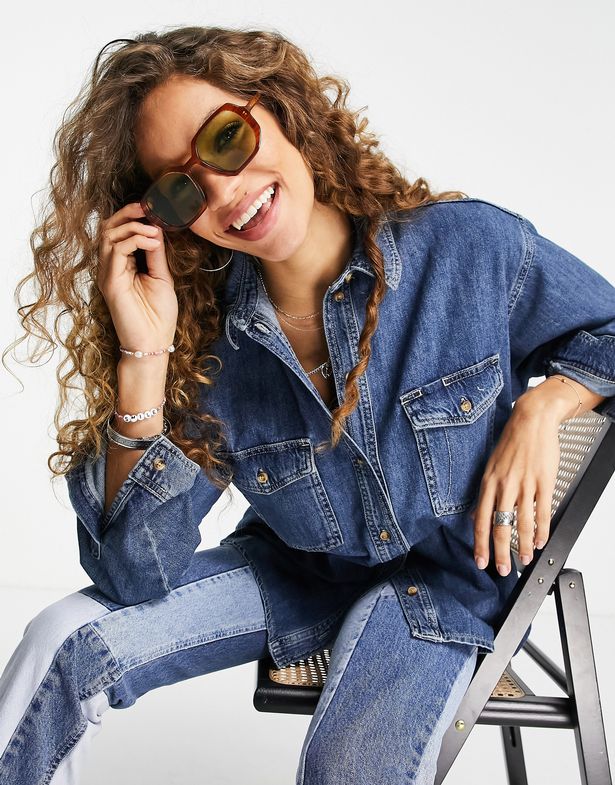 before A survey conducted by ASOS on 2000 adults showed that Generation Z and Millennials placed jeans, coats, and sneakers at the top of their wish list.
In the investigation,Among respondents aged 18-35, 24% said they will wear oversized and loose fitting clothes by 2022; 20% will choose bold and bright colors.
ASOSDirector of Business Design and VisionVanessa Spence said:"The trend of the 1990s is still very popular among fashion influencers, especially those in their twenties,Because theyI haven't experienced bell bottoms or a bare navel top.alsoWe will also seeMillennial eraThe trend will revive next year,imageLow rise jeans, double denim, and mini skirtIt will be a popular trend."
Clothing accessories have always been one of the best-selling categories and a necessity for consumers. Most people have a certain budget for clothing expenses. If business sellers can grasp the fashion trends of each period and choose clothing that suits consumer needs and aesthetics, it will greatly help sales and store traffic.