According to foreign media reports, Geely Holding Group (hereinafter referred to as "Geely") has reached a cooperation with Waymo, an autonomous driving technology company under Alphabet, Google's parent company. Geely's high-end intelligent electric vehicle brand Zeekr will provide exclusive vehicles for the driverless fleet of Waymo One and put it into commercial operation in the United States.
According to Chezhi, this is the first model in the world that Waymo and OEMs officially announced for the service of "Robotaxis".
Regarding this cooperation, Geely said that the models provided for Waymo One this time are based on the vast vast M (SEA-M) architecture of the Krypton intelligent travel platform, designed and developed by the Krypton European Innovation Center (CEVT). According to the currently officially released concept map, the laser radar of the car will be placed on the roof, and there will be no steering wheel and pedal in the car. In addition, this model will be equipped with Waymo Driver driverless solution owned by Waymo after delivery.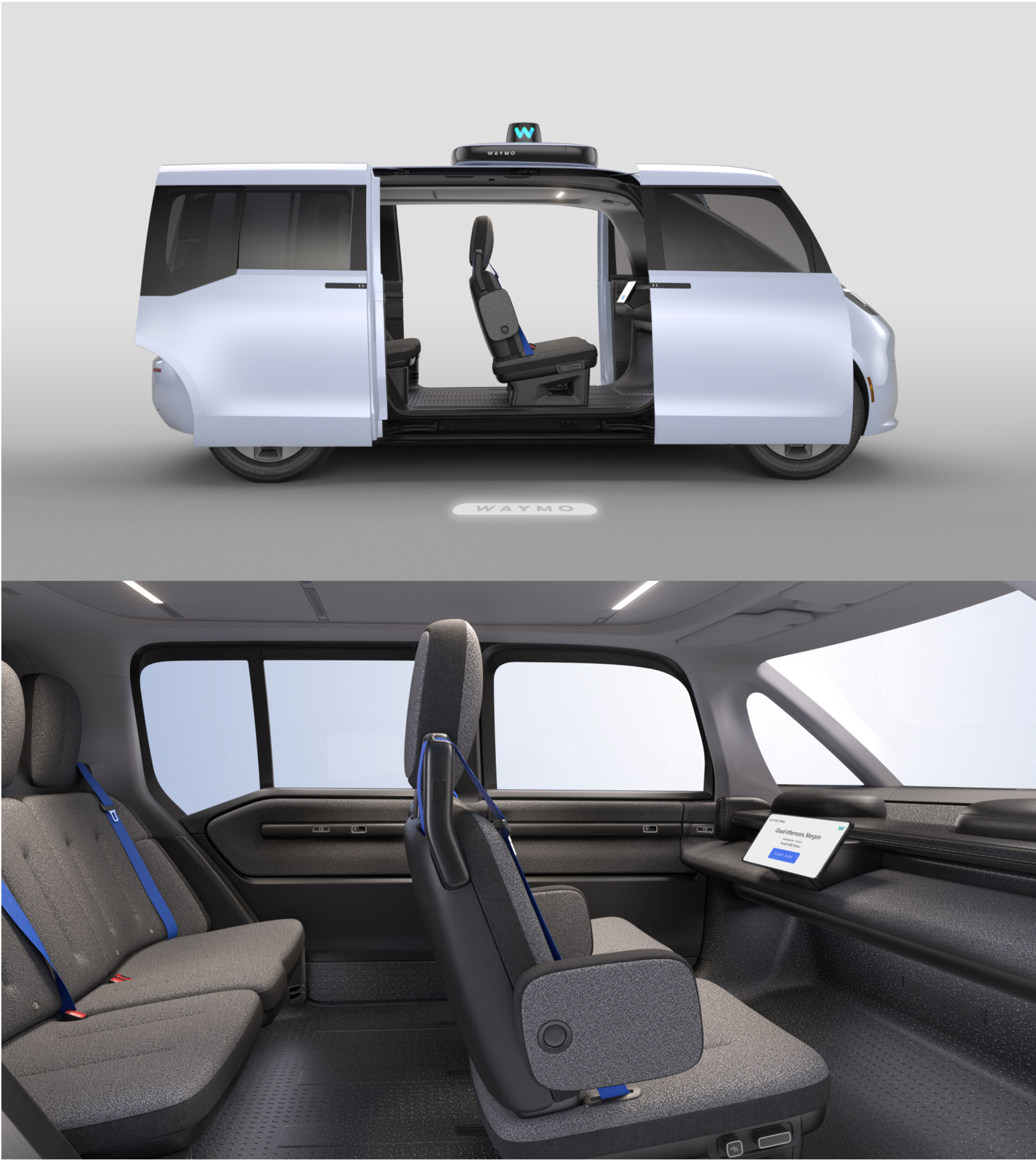 Waymo plans to deploy this completely driverless taxi in the United States, but has not released a specific schedule.
Waymo, the "old driver" in the field of automatic driving
Waymo was originally just a autonomous vehicle project of Google X Lab (it was not called Waymo at that time). It is understood that in 2009, the unmanned vehicle team of Google X Lab began to develop automatic driving. It was not until December 2016 that it became independent from Google and became Waymo, a subsidiary of Alphabet.
From the perspective of development strategy, Waymo's current main business is mainly divided into four parts: automatic driving taxi, truck freight, logistics and distribution, and software authorization services. In order to promote the application of its automatic driving technology in the above main businesses, Waymo has reached cooperation with many enterprises in automobile manufacturing, express delivery, retail and other fields. These include Jaguar Land Rover, Fiat, Renault Nissan Mitsubishi Alliance, UPS in the field of express delivery, and Wal Mart, a retail giant (Waymo delivers the last mile for them). Now, Geely has joined in.
From the perspective of automatic driving technology, since its establishment, it has been the goal of Waymo and other enterprises involved in the field of automatic driving to achieve "fully automatic driving". However, as far as the current situation is concerned, there are few enterprises that can completely get rid of the L4 level of "people". In this regard, Waymo has a certain leading edge. In January 2019, Waymo announced the establishment of the world's first factory 100% dedicated to producing L4 autonomous vehicle in Michigan, USA. In October 2020, Waymo announced that it would provide a completely driverless taxi service through Waymo One, a car hailing service software, and remove the safety officer, initially realizing fully automatic driving.
However, Waymo still faces many challenges at present, one is the encirclement and suppression from Tesla and other competitors, and the other is how its automatic driving technology can be more comprehensively implemented. Although Waymo has made some achievements in the field of fully automatic driving, it is only testing water in specific cities at present. Among them, the self driving taxi service has not been promoted on a large scale. On the one hand, there is strict management of driverless license plates, including safety officer testing, no safety officer testing, passenger carrying, toll collection, etc. On the other hand, there is no Robotaxi model designed for driverless driving. This is also one of the main purposes of the cooperation between Waymo and Geely.
Holding hands with Waymo, what is Geely's future in the United States?
When it comes to Geely, I believe everyone will be familiar with it. Geely was founded in 1986 and entered the automotive industry in 1997. At present, the Group owns Geely Automobile, Linker, Geekrypton, Geometry, Volvo, Geestar, Lutes, British Electric Vehicle, Remote New Energy Commercial Vehicle, Caocao Travel and other brands.
In terms of global layout, Geely has established modeling design and engineering R&D centers in Shanghai, Hangzhou, Ningbo, Gothenburg, Sweden, Coventry, Spain, Barcelona, California, Germany, Kuala Lumpur, Malaysia, etc. At the same time, the business layout has also expanded to nearly 20 countries including Russia, Egypt, Nigeria, Saudi Arabia, Uruguay, Peru, the Philippines and Myanmar. In addition, according to Geely Global, its overseas dealer network also covers North America and South America, Europe, the Middle East and Southeast Asia.

In the next step of overseas expansion planning, judging from Geely's recent measures, the United States is undoubtedly one of the key target markets. In addition to this cooperation with Waymo, it was also reported that Geely is negotiating with Renault to establish a new joint venture company, which will produce LinkedIn's models in South Korea in the future, and these new vehicles will be exported to the U.S. market.
Speaking of its layout in the United States, in addition to establishing a research and development center in California, Geely has "indirectly" set foot in the American market through Volvo and Condi. It is reported that after Geely acquired Volvo, the XC60 series SUVs sold by the latter in the United States came from China. Shanghai Huapu Guorun Automobile, the parent company of Condi, which launched electric vehicles in the United States, belongs to Geely.
In fact, Geely has long been expecting to enter the US market. As early as 2017, Geely announced that it would sell cars designed and manufactured by itself in the US market in 2020. However, due to the US policy and epidemic situation, the plan could not be realized in 2020.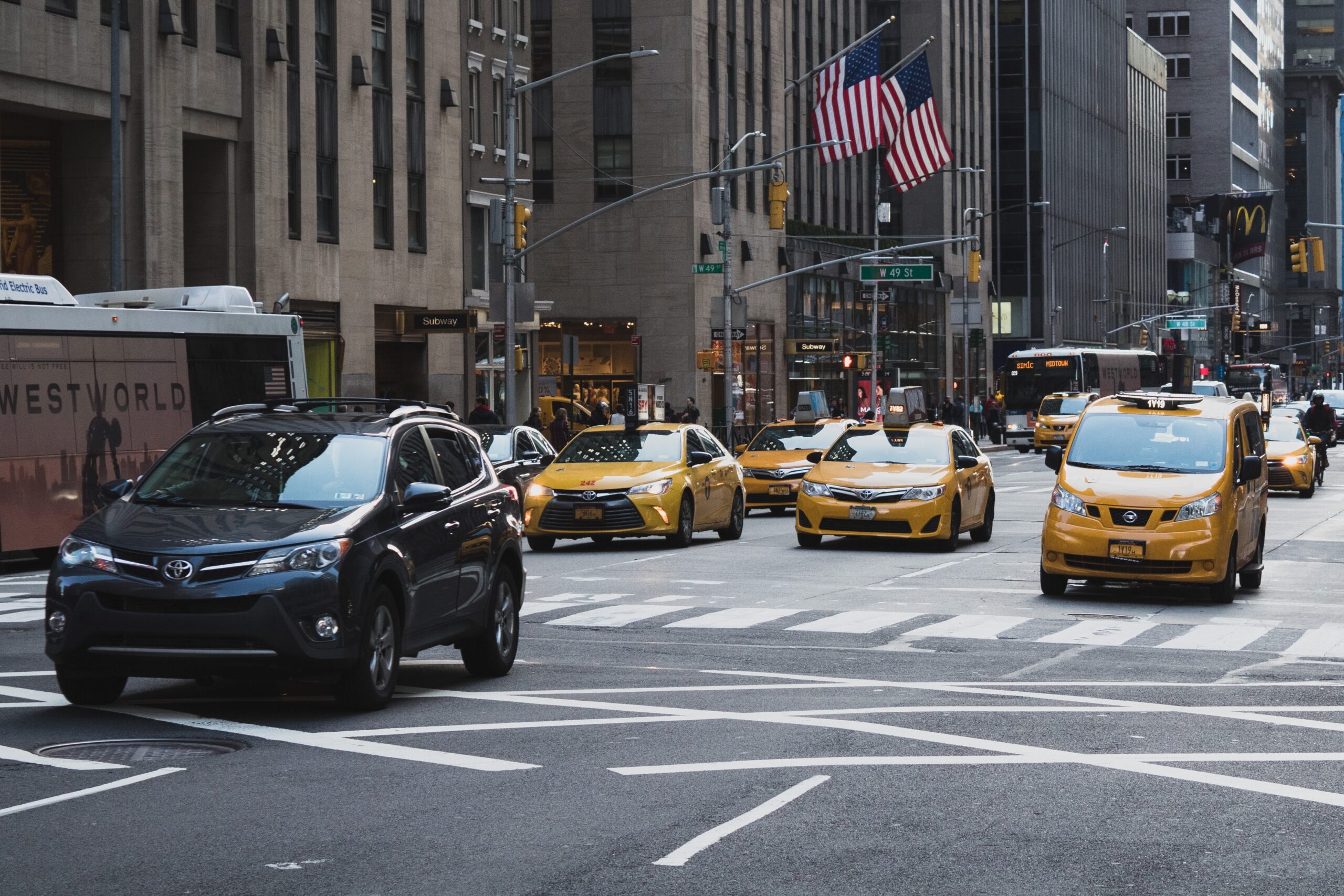 It is not easy for Geely to gain a foothold in the US market. First of all, the United States is the market with the largest car ownership and the second largest new car sales market after China. In the past 20 years, due to the slow growth of demand for new cars, intensified market competition and increasingly strict regulations, the "dividend" of the American automobile market is decreasing.
Secondly, consumers from different regions in the US market also have different demands for car models and prices. According to the analysis of iSeeCars, a well-known American automobile media, consumers in big cities with high population density, such as New York and Chicago, prefer SUVs or small cars, while consumers in San Antonio and Dallas prefer pickups. In addition, in San Francisco, Los Angeles and other California regions, due to the impact of California's environmental protection culture and laws and regulations, people prefer small vehicles with low fuel consumption. Therefore, it is also very important to aim at the "appetite" of consumers in the target market.
Finally, "auto culture" seems to be a "short board" for some Chinese auto enterprises. In European and American countries, cars are not only a means of transportation, but also a symbol of "culture" and taste. Many well-known automobile brands have experiencedCountedThe development of ten years, even a hundred years, has its own growth story behind it, and the formation of car logo and appearance design style is also related to this. Therefore, for Chinese automobile manufacturers like Geely, if they want to win the European UnionBeautifulConsumers should also have the ability to "tell stories".
This cooperation with Waymo is an important step for Geely to enter the American market. For Waymo, Geely's support on vehicles will also complement its weaknesses. Whether the two sides can help each other in future development remains to be seen.
Wen | Deng Yunxi
Editor | Zhao Xiaochun
Figure | Waymo official website, Geely Global official website, Unsplash