Editor's note: This article is from36 krypton, written by Cheng Wanyi, 36 krypton went to sea and was reproduced and published by authorization.
According to foreign mediaTechCrunchIt is reported that Licious, an online meat product sales platform in India, has obtained 192 million yuan in F round investment. This round of financing was led by Singapore investment companies Temasek and Multiples Private Equity, and 3one4 Capital, Bertelsmann India Investments, Vertex Growth Fund and Vertex Ventures also participated in the follow-up investment. This round of financing made the total financing amount of the company exceed 285 million dollars, and the company's valuation exceeds 650 million dollars.
Licious was founded by Abhay Hanjura and Gupta in Bangalore, India, in 2015. It aims to find safe and fresh meat products for Indian consumers. At present, it provides chicken, beef, mutton, seafood and other products for sale. In recent months, in the context of the continuous spread of the COVID-19 epidemic, people increased protein consumption to improve immunity, which promoted the steady growth of the company.
According to McKinsey's related industry analysis report, India's online meat market is worth more than 4.4 billion dollars, which has increased more than 2.5 times since last year's COVID-19, bringing the company a broader market prospect. According to the official report of Licious, the startup has grown by 500% in the past 12 months and has provided services to more than 2 million customers.
Licious directly cooperates with raw and fresh meat suppliers, and all products will pass internal quality inspection to ensure food safety. The storage center of Licious not only directly purchases fresh agricultural products from farmers, including fresh chicken, fresh mutton, seafood, salted products and cold dishes, but also provides food processing, storage and delivery services.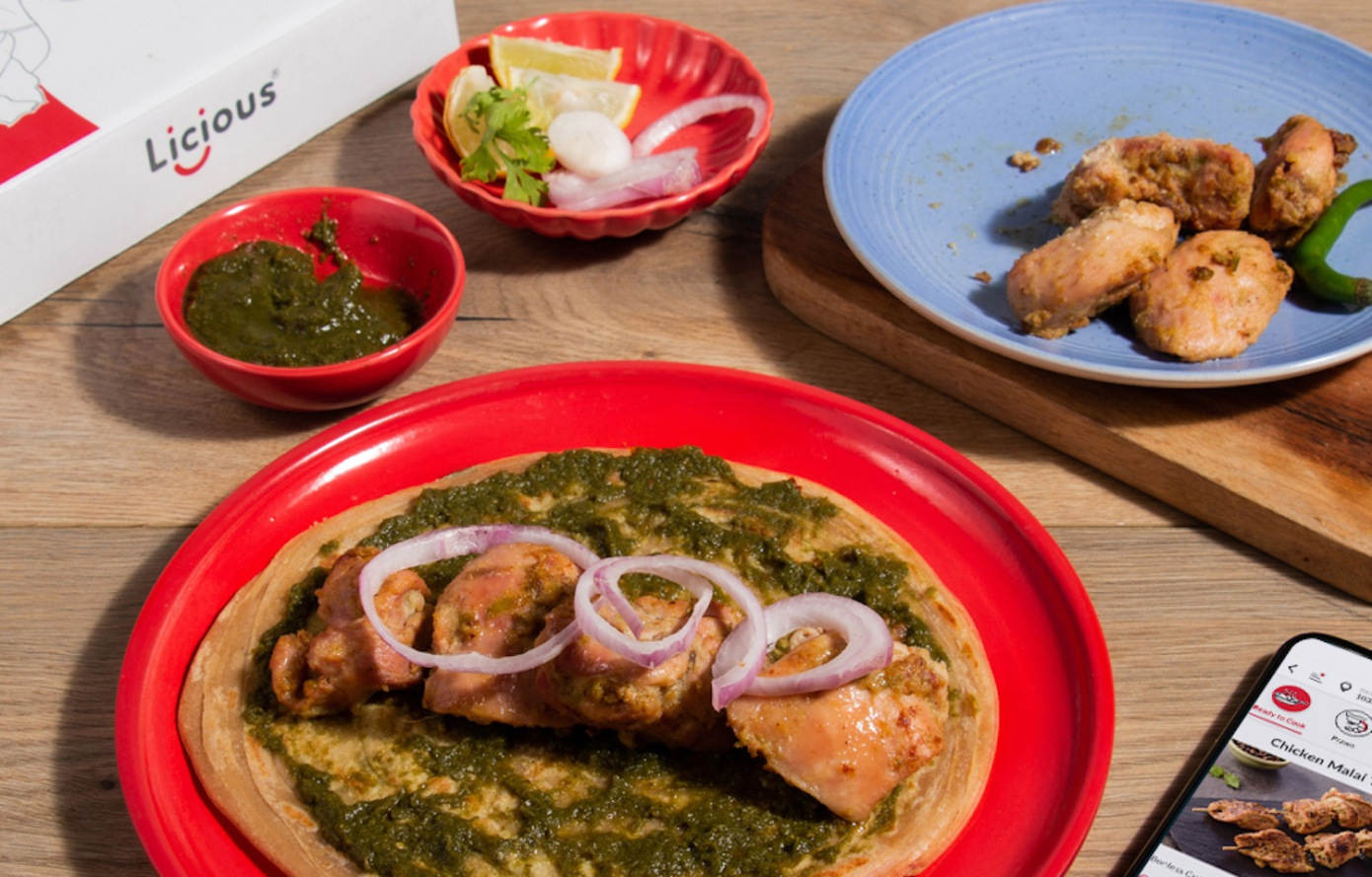 Licious has the advantage of applying the "zero inventory" business model to further ensure the freshness and health of food. As there is no stock, any raw materials purchased by the company will be processed and transported on the same day or the next day.
In addition, Licious customers can place orders directly through their mobile phones and websites. The fresh meat ordered can be delivered within two hours at the earliest. According to relevant reports of the company, 90% of their business comes from "repeat customers" every month thanks to efficient distribution services.
In response, Sridhar Sankararaman, president of Multiples, said: "The co founders of this company have completely changed the way India buys poultry, seafood and meat. Their commitment to quality, freshness and timely delivery has satisfied and excited customers."
At present, Licious is also committed to the research of fast food meat products and meat products for different scenarios, such as barbecued meat, curry meat and salad cold dish meat. The diversified product matrix can further help the brand to achieve steady growth, and at the same time help the brand to continue to develop in the future.
It is reported that in addition to expanding the Indian market, the company plans to enter the Southeast Asian market next.
Figure | Unsplash