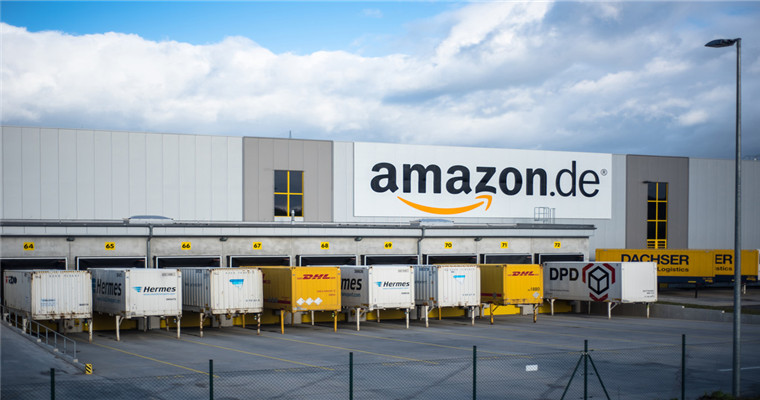 At present, although European and American countries have suffered repeated COVID-19 outbreaks, the consumption enthusiasm of the people in this region has increased rather than decreased. Of course, this has a lot to do with the arrival of peak season.
At the beginning of October, Dealaid conducted a new survey on more than 1000 American consumers. The results showed that most consumers will spend nearly 1000 dollars on online shopping in the next two months.
However, when the peak season comes, the seller should not only make a good preparation plan, but also prevent the listing from being blocked due to other factors, thus missing the sales peak season. For example, the goods are judged as prohibited by the platform.
Amazon contraband refers to the products that the platform prohibits sellers from selling. Once Amazon determines that the products sold by sellers are contraband, the platform will directly remove the listing suspected of violating the rules. In serious cases, the store may be closed,
So, what are the contraband identified by Amazon?
According to relevant policies, the prohibited products on Amazon platform include alcohol products, animals and related products, drugs and drug injection materials, gambling machines and unauthorized lottery tickets, black powder, explosive fuses, smoke bombs, Kindle accessories, heart monitors, ultrasonic detectors, illegal surveillance and eavesdropping equipment, etc.
In addition, Amazon also prohibits third-party sellers of the platform from selling unauthorized or copyrighted copies, such as second-hand clothes, cosmetics or care products.
Therefore, at the initial stage of product selection, sellers should avoid the prohibited products identified by these platforms, otherwise it may lead to unsuccessful product launch. If the product is successfully launched by fluke, it will also bring serious risks to their stores in the future review or operation process.
At the same time, it needs to be emphasized that different Amazon sites where domestic sellers reside mean that they may face different contraband policies.
Finally, for Amazon sellers, the best way to avoid products being judged as contraband by the platform is to understand the relevant policies of Amazon. Only after a detailed understanding of the platform policy can we avoid the red line.
(New media of cross-border e-commerce - blue ocean Yiguan website domain news).Coupang、Wayfair、Mercado Libre and other platforms settled,Brand copywriting planning, network wide promotion, e-commerce training, incubation and other services, please contact us. No unauthorizedRewriting, reprinting, copying, clipping and editingIn whole or in part.