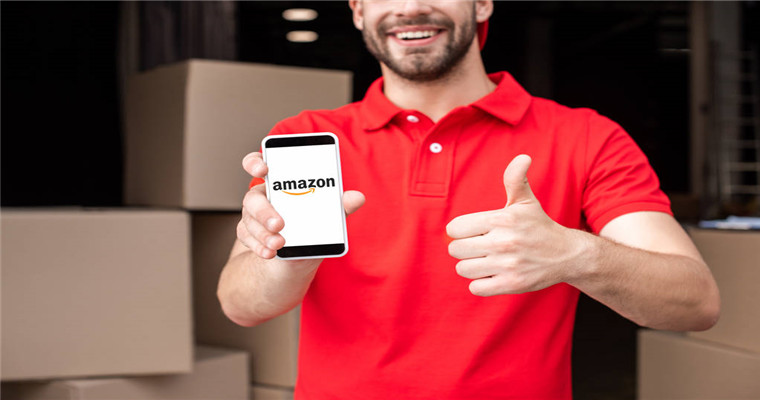 AmazonIt is shocking that the customer's data is not well protected.WiredAccording to a new survey by Wired magazine,Amazon memberDefectiveAmazon system, check the shopping records of celebrities, and conduct other violations.
Blue Ocean Yiguan has learned that,althoughAmazonClaims that customers are paramount, but the company's offices (officials/executives) do not seem to give priority to protecting most of customers' personal information.
Amazon's global customer service team can view customers' purchase records, but there are few security or regulatory measures to prevent employees from snooping.
1、 Amazon employees can view customer data at will?
A former service representative who did not want to be named said that he remembered that his colleagues had checked the purchase records of Kanye West (singer) and Avengers (Avenger Alliance) movie stars, and even saw some fake penis products in the purchase log of a celebrity.
Other employees said that some colleagues would check the purchase records of their ex girlfriends or boyfriends.
A former customer service manager claimed that everyone did. Of course, they should not do so in any way.
final,Employees develop by viewing seller datasold by Amazon product, this accusation has caused people to question the integrity of Amazon.
At an antitrust hearing in 2020, Jeff Bezos, former CEO of Amazon, insisted that Amazon's policies did not allow employees to access these data, but he said that heThere is no guarantee that employees will not violate the "policy of prohibiting access to these data"。
Wired's in-depth investigation shows that if a large company is poorly managed or carelessly opens its data to outsiders, the data may face risks. althoughAmazonOften considered one of the most trusted companies in the world, Wired questions whether Amazon is worthy of customers' trust.
2、 Amazon seller and customer data are abused
As previously mentioned,Amazon employees often refer toThird party sellerSales information for.
According to Blue Ocean Yiguan, according to Wired, there are still some employeesAccepting bribes to help illegitimate sellerssuppresscompetitor、Tamper Amazon's comments、Selling counterfeit products to customers。 Over the years, millions of credit card numbers on Amazon's internal network have been placed in the wrong places, and the security team cannot determine whether they are notjustWhenlandvisit.
Wired also mentioned that,A program that allows sellers to extract their own indicators has been collected by third-party developersAmazonOf customer data"back door"。 In fact, just before the hearing in September, Amazon found that a Chinese data company had collected millions of users' information through a plan similar to Cambridge Analytica.
(Polly ZhangNew media of cross-border e-commerce - Blue Ocean Yiguan website domain news) connects with high-quality resources of cross-border e-commerce.Wal Mart, Coupang、Wayfair 、Mercado Libre and other platforms settled,Brand copywriting planning, network wide promotion, e-commerce training, incubation and other services, please contact us. No unauthorizedRewriting, reprinting, copying, clipping and editingIn whole or in part.