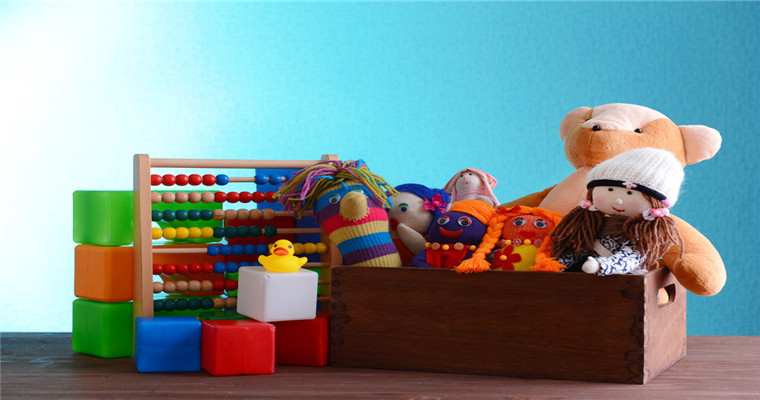 Playmobil、LegoandBarbie dollUsually treated as childrenchristmasGifts, but in recent years, many adults have collected theseChildren's Toys.
Blue Ocean Yiguan has learned that,The epidemic situation makes adults more interested in childhoodGames, building blocksandCollectibleToysThe demand for.
Because adults have certain financial resources, unlike children who depend on their parents, such "kidult adult children/childlike adults" have becomeBritish toysA major force in the industrySpending on toys is close to 1 billion pounds.
Some companies have found hidden business opportunities. For example, Playmobil aimed at "kidult" and launched the U.S. Enterprise model in Star Trek for 450 pounds. In addition to Playmobil firefighters, knights and pirates, there are also astronauts James T Kirk and Spock.
IKidults' purchasing power accounts for 29% of the UK toy market
According to the data of NPD, the purchasing power of kidults (aged 12 and above) is nowIt accounts for 29% of the UK toy market of 3.3 billion pounds.
1. Before the outbreak of COVID-19, the purchase volume of adults increased significantly, but accelerated during the epidemic. In the first six months of 2021, the sales of "kidult" increased by 14% compared with 2019, with an overall growth of 6%.
2. NPD research shows that adult buyers have a wide range of interests, ranging fromJigsaw puzzle、Table GamesTo complexModel、UAVandRobot Kit。
3. The oldest shoppers are 20 to 35 years old, who account for nearly 40% of sales, whileTwo thirds of consumption is done by men。
4. Few new films were released during the epidemic, which prompted people to go back to see classic programs and movies, and stimulated the demand for toys with the theme of Back to the Future, Ghostbusters and MCU.
IILego in the first half of the yearProfits more than doubled
LegoHe said that there are more adults playing with Lego plastic blocks than ever before. In order to attract adult Lego fans, the company has expanded its technology construction and the scope of models based on subculture movies and TV.
In the first half of this year, Lego's profits more than doubled.According to Blue Ocean Yiguan,this yearChristmasLego has increased its investment and launched a package that is equivalent to a mobile phone. Although the price is 570 pounds, the package of TitanicSold out in less than two weeks, the company is currently accepting orders. A 750 pound Star Wars At At walker will also be available this month.
(Polly ZhangNew media of cross-border e-commerce - Blue Ocean Yiguan website domain news) connects with high-quality resources of cross-border e-commerce.Wal Mart, Coupang、Wayfair 、Mercado Libre and other platforms settled,Brand copywriting planning, network wide promotion, e-commerce training, incubation and other services, please contact us. No unauthorizedRewriting, reprinting, copying, clipping and editingIn whole or in part.