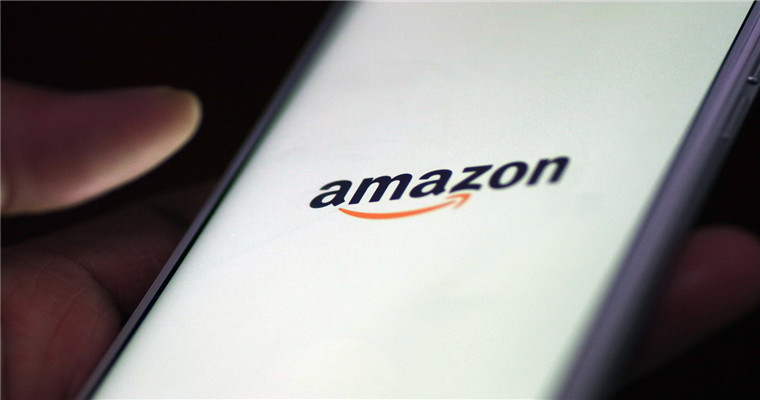 Recently, many domestic sellers have received Amazon's email warning of intellectual property infringement, complaining incessantly.
As we all know, there are three types of infringement on the platform: patent infringement, copyright infringement and trademark infringement.
In general, after the seller is complained about intellectual property rights, the listing of products will be taken off the shelf by the platform, or the store involved will be closed.
So, how should Amazon sellers deal with intellectual product infringement?
First, there are two cases: Infringement does existandCompeted against false accusation of infringement
If the seller finds that he has been falsely accused by a competitor, he can quickly collect evidence to feed back to Amazon's audit team and ask Amazon to restore your listing.
If the seller does have infringement, it should immediately remove the listing suspected of infringement to avoid more disputes.
During this period, the seller can check the trademark or patent appeal of the complainant through other channels for further confirmation, and the complainant has also provided strong data support to the platform.
At this time, the seller should cooperate according to the normal process, and the listing of off shelf violations.
At the same time, the seller should take the initiative to contact the complainants and inquire about their claims, in exchange for the other party's withdrawal through the warranty and off shelf listing.
But sometimes, the complainant may claim for compensation, and the seller should also decide whether to make compensation after weighing the advantages and disadvantages.
For example, if your account is important to you, you should communicate with the other party about compensation. If the account is not important, you can consider giving up the account.
In fact, for sellers, they should attach importance to intellectual property right from the beginning of operating Amazon stores to avoid disputes
For private brand sellers, when writing listing titles, descriptions and making pictures, they should remain original. Listing should not involve trademarks or patents with others, otherwise intellectual property infringement is highly likely to occur.
For sellers who obtain products from suppliers, in addition to paying attention when writing the listing, they should also conduct in-depth research on the products to avoid their own interests being damaged due to intellectual property infringement of the products themselves.
(New media of cross-border e-commerce - blue ocean Yiguan website domain news).Coupang、Wayfair、Mercado Libre and other platforms settled,Brand copywriting planning, network wide promotion, e-commerce training, incubation and other services, please contact us. No unauthorizedRewriting, reprinting, copying, clipping and editingIn whole or in part.