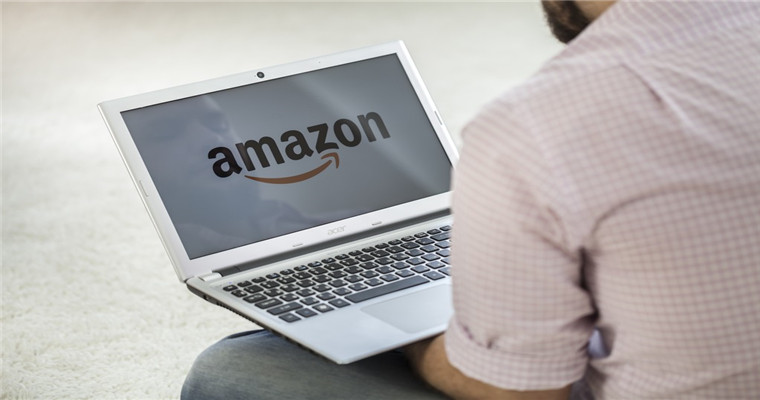 It is well known that every commodity has its own identification code. For Amazon sellers, the product identification code includes ASIN, SKU, etc.
So, what is SKU?
SKUThe full English name of is StockKeepingUnit, which is an abbreviation of inventory unit.
According to the official explanation of Amazon, SKU is the product code of the seller. SKU must be presented in the inventory file submitted by the seller to the warehouse.
To put it simply, SKU refers to the unit for counting the goods in and out of the inventory. It can be expressed as pieces, pieces, plates, etc. According to different types of goods, the name of the unit is different.
In fact, SKU not only exists on Amazon platform, but also widely exists in our business transactions. Moreover, the appearance of SKU can facilitate Amazon to quickly identify goods.
At the same time, when a product has multiple styles or colors, each style or color will have a corresponding SKU.
For example, if the seller sells a cap in red, black and white, and the cap has four different sizes, the product has 12 SKUs in total.
What are Amazon SKU coding rules?
Old sellers who have experience in product upload know that during the process of product upload, Amazon stipulates that the seller must input SKU for the product, otherwise it will not be able to successfully launch.
However, Amazon does not have strict policy requirements for SKU product codes.
First, the seller uploads the goods through the SKU code created by himself, which also helps the seller manage the goods in the later operation process.
Second, the seller does not have the product code created by itself, and the Amazon background will automatically help the seller generate a new SKU code.
Generally speaking, most sellers will create SKUs themselves, because this can help them quickly locate products, thus reducing the time cost.
However, it needs to be emphasized that Amazon SKU is unique, and sellers must not create it repeatedly in the process of self creation, otherwise it will lead to inventory confusion, which is not conducive to inventory management.
(New media of cross-border e-commerce - blue ocean Yiguan website domain news).Coupang、Wayfair、Mercado Libre and other platforms settled,Brand copywriting planning, network wide promotion, e-commerce training, incubation and other services, please contact us. No unauthorizedRewriting, reprinting, copying, clipping and editingIn whole or in part.