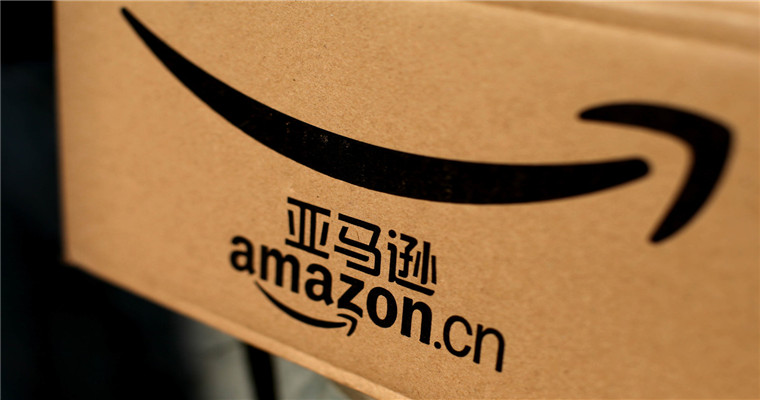 It is a nightmare for many Amazon sellers that consumers return goods for no reason.
two thousand and twenty-oneIn May 2005, Amazon updated the return policy of the platform. After this policy was updated, it would be harmful to sellers.
Amazon stipulates that consumers can also choose to replace products in addition to damage or defects in the product delivery process, and the physical items are inconsistent with the listing description.
At the same time, the buyer can return the product to the seller within seven days after completing the return application.
Moreover, once the platform scans the prepaid return label, the seller must send the substitute product to the consumer.
This means that the seller will send substitutes to consumers before receiving the returned products, which means that the buyer can return or replace the products without any reason.
As we all know, the loss of cross-border sellers, whether they return goods or exchange goods, can be said to be very heavy, especially under the influence of the epidemic, cross-border logistics costs are growing rapidly.
So, how should Amazon sellers respond when consumers return goods for no reason?
First of all, after encountering a consumer's return application, the seller should immediately contact the customer to inquire about the specific reasons and customer needs, and try to save the order, so as to reduce losses.
It should be emphasized that when communicating with consumers, the attitude must be amiable to avoid the expansion of conflicts.
If the customer still wants to return or exchange goods after communication with the consumer, the seller should meet its requirements to avoid leaving negative comments, which may damage the entire listing.
Secondly, sellers can start from these aspects to reduce the occurrence of unreasonable returns
oneWhen writing the listing title and product description, be realistic and do not make false publicity or exaggerate its functions.
twoIn the process of store operation, it is necessary to regularly review the order data, and make targeted improvements to the constructive suggestions put forward by some consumers.
threeThe product itself is particularly important. The seller should constantly optimize the product performance and quality to avoid the return problem.
(New media of cross-border e-commerce - blue ocean Yiguan website domain news).Coupang、Wayfair、Mercado Libre and other platforms settled,Brand copywriting planning, network wide promotion, e-commerce training, incubation and other services, please contact us. No unauthorizedRewriting, reprinting, copying, clipping and editingIn whole or in part.