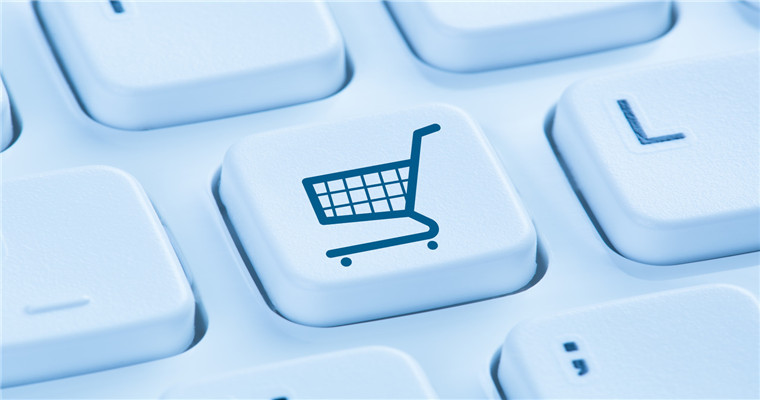 Cross border e-commerce has been particularly popular in recent years, involving many products, such as clothing, cosmetics, cosmetics, shoes and bags. The user group is very broad, from children to the elderly. Today we will talk aboutshopee,It is also a popular e-commerce platform.
Clothing, fashionable shoes and bags, as well as beauty cosmetics on Shopee are all popular items for women. With the increase in the number of users, they also began to develop products for men, such as men's clothing, digital products, etc.
What is?shopee
Shopee, also known as Xiapi, is a popular cross-border e-commerce platform in recent years. It is also an e-commerce platform in Southeast Asia and Taiwan, China, China, with a wide range of coverage. It was established in Singapore in 2015, including Malaysia, the Philippines, Brazil, Mexico, Thailand and many other markets.
Shrimp skin includes furniture, mother and baby, beauty, clothing, etc. Shopee has reached 420 million users so far, and users are very active.
shopeeWhat materials are required for registration
ID card, business license of the enterprise, mobile phone number, QQ email, shop bills in the past three months, links to their main cross-border e-commerce platforms, and office addresses. It is also required that the number of SKU products should not be less than 50.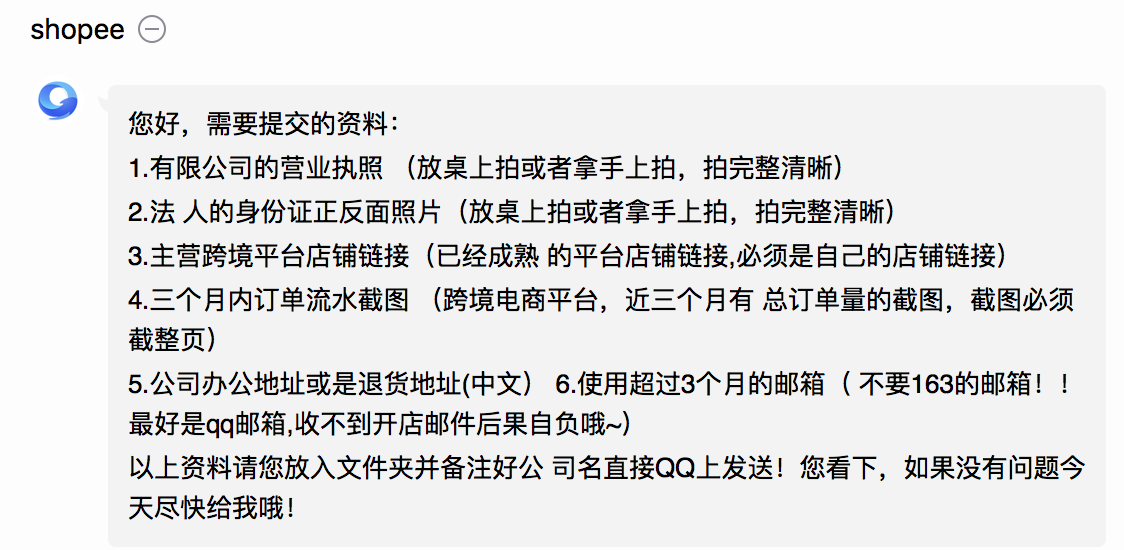 shopeeHow to register
Shrimp registration can be divided into official website registration and registration through investment manager. The materials prepared for self registration are relatively simple, but the probability of passing is very small;
The official website registration shall be reviewed first, and then the form shall be filled in. After the review, the account can be opened;
Through the registration of the investment manager, the investment manager will connect to ensure that the submitted materials are complete and accurate. After the review, the account can be opened.
Blueocean Yiguan reminds all sellers not to apply repeatedly when registering. If they apply repeatedly, the review will only look at one, and the other will be closed. Also, be careful not to have account associations, which are prohibited by the platform. For beginners, you can register sites in the Philippines, Taiwan, Malaysia and Brazil.
Compared with other cross-border e-commerce platforms, Xiapi registration is relatively simple. As long as sellers ensure the authenticity of the materials they prepare and submit, it is generally no problem, and the pass rate is generally above 95%.
shopeeFor sellers, you can consider to build a boutique model and a distribution model. No matter what model you are building, sellers need to work hard on selecting products. As long as there are no problems with the selection, sales are generally OK. Xiapi is relatively easy to operate, compared with other e-commerce platforms.
(New media of cross-border e-commerce - blue ocean Yiguan website domain news).Coupang、Wayfair 、Mercado Libre and other platforms settled,Brand copywriting planning, network wide promotion, e-commerce training, incubation and other services, please contact us. No unauthorizedRewriting, reprinting, copying, clipping and editingIn whole or in part.