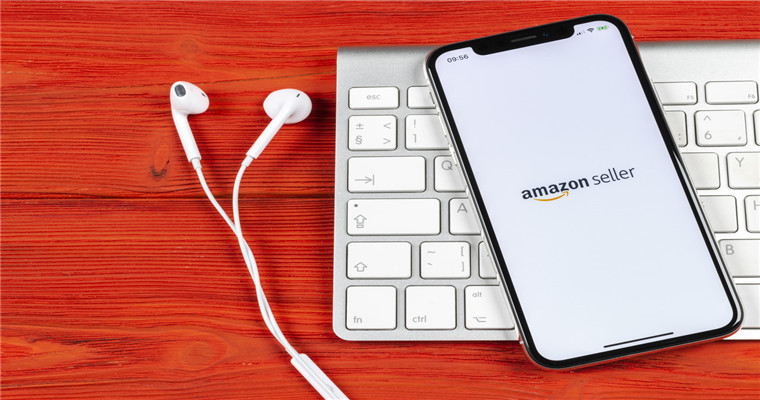 For Amazon sellers, if they want to have a good user experience, they should not only check the product quality, but also do a good job in logistics and after-sales service. Only in this way can they ensure that after-sales service is not bad, and can they better serve customers. Today, let's talk about Amazon's logistics model, one of the factors that affect user experience.
Amazon's logistics mode is basically divided into three categories: Amazon self operated FBA delivery, Amazon seller self delivered FBM, and a third-party overseas warehouse.
What are Amazon's logistics models
1、Amazon FBA
Amazon FBAIt is a self operated logistics mode of Amazon. Amazon is responsible for the packaging, packaging, distribution and after-sales of products. It does not require the seller to spend too much time, which is very convenient. In addition, the seller's choice of FBA has many advantages, such as preempting gold shopping carts, Amazon's care for the seller's shop traffic, and the delivery speed is relatively fast. This is one of the reasons why many sellers are willing to choose FBA, However, FBA fees are relatively expensive, and sellers can decide according to their own actual conditions.
2、Amazon FBM
Amazon FBMThe seller is given more rights. The seller can choose logistics at will, and does not have to store a lot of goods, which reduces a lot of economic pressure on the seller. This is decided by the seller itself. Of course, there are many logistics modes, including air transportation, sea transportation, and rail transportation. Different modes of transportation costs are different. The seller can take a comprehensive consideration and choose an appropriate Amazon logistics mode according to the financial situation.
Remind the seller that although the selection of FBM is relatively large, the timeliness of logistics distribution cannot be guaranteed and can not be compared with FBA. It is generally required to deliver the goods to customers within 17 to 28 days. If the goods are not delivered within the specified time, it is easy to receive a bad comment.
3、Third party overseas warehouse
The third-party overseas warehouse is a one-stop service jointly provided by logistics service providers for sellers to provide centralized storage of products, including packaging, distribution and other services. From packaging to distribution, there are also returns and replacements. It is very comprehensive, and the price is moderate. However, the number of overseas warehouses is also large, both good and bad.
Blue Ocean Yiguan reminds sellers that when choosing overseas warehouses, they must consider the qualification and management mode. Only when considering the safety of all aspects, can they choose overseas warehouses with confidence.
Which is the better logistics mode of Amazon
Amazon FBA has warehousing fees, order fees, return processing fees, and other fees. Of course, the delivery speed is first-class;
Amazon FBM can't guarantee timeliness, but the seller can carry out unique packaging design, and does not have to store a lot of goods, which is better for the seller;
Although the goods centrally managed by the third-party overseas warehouse are cheap, the management is chaotic. Some are large and some are small, which is difficult for sellers to distinguish.
Blueocean Yiguan reminds all sellers that no matter which Amazon logistics mode they choose, they should carefully consider what advantages and disadvantages they have. Only by comprehensive consideration can they make a good judgment.
(New media of cross-border e-commerce - blue ocean Yiguan website domain news).Coupang、Wayfair 、Mercado Libre and other platforms settled,Brand copywriting planning, network wide promotion, e-commerce training, incubation and other services, please contact us. No unauthorizedRewriting, reprinting, copying, clipping and editingIn whole or in part.