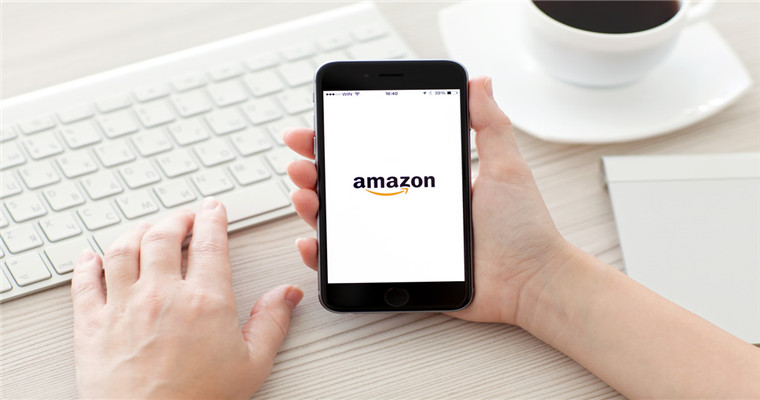 Recently, a seller reported that his listing was maliciously modified by competitors.
It is understood that the seller's brand and title have been killed, and he has lost the right to edit listing, and now the entire product details page has been deleted.
After contacting the customer service, it will not help to modify according to the customer service operation method.
After that, the seller consulted four service providers for repeated modifications, which also had no effect.
In this regard, some other sellers believe that the listing rules set by Amazon are very problematic. They originally create their own links, but they do not have editing permission. Later, they will make great efforts to modify them.
"I have encountered a similar situation before. The other party first used many small accounts to sell my listing, and the other party also registered the Amazon Transparency Program, and then hired some buyer accounts to complain about the authenticity of my products. After a series of operations, my products were cool." A seller said.
Another seller said that if he wants to live on Amazon for a long time, he still needs to register a local brand, so that the store is safer and can prevent problems before they happen.
Some sellers roast that Amazon is now a high-risk project with large investment in the early stage, and may face the risk of being engaged in the later stage.
Some sellers speculate that it may be the VC account
As we all know, VC accounts have much higher permissions than ordinary sellers, such as the right to modify and edit the categories of copybooks and pictures, VINE plans, A+, AMS, and add nodes.
Moreover, at present, it is possible to modify the listing operations of other sellers. Only VC accounts have such permissions.
In addition, some bad VC sellers will sell together and modify the listing attribute in order to defeat their competitors, making the listing be wrongly judged as an adult product by the system, resulting in loss of benefits for other sellers.
How should the seller deal with the malicious modification of listing by the VC account?
When the seller finds that his product listing is hijacked by the VC account, he should immediately report to Amazon and explain the situation.
In addition, provide the following information to prove that you are the listing holder:
1.RBid Certificate
twoProvide a link to the official website of the listing brand
threeProvide comprehensive pictures of products with UPC code
fourPurchase order data or invoices of products within three months.
If the above information cannot solve the problem, the seller can find a service provider or other VC account to modify the permission.
(New media of cross-border e-commerce - blue ocean Yiguan website domain news).Coupang、Wayfair、Mercado Libre and other platforms settled,Brand copywriting planning, network wide promotion, e-commerce training, incubation and other services, please contact us. No unauthorizedRewriting, reprinting, copying, clipping and editingIn whole or in part.