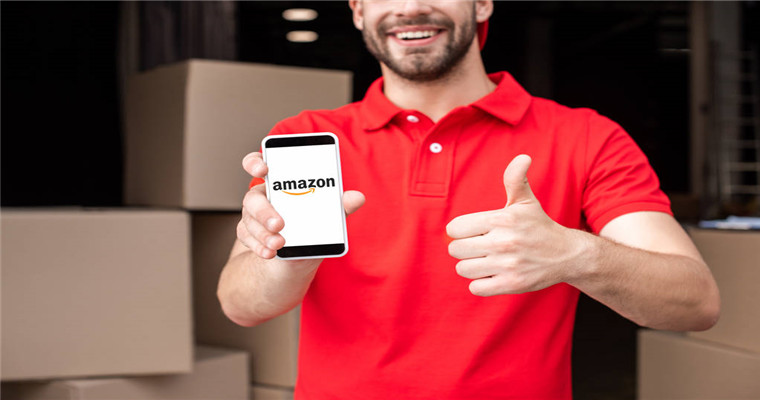 Amazon is not an official word defined by Amazon, but created by domestic sellers.
To put it simply, the first swipe means that the seller is blocked by Amazon for manipulating the listing buyer's comments for the first time, and the second swipe means that the seller is blocked by Amazon for manipulating the comments for the second time.
What behaviors of the seller may be judged as manipulation by Amazon?
oneThe seller asks for favorable comments from the consumers who have purchased the products through the in station letter.
twoThe seller swiped and evaluated the order through the domestic service provider, and won high praise for listing.
threeThe seller combines the evaluation of other listing buyers through some black technology or technical means.
fourThe seller places small cards or praise cards in the product packaging to induce consumers to leave good comments for listing.
At present, many sellers' accounts in China have been closed because of violations such as swiping, evaluation and small cards, which also include many big sellers in the industry.
However, with the increasingly strict platform policy, domestic sellers may be more severely punished in the above behaviors.
Therefore, the seller should try to avoid these operations in the process of running the store, otherwise Amazon may judge it as manipulating comments, which will lead to the closure of the store.
It should be emphasized that once a seller's shop is judged as a "second swipe" by Amazon, it will be more difficult to successfully appeal or get back the sales right of the shop.
In addition, some sellers reported that it was the first time they had received a warning from Amazon, but they were also judged as second swiping.
The first order swiping was caught, which led to Amazon's judgment of "second order swiping", possibly due to the following reasons:
oneThe seller's newly registered shop has been swiping orders in the early stage of operation, and the listing rate exceeds the normal value.
twoThe seller may have received the order cancellation warning before, but the seller still conducts the order cancellation.
threeThe seller's account is merged with zombie listing to obtain more product reviews.
It is worth mentioning that although it is difficult to pass the "second swipe" appeal, some accounts were successfully recalled after patient appeals.
Because of this, the best appeal opportunity of "Second Brush" is the first appeal. If the first appeal is not passed, the store probably cannot get it back.
(New media of cross-border e-commerce - blue ocean Yiguan website domain news).Coupang、Wayfair、Mercado Libre and other platforms settled,Brand copywriting planning, network wide promotion, e-commerce training, incubation and other services, please contact us. No unauthorizedRewriting, reprinting, copying, clipping and editingIn whole or in part.