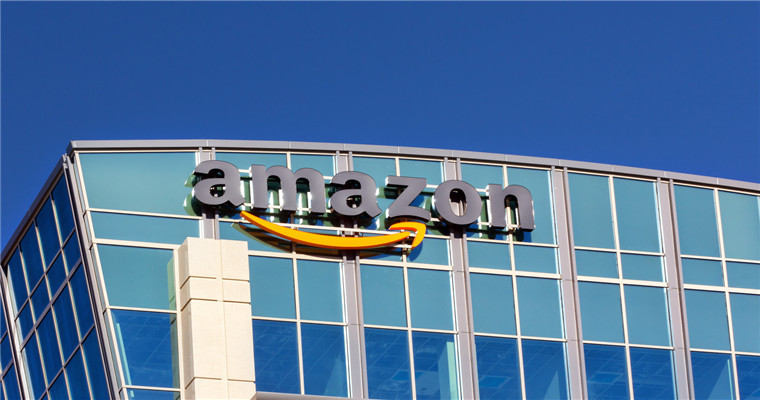 stayAmazon Inventory ManagementprocessThere are many factors at work, and consumers' demand for products may change overnight, resulting in a large number ofAmazon InventoryBe overstocked in the warehouse.Amazon SellerMeasures can be taken to balance the situation.
Blue Ocean Yiguan has learned that,Here are five ways to liquidate a seller'sAmazonExcess inventory on:
1. Price reduction;
2. Increase advertising expenditure;
3. Create a Bundled Giveaway;
4. Selling surplus inventory on other platforms;
5. Sell excess inventory to competitors.
IReduce the price of excess inventory
Lowering the price of excess inventory is the most common and simple way of liquidation. Amazon sellers can choose to lower the price a little every day, or reduce the price to an irresistible level at a time, but they can still make profits.
Amazon sellers can choose to offer a percentage discount and package the products for sale. For example, customers can get one or two items for free when they buy some products.
Some people like to buy a lot of products on Amazon and sell them in packagesAmazonstockCan reduce the backlog of goods in the warehouse more quickly.
IIIncrease advertising expenditure
If the sales speed is still very slow after the price reduction, the seller can try to increase the advertising expenditure. More advertising helps to improve brand awareness. Sellers should ensure that advertising promotion drives sales growth, and even provide additional incentives by reducing prices or discounts.
However, the seller should be careful about the funds in advertising and not spend too much too quickly, otherwise it is easy to fall into a cost crisis.
If it doesn't help to cut prices or increase advertising spending, the seller can create a Bundled Giveaway.
3、 Create a Bundled Giveaway
One way to liquidate Amazon's excess inventory is to launch Bundled Giveaway. Bundle and match a product in the product line, or a product that sells well but is not currently provided by the seller, with a product that sells poorly.
In any case, people will buy popular products and regard additional products as free gifts. If the target audience of the seller is correct, the price point of the bundled package can bring considerable returns.
The most important thing is to remember to add a theme to the bundle. Ensure that popular products and products with poor sales are complementary, or at least naturally bundled. Otherwise, potential customers may be confused about a strange product portfolio.
4、 Selling excess inventory on other platforms
When the seller cannot sell products in Amazon, it needs to consider other e-commerce platforms, such aseBay, Etsy, Wish, etc.
Not all products are suitable for Amazon. On these platforms, the products may fit better with the platform. The seller removed some inventory from Amazon, put it on these platforms, and then looked at what would happen. It could not be said that it would bring surprises.
The last method may sound crazy, but it is very effective.
5、 Selling excess inventory to competitors
Why should we provide our competitors with unsalable products? If the seller's competitors sell products in a competitive niche market, they will look for all the advantages they can take advantage of.
This method is most effective when the product has no mark or basic components.According to Blue Ocean Yiguan,If the product is technical and has many moving parts, or is white labeled or patented, competitors are unlikely to add it to their product portfolio.
AmazonThe seller shall ensure to sell the surplus inventory to the competitor at a price as close to the cost as possible to reduce the loss caused by redistribution.
(Polly ZhangNew media of cross-border e-commerce - Blue Ocean Yiguan website domain news) connects with high-quality resources of cross-border e-commerce.Wal Mart, Coupang、Wayfair 、Mercado Libre and other platforms settled,Brand copywriting planning, network wide promotion, e-commerce training, incubation and other services, please contact us. No unauthorizedRewriting, reprinting, copying, clipping and editingIn whole or in part.