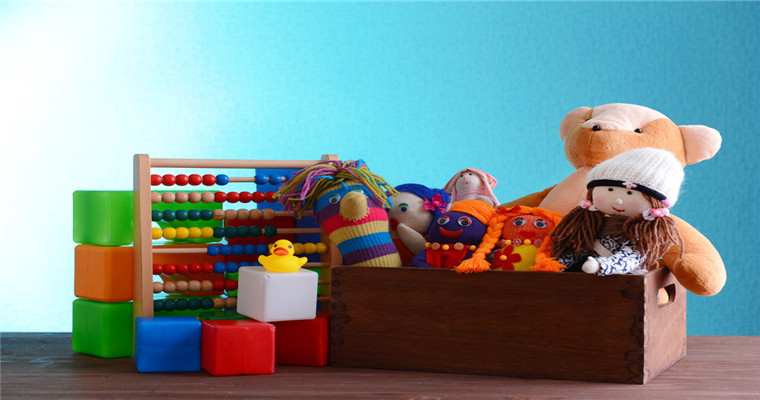 In 2021ToysA bumper year for the industry. Despite reports thatcomputer game"Kill" the toy industry, butTraditional toysThe market seems to be recovering.
According to euronews, in 2020ToysThe sales volume was close to 85 billion euros, an increase of 2.6% over 2019. The toy industry grew by 5% in the first quarter of 2021.Blue Ocean Yiguan has learned that,Games and puzzles are one of the fastest growing categories, with an increase of 38% in Europe alone.
During the epidemic, young adults bought children's toys because of nostalgia, so "kidult" toys became more and more popular. According to the data of Toy World Magazine, in 2020,About a quarter of toy sales go to young people aged 19 to 29。
Whether it's the train toys in the 1970s or the Transformers in the 1980s, more and more kidults are coming back to contact with physical games and toys.
Jo Tomb is a senior buyer at Hamleys, a famous toy store in London. She thinks, likeLegoBarbie, Pokemon and other famous toy brands are becoming more and more powerful. The epidemic situation must arouse this nostalgia. For example, Jo said that half of the Lego bricks are now bought by adults.
IIUse the power of digital games
For Mattel Mattel and other toy brands, the rising trend of "kidult" is undoubtedly good news. Although Mattel faces supply chain challenges, it is profitable this year.
General Manager of Mattel Europe, Middle East and AfricaSanjayLuthra said that toys are suitable for everyone. Consumers have bought Hot Wheels since childhoodBobbi, Polly Pocket, Scrabble and other evergreen brand toys to enjoy games or share with family.
Mattel has developed a special limited edition for this group, and further expanded its brand attraction to new platforms such as Netflix to restart new TV series for old audiences. Master of the universe is a good example.
Now, traditional toy manufacturers are also taking advantage of the power of digital games.
Sanjay said that UNO, which cooperated with Ubisoft, and Mattel 163, a joint venture of NetEase, the mobile game studio, had downloaded more than 190 million times and experienced more than 11 billion times. This is the power of digital strategy.
According to Blue Ocean YiguanToysIt seems to be making a comeback. Whether for mental health or just as a hobby, major brands have realized that toys are not only for children, but also take advantage of the innate needs of children and adults. In such a digital world, physical games and toys will be more and more conducive to the development of enterprises.
(Polly ZhangNew media of cross-border e-commerce - Blue Ocean Yiguan website domain news) connects with high-quality resources of cross-border e-commerce.Wal Mart, Coupang、Wayfair 、Mercado Libre and other platforms settled,Brand copywriting planning, network wide promotion, e-commerce training, incubation and other services, please contact us. No unauthorizedRewriting, reprinting, copying, clipping and editingIn whole or in part.