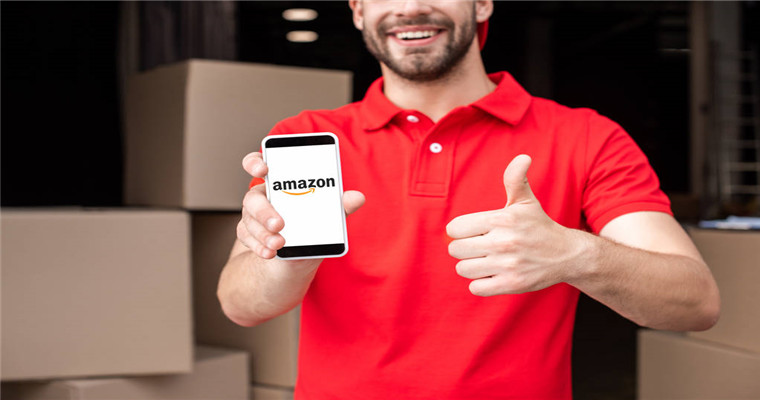 Amazon platform has hundreds of millions of users, and the number of sellers has exceeded5 million yuan, which is blooming all over the country. Amazon stores, American stations, European stations, Japanese stations, Canadian stations, etc. can be seen everywhere. Today, we will talk about Amazon Japan stationsShipped by Japan FBAQuestion.
Although Japan has a relatively small population, its economy is relatively developed. Most people also like the habit of shopping online. Therefore, many people have opened stores in Amazon Japan, and they don't worry about product sales.
JapanHow to clear customs for FBA shipment
Lanhaiyiguan reminds the seller that when writing the customs clearance company and invoice, the seller must be careful to write clearly the name, contact person and address, as well as the phone number and email address, so as not to cause great trouble for customs clearance. Don't call the customer at that time, or the name is wrong, which will delay the progress of customs clearance;
When delivering goods, the seller should communicate with the importing country and service provider in advance about customs clearance, so that the goods can be brought to Amazon warehouse as soon as they arrive.
How to make the first shipment from Japan FBA
When the seller sends the first batch of goods to Japan's FBA, some goods are not calculated according to the cubic number, such as the kilogram number. When the seller sends LCL small goods, it should operate according to the specific actual situation;
Some goods can choose mini LCL, and the weight of the goods is relatively large, but the shipping freight is more expensive than some LCL prices, and the timeliness is still slow, so we can consider sending mini LCL, which can not only ensure the timeliness, but also relatively cheap;
Another way to save costs is to use the aftercabin. Due to various reasons, such as inaccurate arrival of goods, customs clearance, etc., there will be some empty spaces. The seller can choose these aftercabins, which are cheap and fast.
Japan FBA Shipping Precautions
When sending to Amazon FBA, you should pay attention to providing the information of the importer, whether it is name, telephone or email. If you do not provide detailed information, customs clearance will be affected;
Most goods are tariff free, 80% to 90% of which will be tariff free, but some, such as woven inelastic jeans, will pay 8% consumption tax if the freight cost of goods is more than 10000 yen;
The storage fee is calculated according to the size and volume of the product and charged monthly;
The delivery fee is divided into different categories according to the weight, type and price of the products, including high-value products, small media products, standard media products, large non media products and standard non media products.
Blueocean Yiguan reminds sellers that, for Amazon sellers, if they want to do a good job in Amazon Japan, Japanese FBA must do a good job in every detail of the shipment, whether it is customs clearance or the first delivery, to ensure that Amazon stores are doing more and more smoothly.
(New media of cross-border e-commerce - blue ocean Yiguan website domain news).Coupang、Wayfair 、Mercado Libre and other platforms settled,Brand copywriting planning, network wide promotion, e-commerce training, incubation and other services, please contact us. No unauthorizedRewriting, reprinting, copying, clipping and editingIn whole or in part.