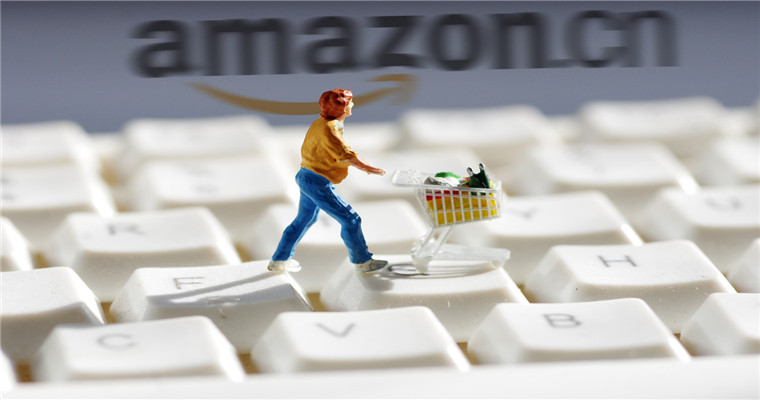 Amazon sellers hate them very much. When they mention it, their teeth itch. There are many ways to drive away the following sales. Which one is better? Today we will talk aboutAmazon Transparency ProgramAnd Amazon Zero Plan.
What is Amazon Transparency Program
In the Amazon Transparency Program, after the seller joins the transparency program, there is a unique QR code that other sellers cannot copy. When entering the Amazon warehouse, they must identify the QR code, otherwise they cannot enter the warehouse normally. At the same time, they can also crack down on the following businesses.
The seller of Amazon Transparency Plan must complete the brand filing and be the owner of the brand, otherwise, they cannot join the transparency plan.
The transparency plan charges a fee of $0.05 each. If the seller buys more, there will be a certain degree of discount on the price.
Amazon's transparency plan is applicable to multi site sellers in the United States, Canada, Germany, Britain, Spain, France, Italy, Japan and other sites.
What is Amazon Zero Plan
Amazon's Project Zero can also drive away the following sales, which is applicable to sellers who have completed brand registration, as well as sites in multiple countries, such as the United States, Britain, Italy, Spain, Japan, etc.
Zero plan has self-service anti-counterfeiting tools, automatic protection, and product serialization. The first two items are free. If the seller wants to use product serialization, he must pay, one is $0.05.
When the seller drives away the following stores, he only needs to check the following stores to make a complaint. He does not need to select all the asins. If all the asins are checked, they may be taken off the shelves.
Which is better to get rid of the following transparent plan or the zero plan?
Amazon's zero plan can directly delete followers without applying to Amazon. This is better than the transparent plan, which saves a lot of complicated procedures. If you apply layer by layer, it may affect the seller's product sales, especially during the Black Five or Christmas, the peak season will affect sales.
Blueocean Yiguan reminds sellers that whether it is Amazon's transparent plan or Amazon's zero plan, they can well drive away the following sales. Sellers can choose the right one according to the specific situation to make the Amazon store better and better!
(New media of cross-border e-commerce - blue ocean Yiguan website domain news).Coupang、Wayfair 、Mercado Libre and other platforms settled,Brand copywriting planning, network wide promotion, e-commerce training, incubation and other services, please contact us. No unauthorizedRewriting, reprinting, copying, clipping and editingIn whole or in part.