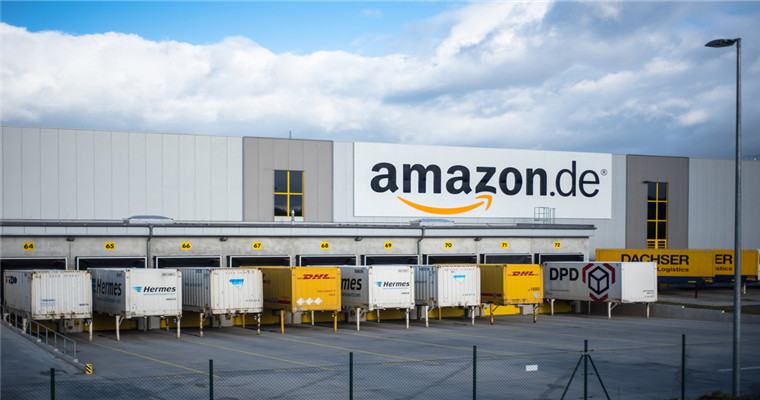 As we all know, on the Amazon platform, various infringement incidents of sellers emerge one after another. These sellers' infringement not only can't bring more turnover to the store, but will make the store suffer complaints from brand holders.
Surprisingly, some Amazon sellers were closed because of suspected infringement of the product packaging.
For example, if the seller purchases a packaging box with the trademark of others, or the outer packaging type belongs to the patent design of others, these behaviors will be complained of infringement once found.
In addition, the packaging infringement may be sued by the complainant for compensation
In previous infringement cases, the compensation amount of Amazon seller's outer packaging infringement is determined according to the damage degree of the infringee (trademark holder).
If the amount of damage suffered by the infringed is difficult to calculate, the compensation amount will be determined based on the benefits obtained by the infringer during the infringement period.
In addition to the amount of compensation, the seller may also pay the costs of the infringed in the whole prosecution process.
At the same time, the seller's Amazon store will also be ordered to close by the platform.
So, what is the basis for determining whether a product has packaging infringement?
In general, as with other types of infringement, as long as the packaging design of the package product is similar to the patent drawing of the complainant, the seller can be identified as having infringed.
Therefore, once the seller is complained of infringement, it should immediately carry out rectification and remove the listing suspected of infringement.
Of course, the best way is to nip in the bud.
When choosing an outer package from a supplier, the seller should have a certain understanding of its production details, such as figuring out whether the outer package is self researched and created or imitated.
For the self developed outer packaging box, there will certainly be no infringement. However, although imitation of others' outer packaging can avoid infringement to some extent, it does not rule out the existence of infringement in other places.
Therefore, for domestic sellers, try to avoid using packaging boxes with trademarks or brands of others when choosing the outer packaging of products.
(New media of cross-border e-commerce - blue ocean Yiguan website domain news).Coupang、Wayfair、Mercado Libre and other platforms settled,Brand copywriting planning, network wide promotion, e-commerce training, incubation and other services, please contact us. No unauthorizedRewriting, reprinting, copying, clipping and editingIn whole or in part.