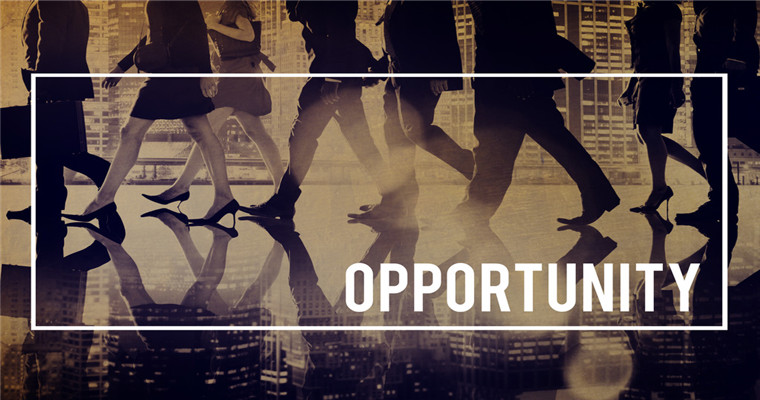 In addition to the "fierce competitive environment", every indicator shows that the category of pet products is now one of the most profitable opportunities for e-commerce sellers.
Since the outbreak of the COVID-19 epidemic, the total income of the pet supplies market has increased by 63%, of which pet cat food, pet dog food, cat litter, mats and trays have the largest growth, all exceeding 100%.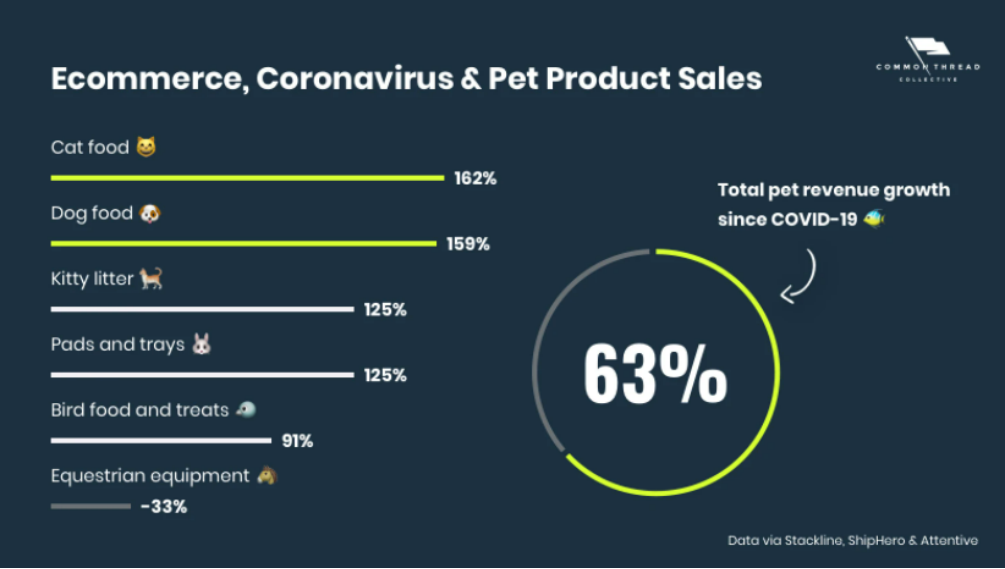 (Source: Stackline, ShipHero&Attention)
How profitable is the pet products industry?
According to Global Market Insight (2021),Global pet product market sizeIt has increased from 216 billion US dollars in 2020 to$232 billionIt is expected to grow to USD 350 billion in 2027, with a compound annual growth rate of about 6.1%, showing a stable development trend in general.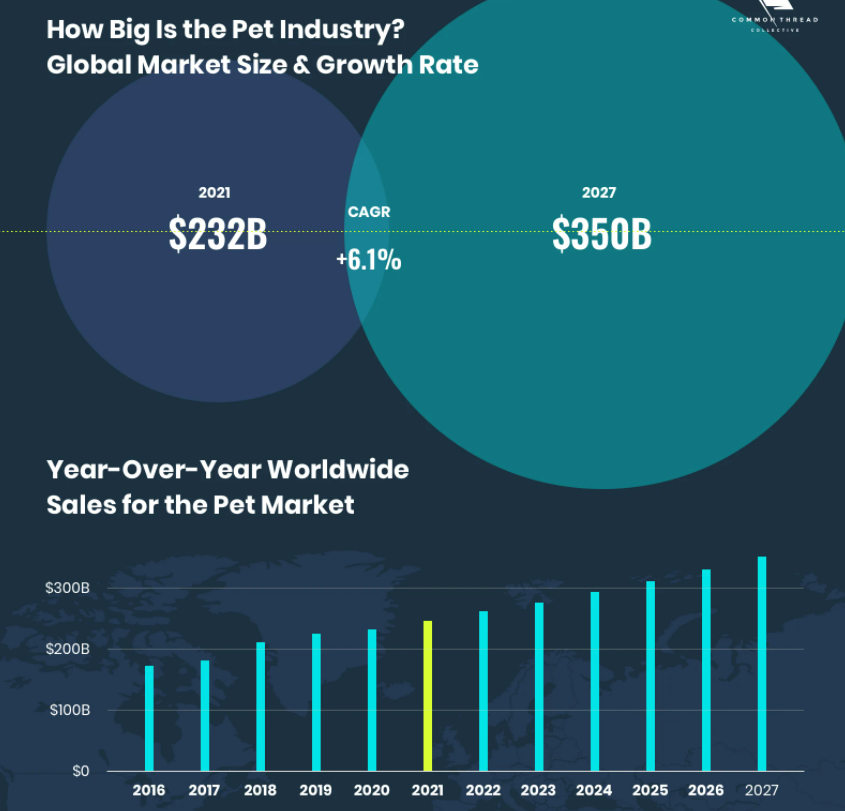 (Source: Global Market Insights 2021)
Blue Ocean Yiguan also learned that,The growth rate of pet products market in the Asia Pacific region reached 9.3%, which is the fastestLatin America ranks second, but it is far from the Asia Pacific region.
This was followed by the Middle East and Africa, Eastern Europe, North America, Western Europe and Australia.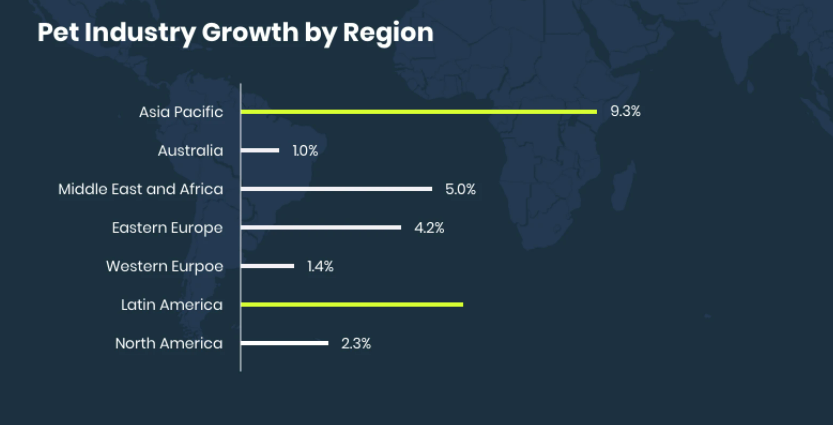 It is worth noting that,Pet Products Market in the United StatesQuite large。
It is reported that the market value of pet products in the United States was 95.7 billion dollars in 2019, and it increased to 99 billion dollars in 2020.
Non veterinary related services and products account for the vast majority of the market, of whichAnd pet food and pet snacks。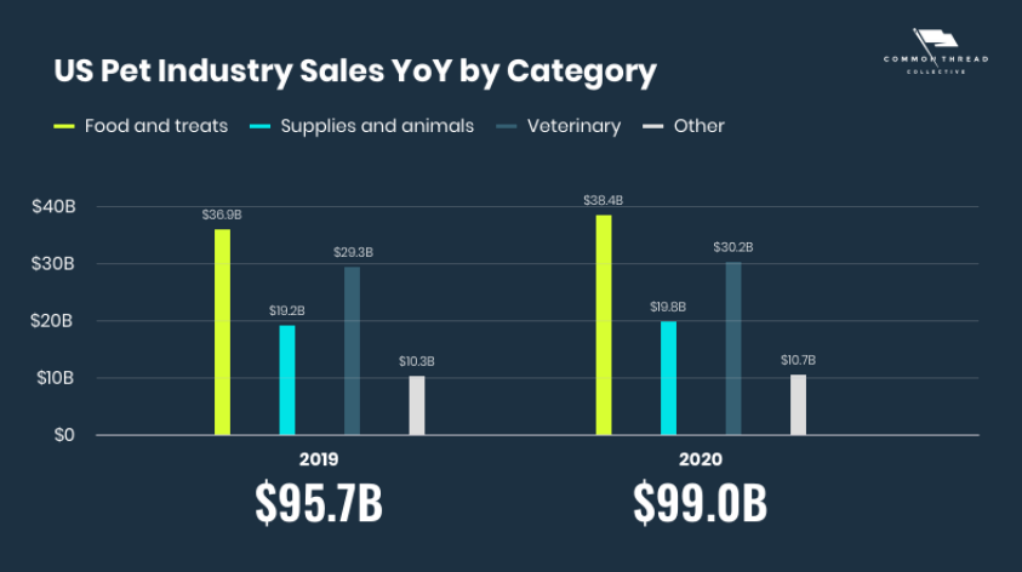 (Source: American Pet Products Association)
Although the pet products markets in North America and Western Europe are relatively mature (it can be seen from the small growth), driven by global growth, consumer spending in this category in these two regions is still expected to grow.
There is still room for developing new products, especially new channels.
At present, this is a favorable life cycle stage for emerging brands to enter and flourish.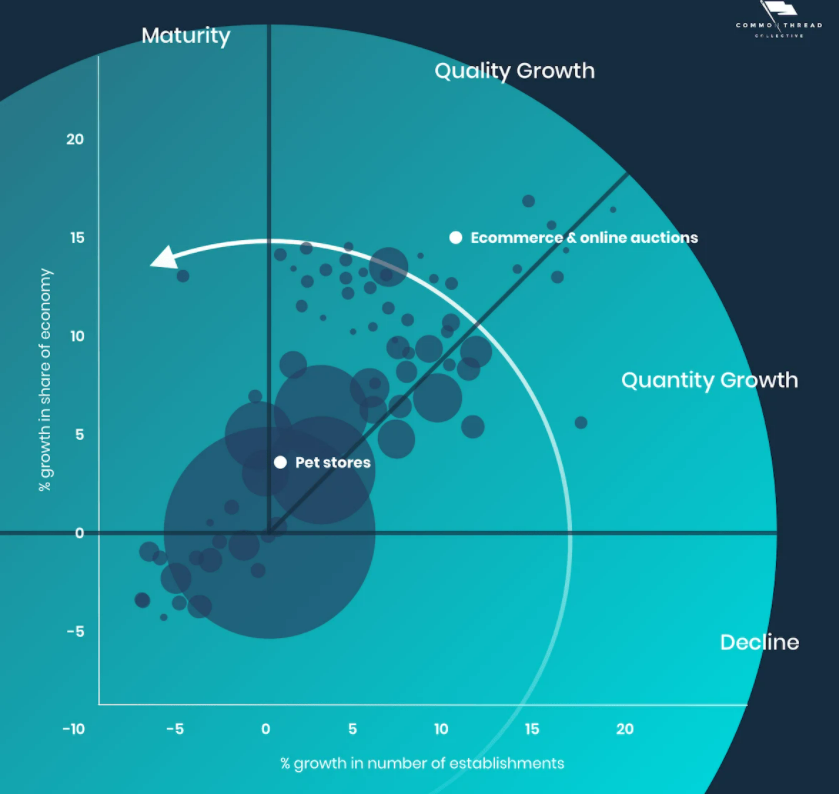 (Source: IBIS World Report)
Slow growth of physical retail and prosperous development of online sales
The global pet product market is growing as a whole. Although the retail growth of physical stores in the United States is relatively slow, the online retail is different. Since 2013, the online sales of pet products have almost quadrupled.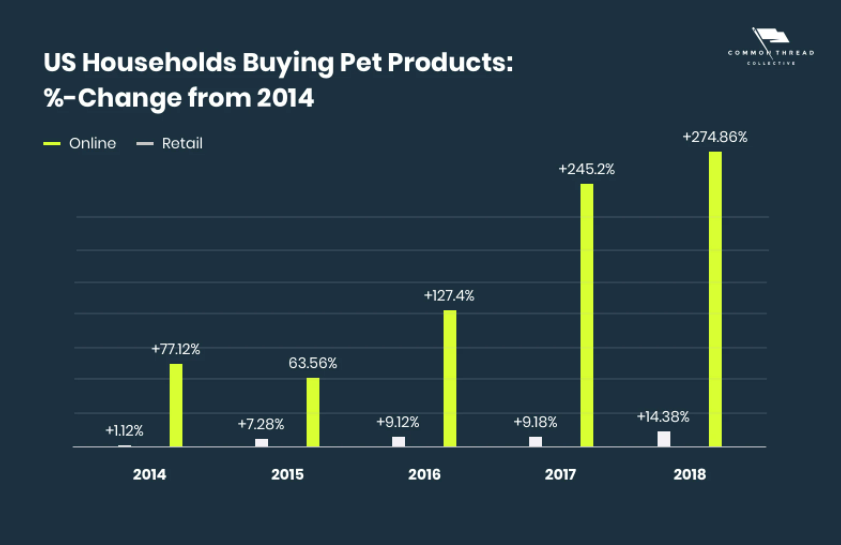 (Source: Statista 2018)
With the growth of the number of pet households, the target market of the entire pet products industry will continue to expand.
For sellers eager to enter new markets,Pet food and pet products are the second and third largest e-commerce consumer goods respectively, second only to "vitamins", followed by skin care, beauty, perfume, hair conditioner。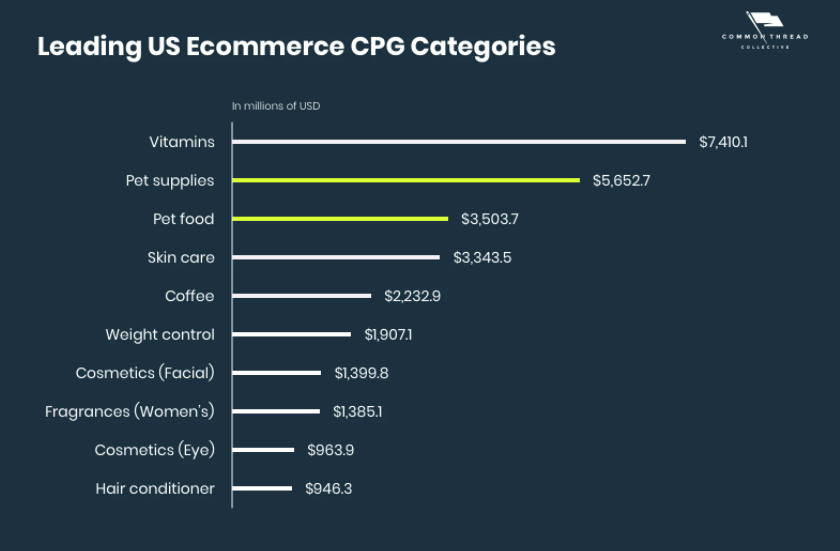 What is certain is that the prospects of natural food, animal care and pet products are very broad.
Especially in the e-commerce field, there is a lot of room for development and maturity, because the number of consumers who prefer to buy pet products on e-commerce websites is expected to grow at a rate of 9.4%.
Whether more and more families keep pets or more and more diversified shopping platforms, the result is the expansion of the global pet products market.
There is no doubt that the opportunity for sellers to expand their market share lies in the layout of the pet product market (online).
In fact, the fierce competition also represents the development of the pet food, pet care and pet supplies markets.
Blue Ocean Yiguan has learned that,PetSmart and PETCO are the two largest players in the pet products industry, their earnings add up to nearly half of the total online pet product earnings.
In addition,AmazonStart to enter the white label pet food market, which has impacted start-ups that cannot solve variable cost problems (such as supply chain logistics and transportation).
Moreover, traditional retail giants like Wal Mart and Target are also expanding online sales and redefining the pet product market and shoppers' expectations.
(New media of cross-border e-commerce - Domainnews Riley Huang)Coupang, Wayfair, Wal Mart, Mercado Libre and other platforms settled, brand copywriting planning, whole network promotion, e-commerce training and incubationPlease contact us for other services. No unauthorizedRewriting, reprinting, copying, clipping and editingIn whole or in part.