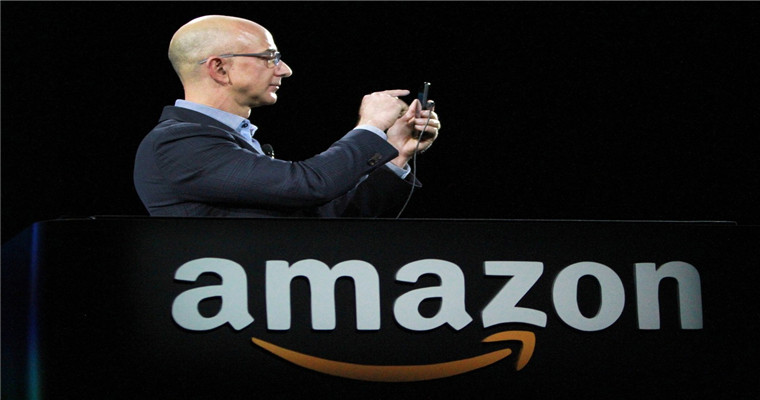 To do a good job in Amazon, we need a lot of preparations, including product selection, promotion, operation, logistics, etc. Among them, FBA's first step in logistics is also very important. Today we will talk about Amazon's first step in FBA.
Amazon FBA First JourneyThere are roughly three kinds of logistics, namely air transportation, sea transportation and express delivery. Each of the three logistics methods has its own advantages. Some are fast, some are heavy, and some do not need to make an appointment.
What does Amazon FBA first logistics include
1、air transport
The price of air transportation is generally high, which is suitable for sellers who have high requirements on timeliness and are in urgent need of replenishment. The price is different in peak season and off season, and the cost is generally 20+per kg.
The direct delivery price is relatively high. Generally, the mode of air transportation+terminal delivery is adopted. Terminal delivery is another service provider, which can ensure timeliness and has advantages in price. The seller has more choices.
2、ocean shipping
The shipping cost is relatively cheap, and the weight can bear up to 500 tons, which is unmatched by other logistics. However, the first journey of shipping is relatively long, and the timeliness cannot be guaranteed. It is suitable for goods that are not very urgent, and for goods that are prepared in advance in peak seasons, and whose sales volume is relatively stable.
The mode of sea transportation plus terminal delivery is the same as air transportation plus terminal delivery. After the first journey, other service providers are responsible for delivering the goods to the designated place. On the one hand, it reduces the seller's economic burden, on the other hand, it can ensure timeliness, which is also more useful.
3、International Express Service
The timeliness of international express delivery is generally guaranteed, which is basically within one week. It is suitable for urgent product replenishment, and the price is relatively expensive, generally 30+, 40+per kilogram. In addition, express delivery is free of appointment, which is very convenient, such as FedEx, DHL, UPS, etc.
How to choose Amazon FBA's first logistics
1、Logistics price
There are many logistics companies, and there are many good and bad logistics prices. Therefore, when choosing a logistics company, sellers should pay more attention, consult different logistics companies, choose the best logistics service mode, including the price, and make the most correct choice.
2、type of shipping
There are a variety of transportation methods for the first journey, including air transportation, sea transportation, and rail transportation. The price and delivery time are different for different transportation methods. There are also certain restrictions on the selection of goods to be delivered, some of which cannot be transported by air, and some cannot be transported by sea. When choosing a transportation method, the seller must choose the most appropriate one according to the specific situation of the product.
3、Customs clearance level
Amazon sellers should know that some of the first processes do not include customs clearance services, and remind sellers that they must choose to include customs clearance services, otherwise it will cause great trouble to the sellers. If the customs cannot be cleared, the products will not be released, and may also be returned, which will cause great economic losses to the sellers. The sellers must understand whether the first process selected can be cleared.
4、Logistics advantages
Each logistics line has different advantages. Some may have faster delivery time, some may have more routes, and some may have lower prices. Each logistics line has its own advantages. The seller selects more appropriate first service according to different products.
Lanhaiyiguan reminds sellers that when choosing Amazon FBA for the first journey, they should first pay attention to the weight of the product. If the weight difference is 1kg, the freight will be very different. Therefore, for sellers, they must pay attention to the size and weight when choosing products; Also, the seller can calculate the freight in advance according to the weight and type of the product. The price should also be checked in advance. Don't ask about the price. The goods will be delivered after half a month and one month. The price will definitely vary a lot.
(New media of cross-border e-commerce - blue ocean Yiguan website domain news).Coupang、Wayfair 、Mercado Libre and other platforms settled,Brand copywriting planning, network wide promotion, e-commerce training, incubation and other services, please contact us. No unauthorizedRewriting, reprinting, copying, clipping and editingIn whole or in part.