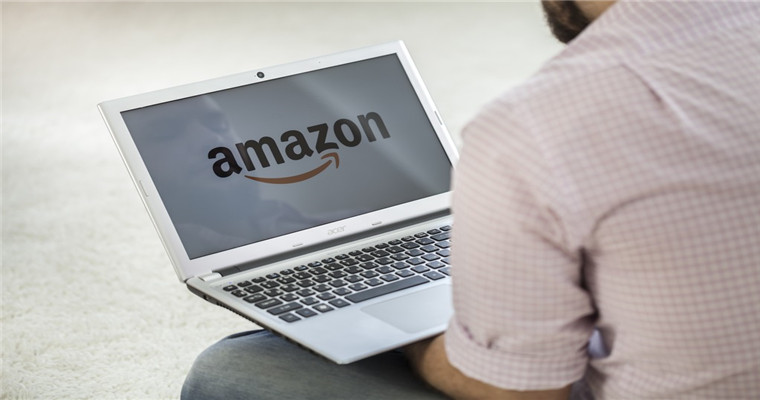 A product will not become a hot seller when it is first put on the market. It requires a lot of efforts from the seller to make the product reach the hot seller list, including product selection, advertising and other issues. Today we will talk aboutHot New Releases.
What is Hot New Releases
Hot new releases is a list of popular new products drawn by Amazon based on product sales. It is updated every hour. You can not only see the current hot selling products, but also predict the next hot selling products and trends. It is very good for sellers. Of course, the products also combine hot spots, festivals and other factors.
The definition of hot new releases varies from category to category. It is the best ASIN reward sign for sales, based on the time of product launch.
Hot New ReleasesGet Method
1、Do a good job in selecting products
If the seller wants to do a good job in the product, he must have a thorough understanding of the product, such as the number of posts about the product, videos, comments, how many videos are played on Facebook, you tu be, and how many comments. Only by doing these preparations and investigations can he do a good job in product selection. Only if the products are selected well can they be deliveredHot New Releases。
2、key word
The seller can consider which keywords are searched most frequently, and can be mainly responsible for pushing these keywords. Users can find the seller's products by searching in the search box.
3、advertisement
When the data is relatively stable, the seller can consider opening CPC, PPC and other paid advertisements to obtain more exposure and clicks through accurate keyword placement, so as to provide more exposure for the product and improve the conversion rate.
4、data
For example, for the data of advertising, sellers need to check and analyze frequently. Blueocean Yiguan reminds sellers that when Amazon searches for keywords, as long as they can find the listing of new products on the first 20 pages, if there are 1 to 5 new products every day, and the number increases every day, the number will be very large.
Of course, we should also pay attention to other issues, such as review, product inventory, etc. The seller should make timely analysis.
5、Other issues
For example, in the optimization of listing, you can move the old listing inventory out of the warehouse and restock it, and you can also add new descendants.
Most sellers know that in the first three months of Amazon's store, there will be a certain tilt in Amazon's traffic and ranking. It can be said that there will be a dividend period, during which sellers can make products better and strive to reachHot New ReleasesRanking List.
As the saying goes, no pains, no gains. Without efforts, the seller can make the product availableHot New ReleasesRanking List.
(New media of cross-border e-commerce - blue ocean Yiguan website domain news).Coupang、Wayfair 、Mercado Libre and other platforms settled,Brand copywriting planning, network wide promotion, e-commerce training, incubation and other services, please contact us. No unauthorizedRewriting, reprinting, copying, clipping and editingIn whole or in part.