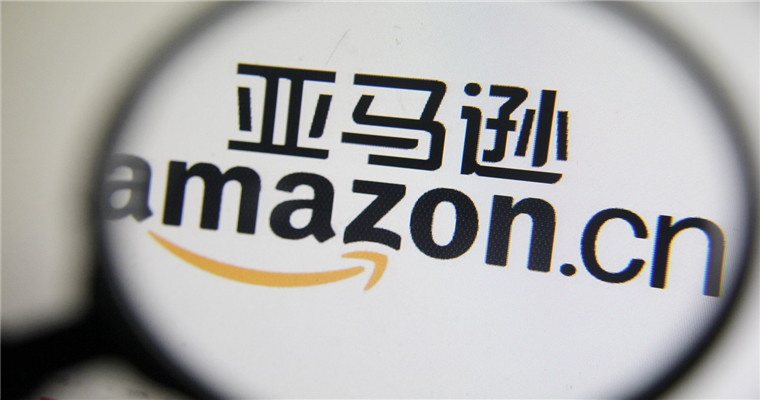 No matter what account is, it can be cancelled. To cancel an account means to permanently close it and no longer use the account. The same is true for Amazon accounts. When you don't want to use the account again, the seller can choose to cancel it. Today, we'll talk about the issue of Amazon account cancellation.
Blueocean Yiguan reminds the seller that after the Amazon account is cancelled, the seller cannot access the account. No one has the right to access the account, view historical orders, print invoices, or obtain any information about the account.
After the Amazon account is signed out, the seller will not be able to view any content subscribed to by the account, including comments and uploaded pictures, on the Kindle device by logging in.
Steps of Amazon account cancellation
There are two ways to cancel Amazon's account. The first is to directly contact customer service, call or consult customer service, and ask customer service to help cancel the account.
The second way is for the seller to log off himself, enter the background, click contact seller support, select the seller's account, your account -- close your account, click close your account, check the reason that pops up, and then receive an official email from Amazon, which will notify you that the account has been closed successfully; If it fails this time, you will be prompted to log in again to verify whether the account operation is successful.
Amazon account cancellation template
The logout template is very simple, which is generally the following paragraphs;
Is your account×××;
Have you contacted Amazon in the past 7 days;
Are you sure you bought a product in the past three months;
Please provide the detailed delivery address and telephone number of the latest order;
I have read the Amazon logout and confirm as follows:
Amazon account balance is zero;
Prime member registered in Amazon account has terminated;
Please reconfirm the Amazon account to be cancelled.
Basically, the template of logout is the same. If the seller is sure to logout the account, he should follow Amazon's prompts step by step.
Blueocean Yiguan reminds all sellers that the Amazon account has been cancelled. If the account has not violated Amazon rules before, and there is no major bad record, it is not because of complaints or related problems. After the cancellation of these accounts, if the seller wants to reopen the store, the personal account can still be used to register the company account, but the company account cannot be used for personal registration.
(New media of cross-border e-commerce - blue ocean Yiguan website domain news).Coupang、Wayfair 、Mercado Libre and other platforms settled,Brand copywriting planning, network wide promotion, e-commerce training, incubation and other services, please contact us. No unauthorizedRewriting, reprinting, copying, clipping and editingIn whole or in part.