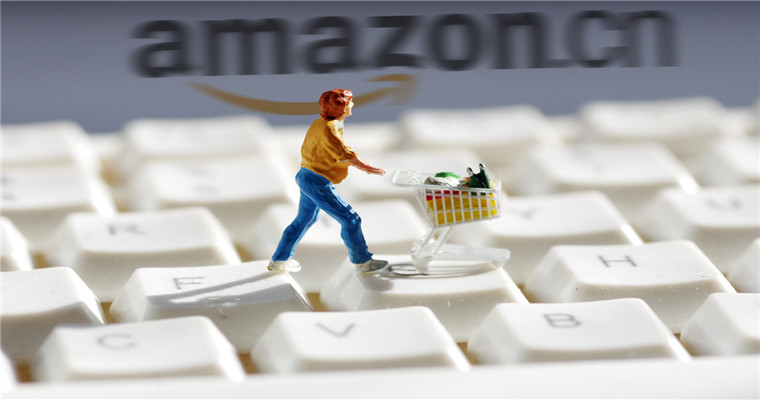 No matter what industry you are engaged in, you can win the battle by knowing yourself and your opponent. Amazon is the same. As an Amazon seller, you must do a full investigation and study, understand the selection, promotion and other information of peers, and then you can do a good job in your Amazon store. Today we will talk about Amazon accountIndividual SellerAnd enterprise sellers.
First of all, as an Amazon seller, we need to know what the seller's own position is. For example, whether we want to simply sell products or create a brand effect, whether we want to be the most powerful flagship store or a big brand route, and define our own position. When we choose an Amazon account, we can decide which account to register.
Differences between Amazon individual sellers and enterprise sellers
1、Different registrations
Individual sellers only need to register with their ID cards, and do not need too much information, and the pass rate is relatively low;
Enterprise sellers need business licenses, corporate identity cards and other information. They need more information, and the pass rate is usually high.
2、Different promotions
Individual sellers cannot create promotion plans;
Enterprise sellers can create promotion plans to promote the sales of products through advertising.
3、Different functions
Individual sellers cannot obtain gold shopping carts, and can only upload single products, and there is no order data report. Usually, the product category is limited;
Enterprise sellers can obtain gold shopping carts through competition and other ways, upload products in batches, and use data analysis reports. There are many product categories to choose from, and they can strive to obtain professional and characteristic sellers through the good performance of the store.
4. Account security is different
The individual seller has no account manager, and the closing rate has reached 56%, the security is relatively low, and there is no training and activities;
Enterprise sellers have official training, and there are customer managers. For example, you can directly register with the investment manager to participate in the Seckill. It is safe and usually difficult to close the store.
5. Different services
The speed of individual seller audit is very fast, but the rate of store closure is relatively high, and the security is also relatively low;
It usually takes 15 to 30 days for enterprise sellers to audit, but the store closing rate is relatively low and the account number is relatively safe.
6. Different rent and freight
Individual sellers do not have shop rent. As long as the order is placed successfully, Amazon will charge the corresponding commission, and can only use Amazon's shipping template;
Enterprise sellers have a monthly rent of $39.99, and they will also receive the corresponding rent if they place an order successfully. They can choose by themselves and set the self delivery freight.
Blueocean Yiguan reminds all sellers that whether they are individual sellers or enterprise sellers, the things they consider when registering Amazon accounts are very important. For example, the most important choice depends on the choice. If the product choice is wrong, the seller will lose the most; There are also many issues to consider: whether the logistics should choose Amazon self run FBA or Amazon seller self delivered FBM.
(New media of cross-border e-commerce - blue ocean Yiguan website domain news).Coupang、Wayfair 、Mercado Libre and other platforms settled,Brand copywriting planning, network wide promotion, e-commerce training, incubation and other services, please contact us. No unauthorizedRewriting, reprinting, copying, clipping and editingIn whole or in part.