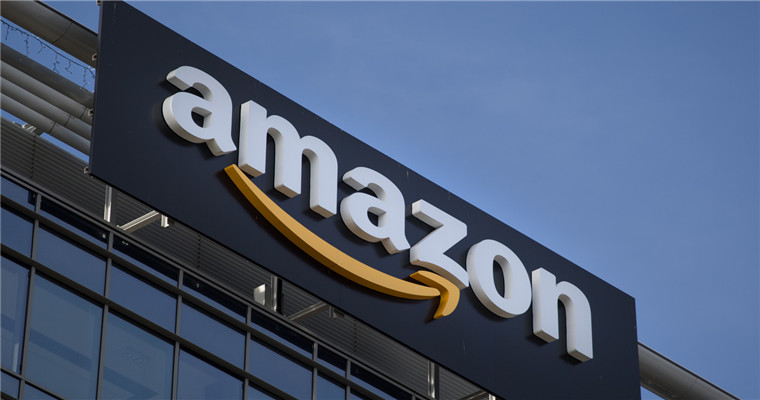 Black five nets oneMake NovemberAustraliaThe sales volume of online shopping was the highest in history, exceeding the record of last year,Australia Post(Australia Post) delivered more than 21 million packages during the sales period.
Blue Ocean Yiguan has learned that,AustraliaThe online shopping volume in November increased by more than 13% compared with the same period last year, and 76% compared with the online shopping volume in November 2019, which highlighted the online shopping boom brought by the epidemic.
This year's sales activity lasts a long time, from November 22 to December 2,Australia PostOn average, more than 2.3 million packages are delivered every working day, of which about 800000 packages are delivered inBlack FridayIt arrived at the weekend.
IThe largest proportion of fashion sales
stayBlack five nets oneBefore the shopping promotion period, people began to rush to buy discounted goods. Many promotions started earlier and lasted longer. Many shoppers bought Christmas gifts in advance, and stockpiled clothes, shoes, accessories, pet supplies, and household and garden supplies.
oneNearly a quarter of ordersFrom Fashion&Apparel, a fashion clothing seller.
2. Category sales of pet products, tools and gardensThe year-on-year growth exceeded 21%.
3. Shoes are very popular and soldThe year-on-year growth was 17.8%.
4. The demand for fashion accessories is very strong, with a year-on-year growth of 12.4%.
IINSWofThe highest purchase volume, more than 36%
The promotion activities before Black Friday completely changed this year's activities。 NSW tops the list with more than 36% of purchasesIt is also the fastest growing state, with a year-on-year growth of 17%.
According to Eseller365, the delivery team of Australia Post managed one million packages every day at the front door of NSW on December 1 and December 2, and the delivery staff distributed them around the world day and night.
Since many online sales started earlier than last year, people have spent more time online shopping this year than the traditional black five networks.
Australia Post's air shipment volume on Monday,15% more than last year,On Cyber Monday, 21 special planes delivered 444 tons of packages. According to Blue Ocean Yiguan, "Cyber Monday" is the day with the largest number of parcels delivered, receiving more than 2.8 million parcels in total.
3、 What are the growth categories of Australia Post Top?
The categories of top 5 ranked by annual growth are as follows:
1. Pet products accounted for 21.8%;
2. Tools and gardens account for 21.1%;
3. Footwear productsoccupy17.8%;
4. Fashion accessories accounted for 12.4%;
5. Beauty accounts for 10.9%.
(Polly ZhangNew media of cross-border e-commerce - Blue Ocean Yiguan website domain news) connects with high-quality resources of cross-border e-commerce.Wal Mart, Coupang、Wayfair 、Mercado Libre and other platforms settled,Brand copywriting planning, network wide promotion, e-commerce training, incubation and other services, please contact us. No unauthorizedRewriting, reprinting, copying, clipping and editingIn whole or in part.