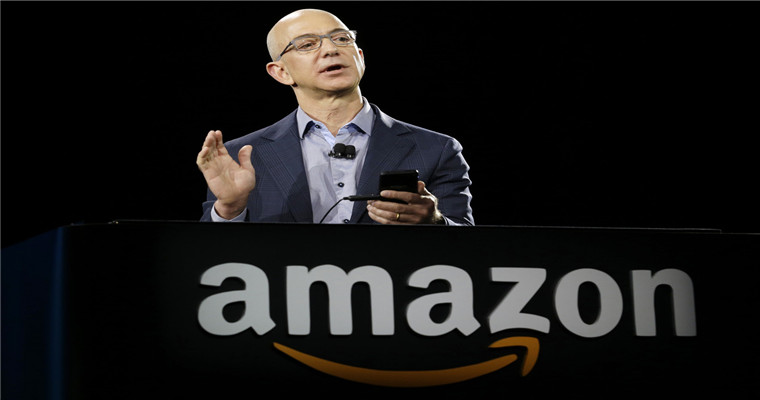 Amazon has a company in the United States, so for Amazon sellers, it has certain advantages, such as local resources, economic advantages, and so on. This is also the reason why most sellers prefer to open stores in the United States. Today we will talk aboutAmazon US Station RegistrationQuestion.
The U.S. economy is relatively developed, and people's shopping demand and consumption are relatively high. Amazon has always been the preferred cross-border e-commerce platform for Americans. It has not only fast delivery and good service, but also a huge after-sales system and quality assurance, which are deeply rooted in the hearts of the people.
Information required for Amazon US station registration
Corporate ID card, business license of the company. If it is a Hong Kong company, it is required to provide the company registration certificate and business registration regulations, a new email address, a new phone number, a dual currency credit card, a new collection account, a company bill or a personal bill. When registering in the United States, it is required to provide a bill.
Amazon US Station Registration Requirements
Blueocean Yiguan reminds sellers that if they want to register for Amazon America, they must first have an American company. If there is no American company that can register, it is recommended to prepare more when submitting company names, because some reviews are not easy to pass;
You also need to apply for a federal tax number of an American company. Generally speaking, you can apply for a federal tax number by using documents such as a registration certificate. It also takes a relatively short time, and you can get down within 2 to 3 working days;
The next step is to register an Amazon account, and then select the corresponding local bank collection account; Basically, with the above requirements, there is no problem in registering Amazon US.
Amazon US Station Registration Process
First, click on Amazon's official website, and select a good site, the US site;
Then click Register to fill in the details, including name, email, name and password, and then click Next;
When the mailbox is verified, enter the verification code;
In addition, detailed information such as enterprise registration name, registration number, contact person's telephone number and name should be set;
The seller shall also fill in more detailed information of name, ID card, telephone number and residential address;
After all the information is filled in, bind the multi currency credit card, and then fill in the store information and submit it for authentication;
After waiting for the tax investigation, the seller will submit an electronic signature for review. If there is no problem, Amazon US stores will be successfully registered.
Blueocean Yiguan reminds that after the successful registration of Amazon's US station, there will be rent, and different sites will charge different fees. The rent of stores in North America is $40 a month. If there is still a successful order, Amazon will also charge the corresponding commission for each product.
As a seller, Amazon America has local advantages, such as fast logistics and delivery, good service, etc. In general, the probability of closing the store or number is small, and the time of opening the store is relatively fast. After all, it has local advantages. The same products are sold in the United States and Europe. It is certain that the sales in the United States will be better, and the local people prefer the Amazon platform.
(New media of cross-border e-commerce - blue ocean Yiguan website domain news).Coupang、Wayfair 、Mercado Libre and other platforms settled,Brand copywriting planning, network wide promotion, e-commerce training, incubation and other services, please contact us. No unauthorizedRewriting, reprinting, copying, clipping and editingIn whole or in part.