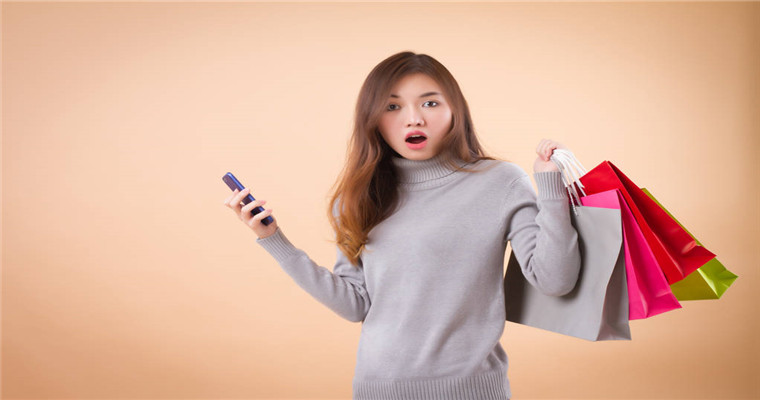 After Halloween, Black Friday and Cyber Monday,EtsyThe seller is about to welcome Christmas, which is another big day to catch.
According to statistics, from October to December last year, the number of Etsy platform consumers increased by 13 million, and they spent 3.3 billion dollars on shopping during this period.
What Etsy sellers are most concerned by consumers during Christmas?
It can be said that Etsy is one of the best platforms to support small enterprises and small sellers. It has promoted the development of many small and medium-sized enterprises worldwide, and has been trying to promote and expand the scale of various manual sellers and creative sellers in the most cost-effective way.
Blueocean Yiguan has learned that around Christmas, Etsy consumers are most concerned about the following types of sellers and their products>
oneWool products seller
Every Christmas, people want to buy comfortable goods, including hand woven quilts, trade, mats, quilt covers, etc.
Christmas is a good sales opportunity for those sellers who sell woolen imitations. They can reach a wider range of consumers by launching these products in Etsy stores.
twoHandicraft seller
Usually these sellers sell very creative and handmade products, such as bags, handmade ornaments, handicrafts, etc. These goods are especially popular during holidays like Christmas.
threeClothing seller
It's Christmas Day. People want to change their clothes and wear the clothes they like.
Blue Ocean Yiguan has learned that Etsy consumers like to buy clothes on Etsy platform at this time. If the seller's clothing products have excellent design and follow the trend, it will be easier to win consumers' favor.
fourJewelry seller
For consumers, clothing is important, as is jewelry and accessories.
In particular, they will look for matching jewelry for clothes, and sometimes even buy jewelry for friends and family as gifts.
fiveParty supplies seller
For foreigners, Christmas is equivalent to the Chinese New Year. This festival is very important, and naturally it should be held and celebrated ceremoniously. Therefore, products suitable for parties, such as decorative candles, wax statues, and wax ornaments, are very popular at this time.
6. DIYProduct Seller
Nowadays, consumers are more and more interested in DIY products. Some people will use waste materials to make items with their own unique style. However, some people do not have enough time or creativity, so they will choose to buy ready-made products online and then DIY according to the product guidance.
sevenEnvironmentally friendly product seller
People pay more and more attention to the quality of the products they buy, and prefer to choose natural products, including wooden furniture and decorations. Especially general wooden toys, slides, swings, etc.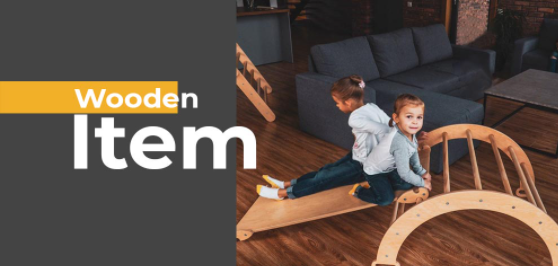 It is reported that Etsy consumers have a large demand for flower frames and paper products.
8. PODProduct Seller
PODProduct refers toProducts printed on demandIn short, it means customized products, such as greeting cards, customized mugs, T-shirts, photo frames, etc. These are popular Christmas products.
EtsyWhat's the trend of the best selling Christmas products?
oneEnergetic items
Consumers are more and more fond of colorful and colorful items, because they represent vitality. If sellers sell products with multiple colors, they are more likely to stand out, especially neon Christmas banners, decorations and gifts.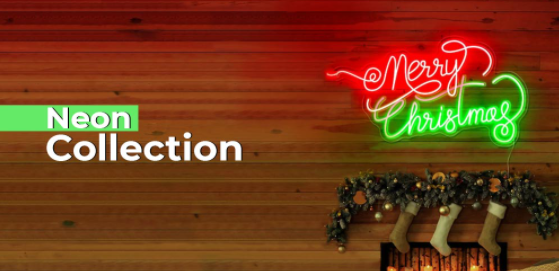 twoRetro decorations
Such as old-fashioned candlesticks, glasses, wallboards, etc.
threeNatural goods
Including DIY, environmental protection, POD items mentioned above, typical products such as bouquets, rose petals, paper art, etc.
fourRed theme
Because it is Christmas, people tend to buy red goods, such as red candles, decorations, red pine cakes, red wrapping paper, red quilts, etc., to match with other green goods.
(New media of cross-border e-commerce - Domainnews Riley Huang)Coupang, Wayfair, Wal Mart, Mercado Libre and other platforms settled, brand copywriting planning, whole network promotion, e-commerce training and incubationAnd other services,Please contact us. No unauthorizedRewriting, reprinting, copying, clipping and editingIn whole or in part.