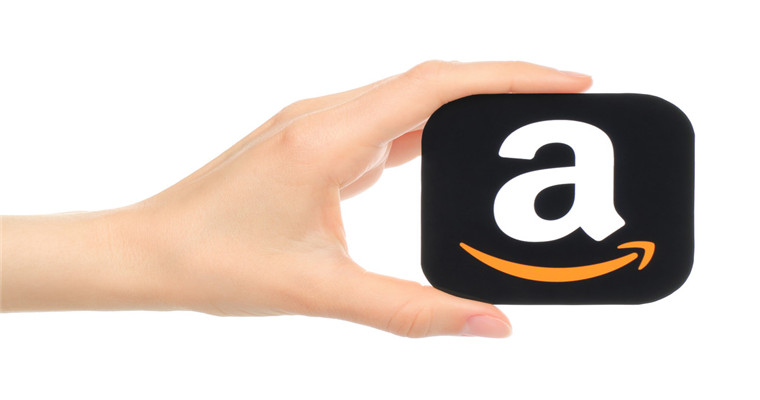 For Amazon brand sellers, it is not surprising that listing is hijacked.
ListingBe hijackedofterms of settlementYes, there are. However, more or less will cause losses. It is better to take measures in advance and do a good job of prevention.
When it comes to protecting the brand and preventing the listing from being hijacked, the first thing you may think of is to completeAmazon Brand Filing(Amazon Brand Registry), in addition to this, there are two things to do.
oneControl distribution channels
Once the seller sells on Amazon, he or she will pay close attention to the supply chain and monitor the distribution.
If the distribution of products is not strictly controlled, leading to other sellers can easily resell the brand products, then the brand sellers will face many potential problems.
Direct selling to retailers is the simplest way to protect brands.
In this way, retailers can only follow the agreement with brand sellers to sell on Amazon or Wal Mart platforms, or in physical stores. If they distribute to distributors, the distributors further authorize retail sellers. Even if there are multi-level distributors between brand sellers and end consumers, the whole process is easy for brand sellers to lose control.
In addition, it is suggested that the seller should establish rules for retailers and distributors, such as resale restrictions, content guidance, pricing rules, etc., to ensure the distribution of brand products under the support of laws and regulations.
twoMonitor listings and report infringement to Amazon in a timely manner
Even big brands that are well prepared will encounter brand hijacking and IP infringement.
Regardless of the size of the brand, you should always check the implementation of active listings, preferably on a regular basis.
Blueocean Yiguan has learned that Amazon's Brand Catalog Manager tool can help brands monitor the number of resellers and check the sales of their products on Amazon at any time, including who is selling their own brand products, how consumers experience shopping, and what the expected sales opportunities of each product are.
Once finding violations of resale sellers, you can report them to Amazon in a timely manner as the "brand owner".
After reporting, the hijackers are usually removed within 24 hours.
In addition to reporting to Amazon, you can also send an email directly to illegal sellers to warn them. This way can scare off low-level hijackers who do not want to "go to court".
In short, monitoring product listings is an effective way to ensure that consumers have a good shopping experience and the brand will not depreciate.
(New media of cross-border e-commerce - Domainnews Riley Huang)Coupang, Wayfair, Wal Mart, Mercado Libre and other platforms settled, brand copywriting planning, whole network promotion, e-commerce training and incubationAnd other services,Please contact us. No unauthorizedRewriting, reprinting, copying, clipping and editingIn whole or in part.