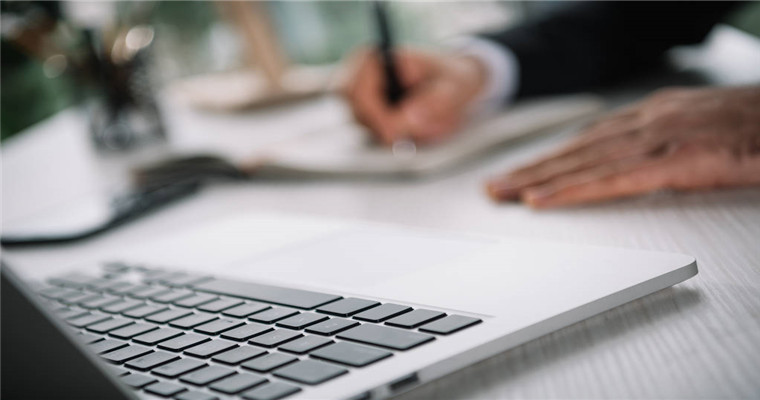 The year 2021 is coming to an end,AmazonIt is time for sellers to consider the 2022 holiday sales activities.
Jungle Scout has just released the schedule of Amazon's festival activities in 2022. Let's look at the important dates in the first half of the year, so that sellers can start preparing months in advance.
January
January 1: New Year's Day
January 16-18: Retail's Big Show&Expo will be held by the National Retail Federation in 2022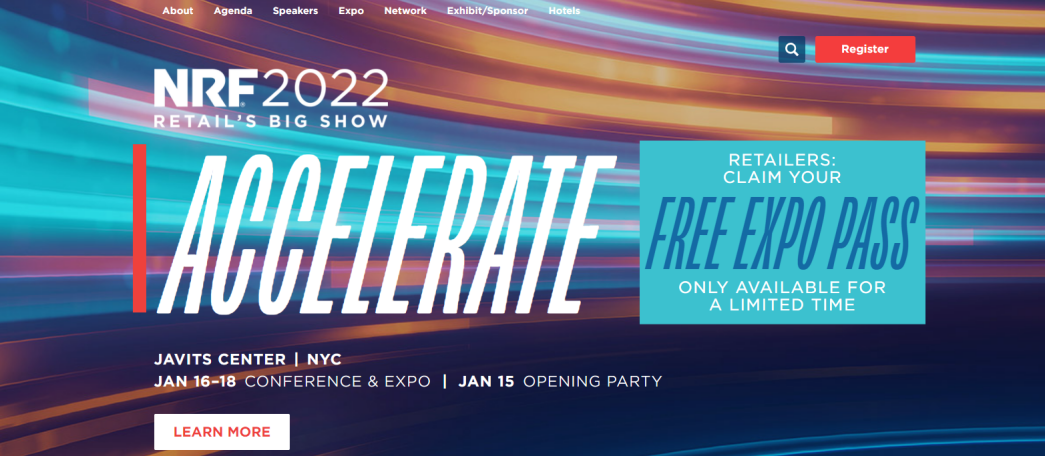 January 17: Martin Luther King Day
January 26-28: Snow Show for Outdoor Retailers (product exhibition)
In 2022, Yin Shi, consumers who want to shape and improve their health level will surely flock to the store. If Amazon sellers are making health products or fitness products, they should be ready to set discounts or vouchers for the products. If there is a discount, they believe that sales can be greatly increased.
February
February 1: Lunar New Year, the beginning of Black History Month, and the deadline for sending W-2 tax forms to employees and the IRS
February 2: Groundhog Day (a traditional festival in a small town in Pennsylvania)
February 13: Super Bowl Sunday
February 14: Valentine's Day
February 21: Family Day (Canada), President's Day of the United States
If the seller sells products such as gifts, it is necessary to ensure that all product listings are fully optimized, and keywords related to Valentine's Day are prepared and added to the advertising copy.
In addition, "Super Bowl Sunday" is also an important sales day, which is especially suitable for making sports souvenirs or decorating items for Super Bowl celebrations.
Blueocean Yiguan reminds that sellers should start preparing for the Amazon Prime Day sales activity from February.
March
March 1: deadline for submitting Form 1096 to the IRS by mail
March 3-9: DTC date
March 8: International Women's Day
13 March: Daylight Saving Time
March 14-16: The Prosper Show
March 15: Deadline for filing S-Corps (Form 1102-S) and filing Form 1065 for partners
March 17: St. Patrick's Day
March 20: the first day of spring
March 27-30: Shop Talk
This month is perfect for selling travel products, pool party decorations, or any product that can cure hangovers.
April
April 1: April Fool's Day
April 11: National (US) Pet Day
April 11-13: E-commerce Operation Summit
April 15: Good Friday, deadline for filing company tax return (Form 1120)
April 15-18: Holy Week (one week before Easter)
April 17: Easter Sunday
April 22: Easter
April 30: China Labor Day begins
The most important thing this month is Easter. I believe that the sales data of any Easter related products will shine brightly. However, if the seller wants to optimize the product listing and consider placing keyword ads related to Easter, Keyword Scout can be used.
In addition, we can start to prepare inventory and promotion activities for the school season in August in April.
May
May 1-4: China Labor Day
May 4-6: Seller Summit
May 5: May 5 Festival
May 8: Mother's Day
May 31: Memorial Day
Sales of party supplies, margaritas, etc. will increase.
Mother's Day is a major holiday. Gift products have great sales opportunities. In addition, keywords related to Mother's Day can be added to the advertising copy to increase the exposure of products.
June
June 14: American Flag Day
June 19: Father's Day, American Slave Liberation Day
June 21: the first day of summer
On the whole, June is a happy month. Clothing, rainbow flags and products celebrating gender identity that show pride and pride will be very popular.
At this time, Mother's Day has passed and Father's Day is coming. Father's Day gifts will also be very popular.
(New media of cross-border e-commerce - Domainnews Riley Huang)Coupang, Wayfair, Wal Mart, Mercado Libre and other platforms settled, brand copywriting planning, whole network promotion, e-commerce training and incubationPlease contact us for other services. No unauthorizedRewriting, reprinting, copying, clipping and editingIn whole or in part.