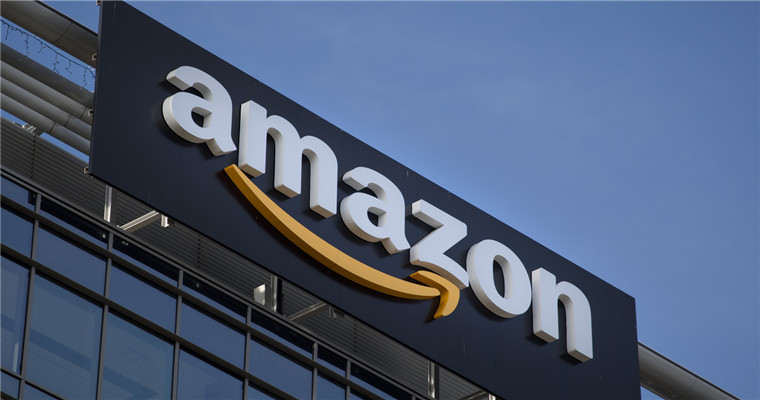 No matter online or offline, as a businessman, it is better to register and record the brand of the product to prevent infringement, and also to protect the rights and interests of the seller from harm. Today, follow the editor to learnAmazon Brand Filing, how to protect the seller's rights and interests.
Doing a good job of Amazon brand registration has many advantages for sellers. They have absolute control over the brand, which can prevent infringement, prevent the occurrence of co selling events, and enjoy A+pages and other privileges.
Materials required for Amazon brand filing
Generally speaking, the brand name of the registered trademark shall be included in the brand registration; There are also packaging drawings and product drawings with brand logos; At the same time, it is also acceptable to display unfinished brands in the registration system of the Trademark Office.
Amazon Brand Filing Process
After logging in to the account, enter brand registration in the search box, click Amazon Brand Registration, enter the brand registration page, and select the country to be registered;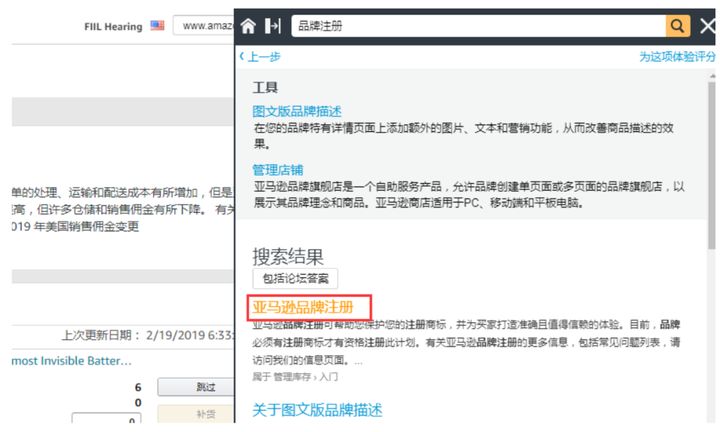 If you have previously registered a brand account, click to register a new brand; If you have not registered, you need to fill in the details of the store. Individual sellers should fill in the personal information, and enterprise sellers should fill in the enterprise information;

Fill in the brand registration information in the brand qualification filing interface, and click the next page;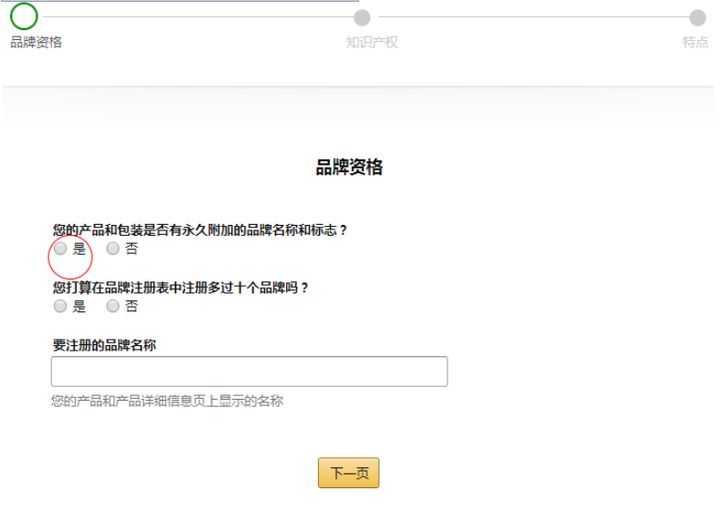 The trademark type includes words and images, and you can choose the corresponding one. The US is selected for filing in the United States, and the EU is selected for the EU trademark. You can fill in and submit other information in detail.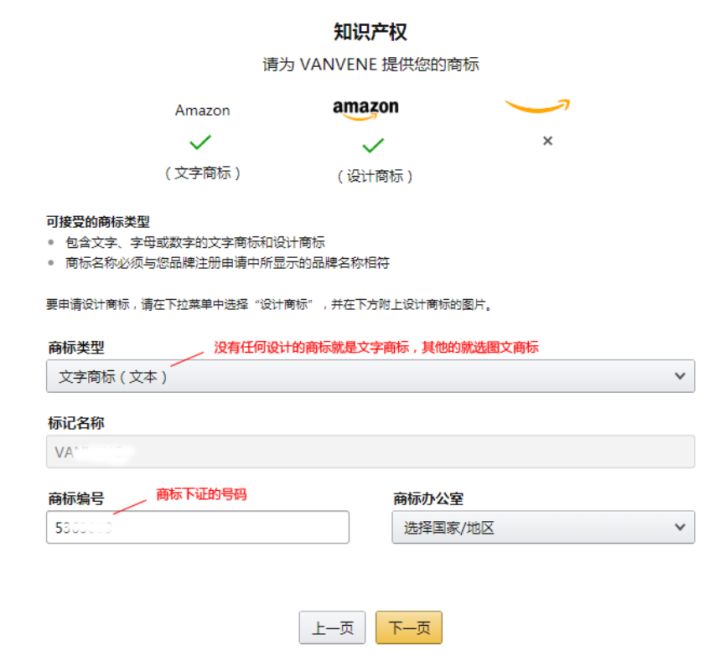 After all applications are completed, an Amazon email will be received in the registered mailbox or the seller's background, and the filing will be successful if the corresponding operations are completed according to the email prompts.
Which countries can register Amazon brand for filing
Blue Ocean Yiguan has learned that there are many countries that can register Amazon brand for filing. At present, there are two countries, including the United States, France, Germany, Canada, Australia, Japan, Britain, Singapore, Spain, India, Brazil, Italy, Sweden, Egypt, Poland, Türkiye, the European Union, the United Arab Emirates, Saudi Arabia, and Mexico.
Blueocean Yiguan reminds all sellers that the Amazon brand registration must be done in a timely manner to fundamentally protect the rights and interests of sellers and reduce damage to sellers. Both products and interests are guaranteed, and sellers must not be careless.
(New media of cross-border e-commerce - blue ocean Yiguan website domain news).Coupang、Wayfair 、Mercado Libre and other platforms settled,Brand copywriting planning, network wide promotion, e-commerce training, incubation and other services, please contact us. No unauthorizedRewriting, reprinting, copying, clipping and editingIn whole or in part.