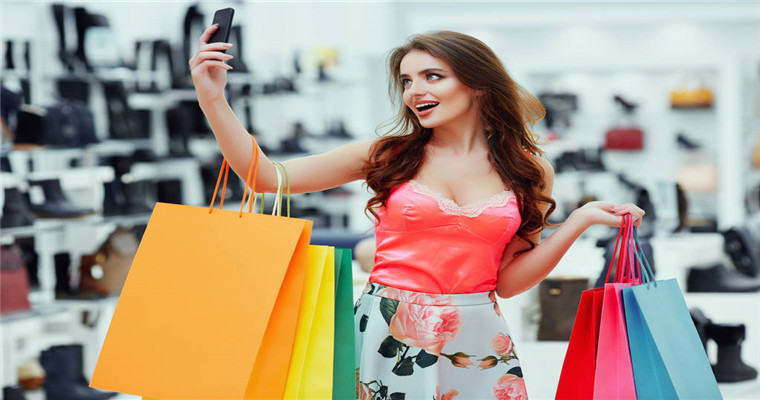 Amazon has always been a leader in cross-border e-commerce, but the eBay platform is also closely followed. There are many sellers of both, some focusing on Amazon and some focusing on eBay. Today we will talk aboutEBay PlatformDifferent from Amazon platform.
Both the eBay platform and Amazon platform serve users. Both have a large number of users and provide users with better services, but there are differences in registration methods, fees and product categories.
What is the difference between eBay platform and Amazon platform
1. Expenses
The operation of eBay is relatively simple, and the investment does not need too much. People with resources in cross-border e-commerce will do it more appropriately, and it is easier to get started. Usually, it is also faster to issue orders.
On the eBay platform, there are mandatory fees and optional fees, including publishing fees, transaction fees and payment tool fees;
The fees you can choose include function upgrade fees, store subscription fees, and advertising fees. These sellers can choose not to pay.
Amazon needs the seller to invest a lot of money. In the early stage of distribution, as well as the storage of products, if it is stored in the Amazon FBA warehouse, there will be a high storage fee. In the later stage of promotion and operation, it will require a lot of money, which puts a great pressure on the seller.
For Amazon sellers, there are storage fees for warehouses, purchase fees for products, registration fees, monthly rent for enterprise sellers, commission extraction fees for successful sellers, and promotion and operation fees.
2. Registration process
The process of eBay platform registration is relatively simple. Log in to eBay's official website, click Registration, and the seller can operate by himself. Fill in detailed information on the personal account page, and then the email will receive a verification code. After filling in the verification code, the successful registration will jump to the eBay homepage. The seller also needs to connect the eBay account with theThe paypal fund account is associated, which is convenient for the seller to operate later.
There are two ways to register on the Amazon platform. One is to register by the seller himself, and the other is to register through the investment manager. Both of them need to provide detailed information. The more detailed the information provided, the higher the pass rate will be.
Log in to the Amazon official website, select the desired site, click to register, fill in the correct name, phone number, and email address, and then enter the collection account for both companies and individuals. The seller can choose to verify by phone or SMS, and there will also be tax review. The seller will complete the registration according to the prompts on the interface.
3、Commodity category
The eBay platform involves many products, such as toys, antiques, tickets, gift cards, coupons, collectibles, antiques, children's art, business and industry, electronic products, jewelry, etc. The best-selling products include digital products, auto parts, commercial and industrial products, furniture and gardening products.
The Amazon platform also sells a wide range of products, including clothing, shoes, bags, cosmetics, personal care, electronic digital, home life, sports and outdoor, food and other categories. The best-selling products include electronic products, toys and games, books, cameras and photos, clothing, shoes and jewelry.
Blueocean Yiguan reminds sellers that no matter whether they choose eBay platform or Amazon platform, they must abide by Amazon rules to operate their stores better.
(New media of cross-border e-commerce - blue ocean Yiguan website domain news).Coupang、Wayfair 、Mercado Libre and other platforms settled,Brand copywriting planning, network wide promotion, e-commerce training, incubation and other services, please contact us. No unauthorizedRewriting, reprinting, copying, clipping and editingIn whole or in part.