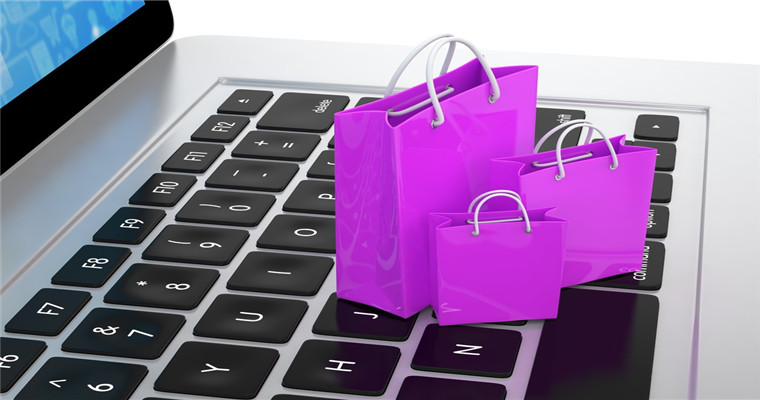 The annual promotion activities of the Twelfth National Congress of the Communist Party of China have ended,Lazada and ShopeeThese two Southeast Asian e-commerce platforms both performed well. For example, Lazada's sales in Thailand exceeded 1.2 billion baht (Thai currency), and Shopee's sales in the Philippines in the first two hours increased more than 13 times year on year.
Thai people like shopping. Double 12 has bought more than 180 items in a single order in Lazada
LazadaAccording to the data, as of 2:12 p.m. on the 12th day of the Double Ninth Festival, Lazda's sales in Thailand had reached 1.212 billion baht (nearly 36 million US dollars), which indicates that consumers who have already paid have purchased a large number of products,A single order of a consumer even exceeds 180 items.
The marketing manager of Lazada in Thailand said that the sales of the third-party seller who received the order exceeded 1 million baht in the year-end sales of Lazada Double Twelfth Festival. The sales on the first day of the Double Twelfth Festival were more than three times the same period last year.
Blue Ocean Yiguan also learned that consumers have received more than 9 million discount coupons from Lazada platform.
The maximum value of a single order has exceeded 520,000 bahtOn the first day of the Double Twelfth Festival, Lazada Thai sellers received 70 million baht of sales.
Compared with the same period last year,The sales growth of fashion category exceeded 150%.
In addition, tourism and holiday related products are particularly popular. For example, the sales of outdoor products exceed 260000, sweaters 37000 and Christmas related products 35000.
Products related to health protection are still preferred by Thai consumers. For example, 600000 masks and more than 240000 food and vitamin supplements have been sold.
Home and garden related goods are also a popular category, such as 320000 garden accessories and 170000 home decorations.
It is reported that the three best brands of LazMall in the Double Twelfth are NIVEA, MamyPoko and L'Oreal Paris.
The hottest category of Shopee Double Twelfth: health personal care, women's clothing, household goods
Filipino consumers like to buy products with discounts. If they buy from e-commerce websites or platforms, they will give priority to products with discounts.
according toShopeeOn the Double Twelfth Christmas Day, Philippine consumers exchanged more than 14 million coupons in the first two hours.
At the same time,Shopee sold 13 times more goods in the Philippines than usual.
Shopee said that during this year's Double Twelfth Promotion,The most popular categories of consumers are health and personal care products, women's clothing, household and daily necessities.
Asian Parent, an Asian parent community platform, conducted a survey in October, and found that online shopping was the fourth most important thing for Filipino parents in this quarter, even more important than visiting friends and family.
Moreover, most Filipino mothers (84%) will choose brand products for their families.
Combining this data with the cultural phenomenon of "super long holidays", the holiday shopping season of Filipinos has been extended, and accordingly, the shopping expenditure will also increase, mainly focusing on the "mother" consumer group.
Six out of every 10 mothers plan to buy more than 10 holiday gifts, with a budget between 7000 pesos and 12000 pesos.
According to Lanhaiyiguan, they prefer cash on delivery to credit cards or virtual wallets, not necessarily cash, but perhaps more because they can receive packages and check the goods before making payments to ensure the safety of funds.
Recently, Lazada and BrandRap jointly releasedTop 10 Best Selling Categories in the Philippines, of whichPhysical goods include mobile phones, mobile phone accessoriesAir conditioner, disposable mask, solar lamp, TV.
(New media of cross-border e-commerce - Domainnews Riley Huang)Coupang, Wayfair, Wal Mart, Mercado Libre and other platforms settled, brand copywriting planning, whole network promotion, e-commerce training and incubationPlease contact us for other services. No unauthorizedRewriting, reprinting, copying, clipping and editingIn whole or in part.