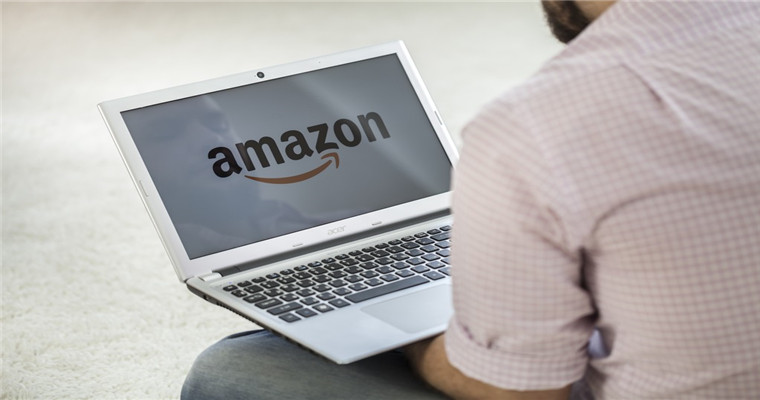 Recently, a seller reported that he suddenly received a warning email from Amazon.
It is understood that Amazon said in the email that it had detected suspicious buyer comments on one or more items sold by the seller's shop.
At the same time, in order to protect platform consumers from being deceived by these untrue buyer comments, Amazon will reduce the exposure of suspected illegal products in the site search results page and promotion channels.
"Amazon also said that my seller's account would not be affected, but these fake buyer reviews would be deleted by Amazon." The seller said.
In addition, the seller also said that this was the first time he had received such an email since he had operated the Amazon store for many years. Although Amazon stressed that it would not ban his account, he was still worried about the platform settling accounts after the fall.
In this regard, one seller said that Amazon currently has four levels of punishment for sellers' order swiping behavior, from light to heavy, which is to reduce the exposure of listing, to remove listing for suspected violations, to close the store, and to close the brand.
He also suggested that sellers try to avoid illegal operations to ensure the normal operation of the store.
"The sellers who receive this email for the first time usually just give a warning and don't do any more operations that violate the platform policy. The warning sign in the background will disappear automatically after half a year." A seller thinks.
How should the store deal with this kind of warning email?
Wang, an insider, said that after Amazon reduced the exposure to listing, the order volume for sellers will definitely decrease. The order volume will decrease, and the weight of listing ranking will decrease, resulting in a series of chain reactions.
He suggested that the seller should make efforts to improve the product conversion rate during this period, and appropriately put some advertisements inside or outside the site to compensate for the problems caused by the reduced exposure.
At present, Blue Ocean Yiguan has learned that more and more domestic sellers have reported that they have received similar warning emails, and the punishment method is the same: reducing the permission flow.
However, these sellers have one thing in common, that is, they have recently or in the past used to pay orders.
Now, for domestic sellers, the platform policy is tightening, and they should try to operate against the rules to avoid these risks.
(New media of cross-border e-commerce - blue ocean Yiguan website domain news).Coupang、Wayfair、Mercado Libre and other platforms settled,Brand copywriting planning, network wide promotion, e-commerce training, incubation and other services, please contact us. No unauthorizedRewriting, reprinting, copying, clipping and editingIn whole or in part.