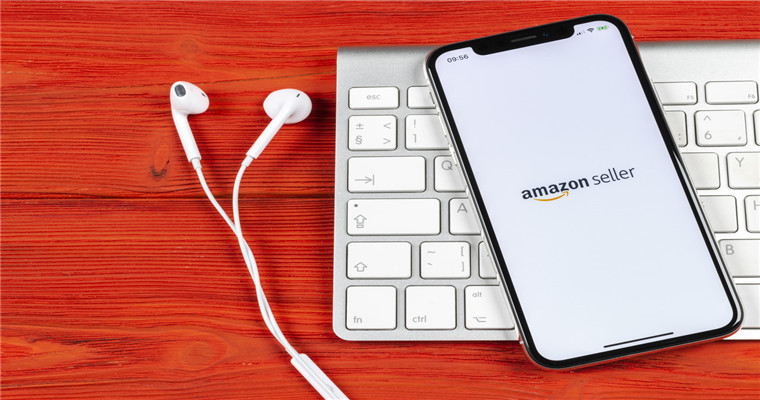 In recent years, because cross-border e-commerce has the support of the state, cross-border e-commerce has been on the rise. It is sought after by many sellers and has more and more registered sellers. Today, we will talk about Amazon and Alibaba.
Amazon and Alibaba are both online sales models, both of which have rich online users. Amazon is a global user with a number of more than 600 million. Alibaba mainly focuses on online sales in China, and the number of users is also very broad.
What are the differences between Amazon and Alibaba
1、Business
Amazon has its own warehouse and its own products. Amazon will participate in all purchase and sale processes to ensure the quality of products, provide users with the best user experience, and protect their rights and interests. There are many products on the platform, and almost every consumer can find the right product. The platform basically makes profits by commissions and initial expenses;
Alibaba is just a platform. It does not participate in the purchase and sale process. It requires direct communication between the seller and the buyer. It cannot crack down on counterfeit products very well. Or some products are shoddy, providing a platform for all small and medium-sized enterprises to release information. To earn intermediate fees is the direct connection between the seller and the buyer.
2、Retail is different
Amazon is headquartered in the United States. It has developed well in the mainland, covering more than 65 countries, and has more than 17 websites. The number of users is very large, and the online retail business has reached about 40% to 50%;
Alibaba, headquartered in Hangzhou, Zhejiang Province, mainly focuses on China's online retail business, which has also developed rapidly, with more than 5 million sellers, millions of paying merchants, and more than 100 million registered users. Alibaba's online retail business has reached 80%.
3、Logistics
Amazon has its own FBA logistics, which is responsible for picking, packaging, distribution, and even after-sales, which is very convenient for sellers;
Alibaba has its own rookie post station, which is not comparable to Amazon FBA, but has a great future.
4、Target customers
Amazon is facing users all over the world. There are hundreds of millions of users from all over the world. No matter where they are, they are likely to become customers of Amazon, and their products are also very attractive;
Alibaba just acts as an intermediary between sellers and buyers, and provides a sales platform.
5、cost
Amazon has many expenses, such as storage fees, monthly storage fees and long-term storage fees; Order delivery fee and order removal fee; Logistics fees, return service fees, enterprise sellers and rents, such as prime members and other service fees;
Alibaba doesn't charge much in terms of fees. Taobao is basically free. The top sellers will pay fees, as well as settlement fees. Other fees are small.
Amazon and Alibaba have their own unique advantages. No matter which one they choose, the seller must follow the rules of the platform, so that the store can do better, whether in terms of product sales or brand awareness.
(New media of cross-border e-commerce - blue ocean Yiguan website domain news).Coupang、Wayfair 、Mercado Libre and other platforms settled,Brand copywriting planning, network wide promotion, e-commerce training, incubation and other services, please contact us. No unauthorizedRewriting, reprinting, copying, clipping and editingIn whole or in part.