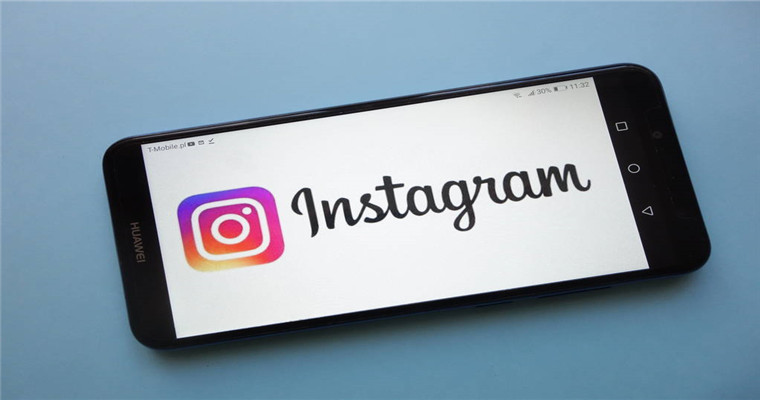 FacebookSubordinateInstagram, monthly active users have climbed to 2 billion, but according toCNBCThe anonymous employee who disclosed the news said that Instagram was not qualified to show off its growing user base.
Blue Ocean Yiguan has learned that,FacebookNot officially yetdisclosureInstagramofThese data may not be disclosed. according toThevergeIt is reported that in the past few months, Instagram has been accepting "the review of the potential harm of the platform to children and adolescents".
IInstagram last publicly disclosed that it has 1 billion users
Facebook did not disclose Instagram revenue or number of users in its financial data. The last time it disclosed the number of users was in June 2018, when the platform disclosedInstagram APPIt has 1 billion monthly active users. In other words, it took three years for Instagram to reach 2 billion users.
The employees who disclosed the information to CNBC said that they learned this figure through internal dialogue. An employee told CNBC that he decided to change his name toMetaAbout a week ago, the number of Instagram users exceeded this threshold.
IIInstagram vsTikTok is highly competitive
Instagram has been trying to catch upTikTok。 TikTok is a fast growing short video app. Its users just exceeded 1 billion in September this year, which is only three years after the app was merged with Musical.ly.
Instagram has been introducing one function after another that looks very similar to TikTok. Instagram's newly released Reels Visual Reply is the latest example.
Although Instagram is still growing faster thanTikTok Platform, but it is unclear how long this will last.
According to a survey released by Forrester last month, among Americans aged 12 to 17 this year,63% use TikTok every week, while only 57% use Instagram.According to SensorTower data, in terms of downloads, TikTok'sGlobalThe number of installations reached 596.1 million, exceeding Instagram (570.7 million).
IIIInstagram is under strict scrutiny
According to CNBC, Instagram faces strict scrutiny from legislators and regulators.
in other words,Instagram is not qualified to show off its user base, because its own internal research found that the platform mayIncrease the anxiety of young girls about body management,Instagram was also accusedThe platform makes it easier for teenagers to find drugs.
According to Blue Ocean Yiguan,To solve these problems,InstagramThe platform has introduced the "take a break feature" function. If users use Instagram for a period of time, this function will prompt them to close the app; Instagram also announced the introduction of a new parental monitoring feature.
(Polly ZhangNew media of cross-border e-commerce - Blue Ocean Yiguan website domain news) connects with high-quality resources of cross-border e-commerce.Wal Mart, Coupang、Wayfair 、Mercado Libre and other platforms settled,Brand copywriting planning, network wide promotion, e-commerce training, incubation and other services, please contact us. No unauthorizedRewriting, reprinting, copying, clipping and editingIn whole or in part.